Eliud Kipchoge: The Nike Vaporfly shoes I used in Vienna, Austria are fair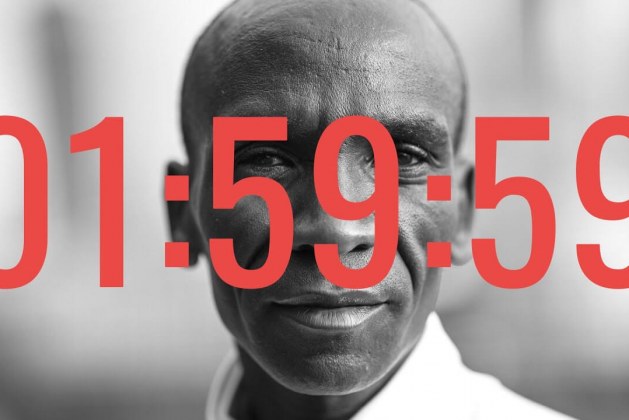 Nike's revolutionary running shoes that Kenya's Eliud Kipchoge used in the INEOS Challenge are set to be banned.
The shoes sparked controversy during Kipchoge's historic marathon achievement in Vienna, Austria in October last year.
According to The Telegraph, World Athletics has assembled a panel of experts to review Nike's range of Vaporfly shoes that have sparked the biggest mass drop in road race running times in history.
The governing body will soon introduce new rules and regulations prohibiting their use in professional competitions.
Kenya's Brigid Kosgei smashed the record for the fastest marathon (female) wearing the Vaporfly Next% shoes which contain thick soles and carbon plates. The record was held by Britain's Paula Radcliffe for 16 years.
Kosgei completed the Chicago Marathon in 2 hours 14 minutes 4 seconds, trimming 1 minute 21 seconds off Radcliffe's time which she set at the 2003 London Marathon.
Independent studies have confirmed the shoes offer an improvement in running economy of up to four per cent compared to other leading racing shoes.
Insiders have said the prototype version of Nike's latest edition Vaporfly shoe - the Alphafly - which Kipchoge used could provide a boost double that.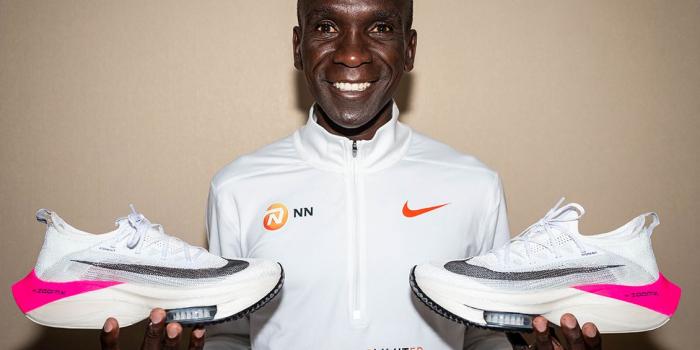 The World marathon record holder (Kipchoge) has laughed off claims that Nike's talk-of-town racing shoe gives distance runners an added advantage.
In a detailed interview with the The Telegraph, Kipchoge said there was no need for greater regulation.
"They are fair. I trained hard. Technology is growing and we can't deny it - we must go with technology.
"In Formula 1, Pirelli issues the tyres to all the cars but Mercedes are the best one. Why? It's the engine. It's the person.
"So for those that are against the shoe, it's the person who is running, not the shoe. It's the person driving, not the person making the tyres," Kipchoge stated.
Kipchoge's long-time coach Patrick Sang echoed the sentiments as they are available to all runners.
"To me, a shoe is a small thing. It has an advantage. Even if you talk to Eliud, he says these Nike shoes help in recovery. When they train hard, their recovery is more efficient in terms of the time it takes.
"But everyone can access these shoes. If it was a situation where we are comparing generations then I would understand. But we are talking about the current generation where the same shoes are being worn by all Nike-sponsored athletes," Sang pointed out.
The shoes boast of Nike's ultra-light, ultra-responsive ZoomX technology to help with unprecedented levels of responsive cushioning.
It also has a highly-efficient carbon-fibre plate in the midsole which prevents energy loss to power a person's strides.