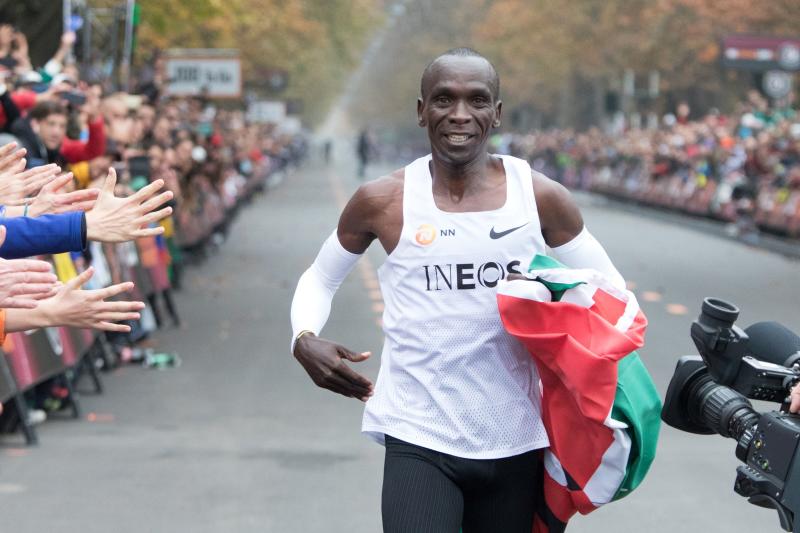 Prolific marathoner Eliud Kipchoge has dismissed his critics' claim that his under two-hour marathon record was unfairly aided by his Nike running shoes.
Athletics authorities are contemplating a meeting over the controversial trainers with Nike's opponents saying they should be banned.
The shoes have an added spring provided by the sole. They have carbon-fibre plates and a thicker midsole that the manufacturer claims improve running economy by between 4 per cent and 5 per cent.
Kipchoge's milestone in Vienna, Austria, last year did not count as an official world record due to the use of "in and out" pacers and a moving drinks provider.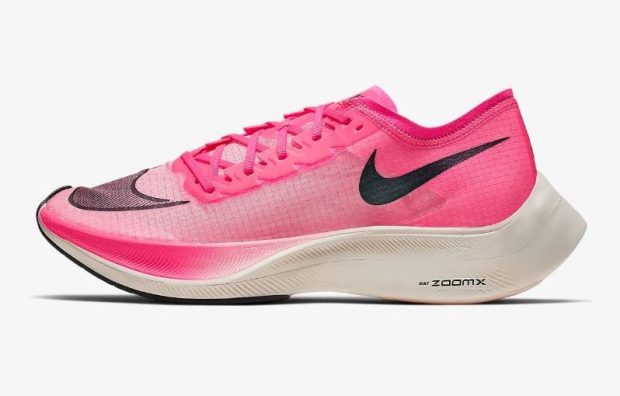 The shoes, Nike's Vaporfly, also did not make part of the reasons provided by the International Association of Athletics Federations (IAAF) for declining to recognise the record.
Speaking to Telegraph Sport, Kipchoge, a father of three, said there was no need for greater regulation and the sport should embrace such technological advances.
"They are fair," he said. "I trained hard. Technology is growing and we can't deny it - we must go with technology.
"In Formula 1, Pirelli issues the tyres to all the cars but Mercedes are the best one. Why? It's the engine. It's the person.
"So for those that are against the shoe, it's the person who is running, not the shoe. It's the person driving, not the person making the tyres."
Kipchoge's compatriot Brigid Kosgei also wore the Vaporfly trainers as she smashed Paula Radcliffe's women's London Marathon record in October 2019.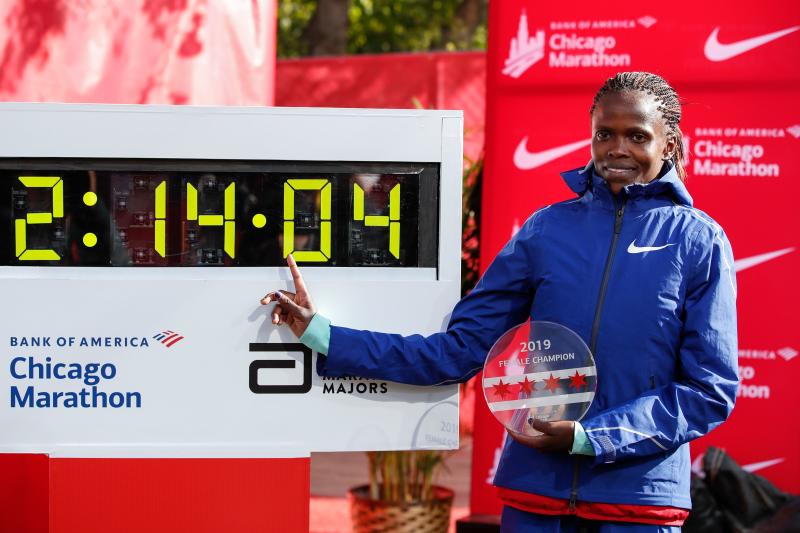 The 25-year old mother of twins took 81 seconds off Paula Radcliffe's official mark that had never been threatened in the previous 16 years.
Kosgei could not escape questions from journalists on her running shoes, and if they were the same as Kipchoge's.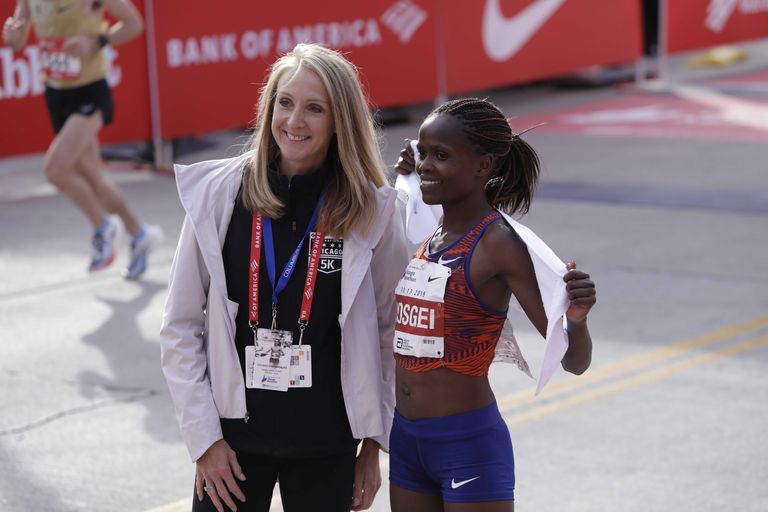 Responding to the questions a month ago, Brigid insisted that the controversial Nike shoes she used to break the record in Chicago were fair.
"Shoes don't run, it's the feet that run," Kosgei said. "If you are not in shape and use those shoes it won't help."