Picking Tokyo team leaves Athletics Kenya bosses with sleepless nights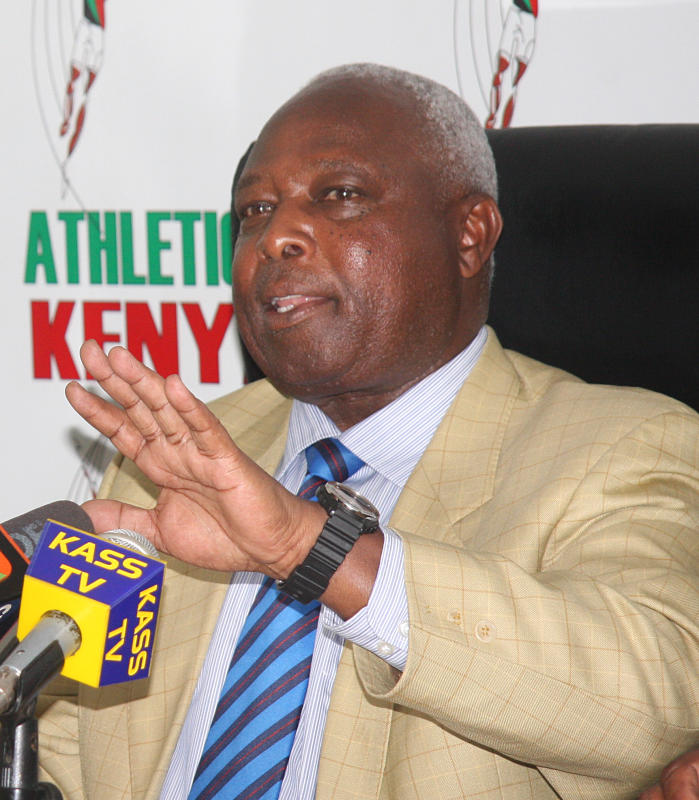 National athletics governing body meets to select marathon team.
If there's a moment Athletics Kenya honchos would want to quickly forget, then it must be the next 48 hours.
Time has come to pick the Kenyan team to the Tokyo Olympic Games and none of the AK bosses would wish to be in this situation, no doubt.
It's an open secret that the panel of selectors are spoilt for choice considering the huge number of runners who have hit the required times.
For men, the time is 2 hours 12 minutes, while for women, it's 2:30.00.
And what makes it harder is that only three athletes in each category will be picked for the games that start on July 24-August 9.
It might seem rather obvious to many that world record holders Eliud Kipchoge and Brigid Kosgei are automatic picks, but AK's headache will be whether the top runners will be available or interested to participate at the Games.
In the men's team, the national running governing body will have to choose from Kipchoge, 2019 Boston and Chicago marathon winner Lawrence Cherono, world marathon bronze medallist Amos Kipruto, world half marathon record holder Geoffrey Kamworor and Bedan Karoki.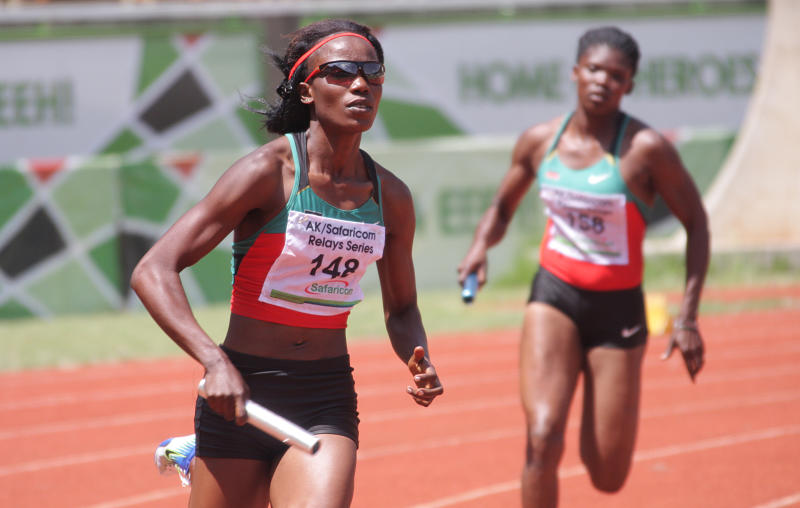 Others who have posted impressive results include Felix Kandie, who ran 2:08.07 at Berlin Marathon in 2019, former world champion Daniel Wanjiru, 2018 Tokyo Marathon winner Dickson Chumba and Laban Korir, the 2014 Toronto Waterfront Marathon champion.
In the women's front, it's no different. Brigid, 2018 London marathon champion Vivian Cheruiyot, reigning world marathon champion Ruth Chepngetich, 2019 New York Marathon winner Joyciline Jepkosgei and 2017 London Marathon champion Mary Keitany are all seeking the nod.
Others in contention are 2001 world youth 3000m champion Sally Chepyego, 2016 Paris Marathon champion Visiline Jepkesho, 2010 world half marathon champion Florence Kiplagat and two-world marathon champion Edna Kiplagat.
AK opted for early selection so that the athletes can have enough time to compete in April races before embarking on a three-month preparations ahead of the championships.
Last year, World Athletics announced wave of big changes, including a two-tier qualification system for the 2020 Tokyo Olympics that will see athletes get into the Games either by time or via a world ranking.
Marathon qualification standards have been pushed up to 2:11.30 from previous 2:17:00 for men and 2:29.30 from previous 2:42:00 at 2016 Rio Olympics, for women.
For the marathon, rankings are calculated from a runner's two best results; one must be in a marathon, but the other can come from a half marathon, 25km, 30K, or marathon.
Athletes can also qualify by finishing top-10 at the 2019 World Championships in Doha or in a World Marathon Major (Boston, New York City, Tokyo, Berlin, Chicago, or London marathons), or finish in the top five at an IAAF Gold Label Marathon, such as the Paris, Rotterdam, or Dubai marathons.
The rankings window for marathoners is longer, covering the 18 months up until May 31, 2020.
Brigid Kosgei PB 2:14:04
Mary Keitany PB 2:17:01
Ruth Chepngetich 2:17:08
Gladys Cherono PB 2:18:11
Vivian Cheruiyot PB 2:18:31
Edna Kiplagat 2:19:50
Sally Chepyego PB 2:21:06
Florence Kiplagat PB 2:19:44
Visiline Jepkesho PB 2:21:37
Men
Eliud Kipchoge PB 2:01:39
Lawrence Cherono PB 2:04:06
Bedan Karoki PB 2:05:53
Amos Kipruto PB 2:05:43
Geoffrey Kamworor PB 2:06:12
Dickson Chumba PB 2:04:32
Felix Kandie PB 2:06:03
Daniel Wanjiru PB 2:05:21
Geoffrey Kirui PB 2:06:27
Laban Korir PB 2:05:54
Paul Lonyangata PB 2:06:10
Amos Kipruto PB 2:05:43
Ernest Ngeno PB 2:06:41