Track legend Henry Rono returns home after living in the US for 33 years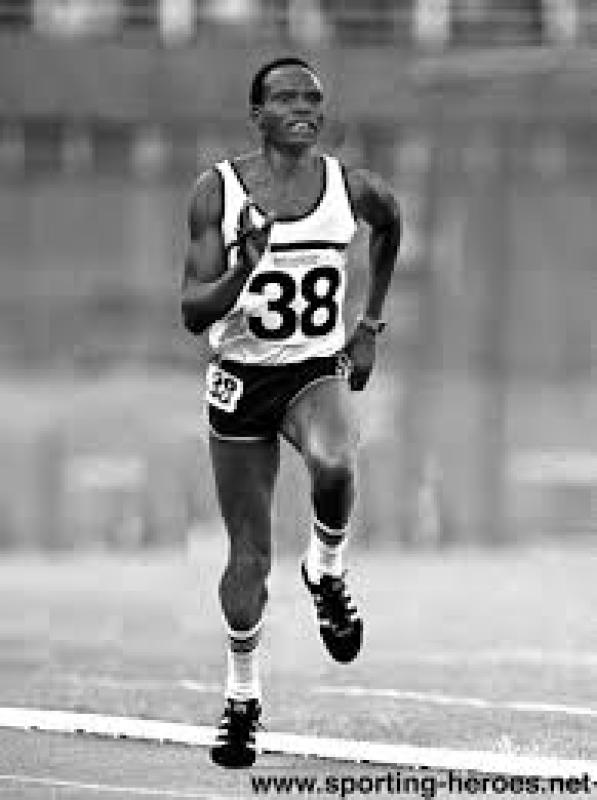 For a man who had been away from his family for 33 years, his return would have most definitely left his family members elated.
For Kenyan legendary track runner Henry Rono, who relocated to the USA in 1986, it was not different.
Rono 67, who was born in Kiptaragon, Kabsabet in Nandi County, returned made a rather quiet return on Tuesday.
Rono, a dominant runner in the 70s and 80s, is well remembered for shattering four records in a span of 81 days.
He broke four world records; 10,000m (27:22.5), 5000m (13:08.4), 3000m steeplechase (8:05.4), and 3000m (7:32.1).
"I was a baby when Henry left the country. I'm now 43. We never met since he left, but we used to talk over the phone and he always promised that he would comeback, even though we also knew he was an American citizen," said Rono's younger David Meli Rono.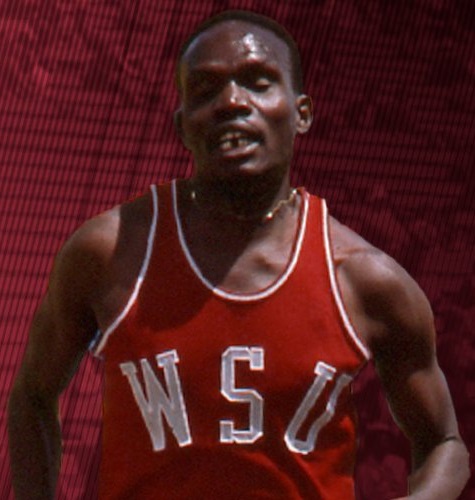 "We are excited to see him back and I am sure he will settle in well. He is currently at his home with his family in Nairobi's South C."
Rono also won gold medals in 10,000m and 3,000m steeplechase at the Commonwealth and African Games, in Edmonton and Algiers respectively.
While at Washington State, Rono became only the third person in history after Gerry Lindgren and Steve Prefontaine to win the National Collegiate Athletic Association (NCAA) Men's Cross Country Championship three times, doing so in 1976, 1977 and 1979.
His winning time of 28:07 in 1976 remains the fastest 10,000m cross country mark in NCAA's history.
Rono never competed at the Olympics, because Kenya boycotted the 1976 and the 1980 Games and by 1984, he was no longer competing.