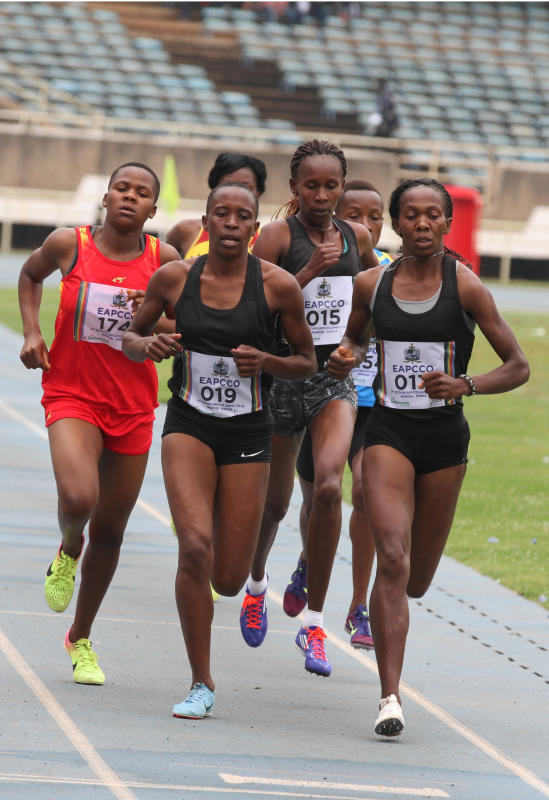 Athletics Kenya is bracing for a busy season as the national running body released the 2019-2020 calendar that includes Mountain running and Masters competition.
The calendar will kick off with the first leg; the AK cross country meet set this Saturday in Machakos.
SEE ALSO: Police arrest 12-year-old boy over racist abuse sent to Wilfried Zaha
Sotik will host the second meet on December 14 while Olkalau will have the third meeting, on December 21.
Nairobi will host national cross country championships cum trials on February 8 , 2020 where a team will be picked for the Africa cross country championship scheduled for Lome, Togo, on March 3.
SEE ALSO: Manchester United's De Gea needs more trophies, says Solskjaer
The AK track and field meetings will start on February 22-23 in Eldoret while Nairobi will host the second leg on March 5-6.
Selection for Africa Athletics Champions will be held on May 5-8 in Nairobi ahead of the event in June in Algiers, Algeria. Trials for the World under-20 championships will be on May 30-31 in Nairobi while trials for Tokyo Olympics are slated for June 19, 2020.
SEE ALSO: Man United set sights on Southampton as Man City ruling rocks top four race
The calendar will also focus on Diamond league, walk competition, AK weekend meets that include cross country, track and field and anti-doping awareness. [Dennis Okeyo]