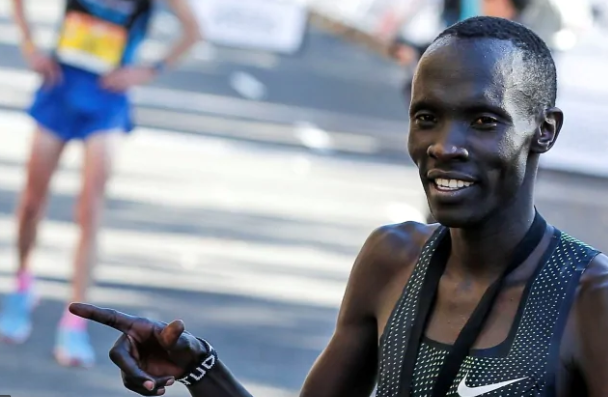 Kenya's Abraham Kiptum will no longer be recognised as a World-Half marathon record holder.
This is after the Athletics Integrity Unit on Monday, November 11 revealed that the 30-year-old had been found guilty of anti-doping violations.
SEE ALSO: Arsenal forward Martinelli signs new long-term deal
Kiptum had been provisionally suspended in April, just two days before the prestigious London marathon for Athlete Passport Violation (ABP).
The passport, according to reports, is helpful in collecting and comparing an athlete's biological data in order to detect the possibility of doping rather than identifying a specific banned substance.
SEE ALSO: All COVID-19 tests in Formula One have been negative
"We have a zero-tolerance policy on doping. We recently announced a groundbreaking extensive intelligence-driven testing programme. This shows the programme is working. Cheats will be caught and there is no place for them in marathon running, "said London Marathon event director Hugh Brasher.
The ban means Kiptum's results going back to last year October will be disqualified, including the World Half-Marathon record he set in Valencia.
SEE ALSO: KRU in hunt for Shujaa coach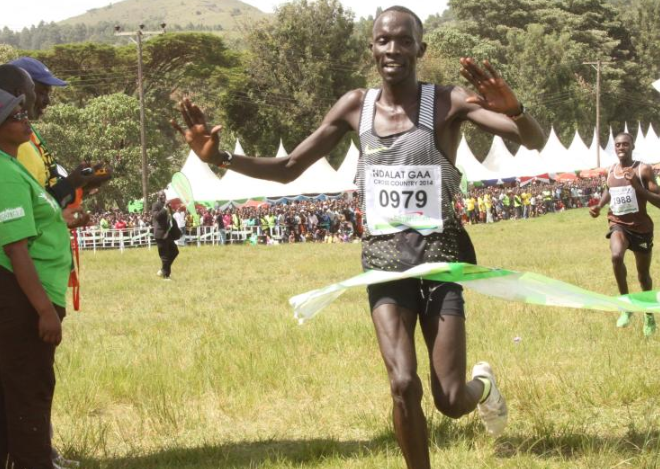 Sports Cabinet Secretary Amina Mohamed has echoed the Government's resolve to fight against doping in sports.
Speaking on Tuesday, November 5 during the opening of the fifth World Conference on Doping in Sports in Katowice, Poland, Amina said the government aims at adopting a holistic approach in dealing with the vice by instilling legislation.
"The era of holding only athletes responsible for doping is drawing to an end. Trainers, managers and agents must also take their responsibilities seriously. Athletes do not live and train in isolation. They are part of the entourage and must be treated as such," said Amina.
According to the Sports CS, the new law will enable the prosecution of doping accomplices in addition to athletes.
"If passed into law, coaches, managers, sports agents and other connected persons will be barred from practising in Kenya and potentially jailed for taking part in any form of doping. Our view of doping as a country resonates with the position of the IOC that any successful anti-doping regime must clean up the entire sports ecosystem to guarantee fair play and clean sport," she explained.