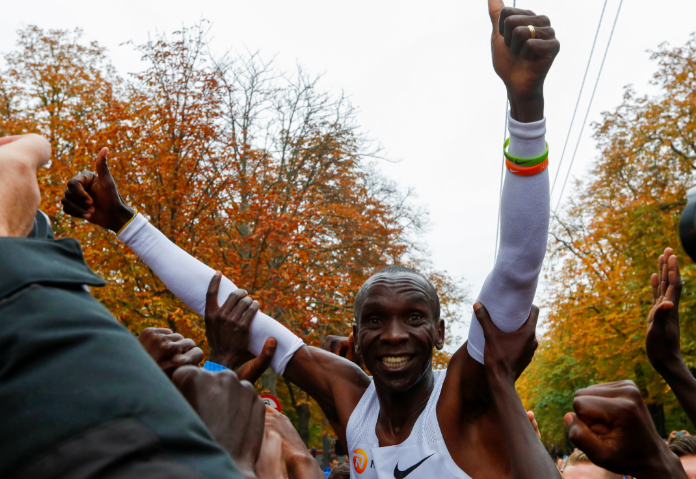 World-renowned Kenyan marathoner Eliud Kipchoge on Saturday, October 12 made history by becoming the first-ever human to complete a 42-kilometer marathon under two hours at the INEOS Challenge in Vienna, Austria.
The world record holder and Olympic champion crossed the line after 1:59:40 after consistently completing each kilometer in around 2 minutes 50 seconds.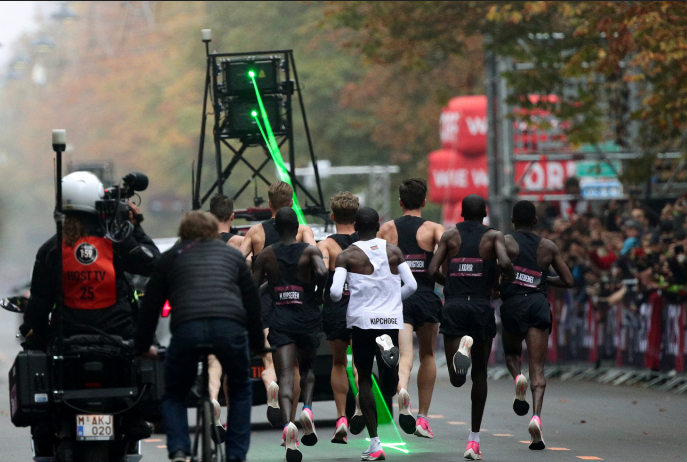 He was always flanked with five pace-makers who interchanged after intervals of 10 or 15 minutes.
"I am feeling good. It has taken 65 years for a human to make history in the sport. After Roger Bannister, it took another 65 years. I'm happy to be the man to run under two hours. No human is limited, and I'm expecting more people to do it after today. The 41 pacemakers are among the best athletes in the whole world … to all of them I want to say thank you, thank you for doing the job. We made history together," said an elated Kipchoge after finishing the challenge.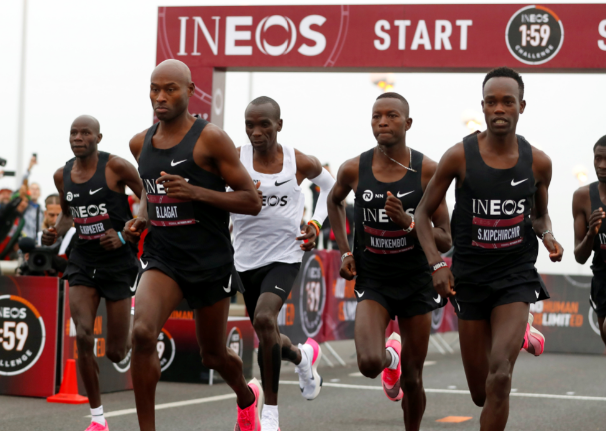 INEOS, one of the world's largest manufacturing companies, which also sponsors the children's running charities, saw the race broadcasted to millions of people around the world both on traditional and digital channels.
The challenge sponsor, considered 'among UK richest men' Sir Jim Ratcliffe had expressed faith in Eliud completing the challenge, saying he was the only athlete capable of achieving this 'impossible' feat.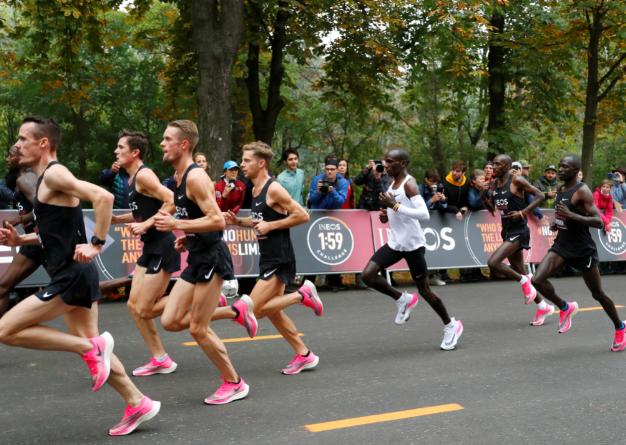 "Eliud Kipchoge is the greatest ever marathon runner and the only athlete in the world who has any chance of beating the two-hour time,' Ratcliffe said last week.