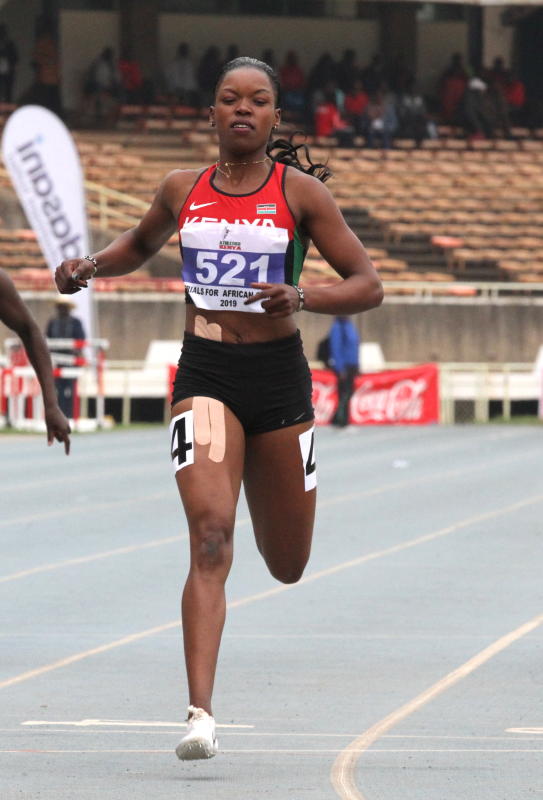 Confusion and disorganization emerged as the first batch of the national team departed to Rabat, Morocco, for the 12th African Games that starts on Monday.
Yesterday, 11 athletes and five officials were axed from Team Kenya for lack of funds.
SEE ALSO: Kenya is not on 'safe list' of countries to be granted Schengen visa
Athletics is among the 21 sports disciplines that Kenya have been entered in the Pan African Games showpiece -held after every four years.
Kenya's medal count has always been pegged on athletics and the team features a blend of experienced athletes who have performed well at major global competitions. Athletics scooped five gold medals at the previous edition in Brazzaville, DRC Congo in 2015.
A source from the camp said the athletes and the officials left the residential team hotel and it was not clear if they were paid their local allowances.
Some of the athletes who were dropped include Alfas Kishoyian (400m), Gladys Nthenya (400m), Joan Cherono (400m), Carolyne Waiganjo (100m), Bethwel Kiplagat (long jump), Jared Momanyi (400m), Maureen Jelagat (400m) and Peter Mwai (200m).
SEE ALSO: State: Stadia upgrade will be completed before year end
It remains to be seen if the athletes will be paid these allowances. Athletes were to earn Sh1,000 in local allowance while US$125 (Sh12,500) in overseas allowances daily. Officials were to receive Sh1,500 local and US$ 150 (Sh15,000) overseas, which they say it's in line with Salaries and Remuneration Commission (SRC) recommendations.
Earlier on, AK senior vice president Paul Mutwii, who is also Team Kenya general manager, said they were allocated a quota of 104 athletes and six officials was scaled down to 75 athletes due to lack funds.
On Tuesday night, Athletics and volleyball teams were thrown out of their residence at a hotel along Thika Road over unpaid accommodation bills.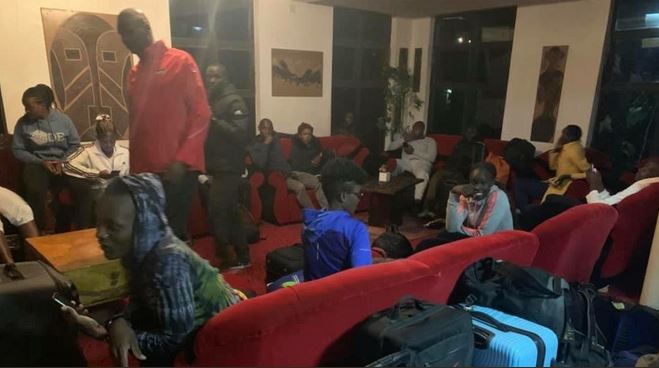 The athletes were asked to get out of their hotel rooms with their luggage after arriving from evening training sessions. They were forced to spent several hours outside the hotel as Athletics Kenya engaged in talks with government officials from Ministry of Sports and National Sports Council of Kenya.
Judo, Badminton, Judo, Shooting, Table Tennis and beach volleyball teams left the country without allowances.
Boxing, rowing, handball and chess teams are due to depart on today while some members of the women's volleyball team will leave in batches tomorrow
Wrestling, swimming tae-kwon-do, weightlifting, archery, lawn tennis, kayak and karate will leave on Saturday while athletics team will be the last to depart on Friday next week.
Meanwhile there are just two more meetings in the IAAF Diamond League ahead of the finals in Zurich (29 August) and Brussels (6 September).
Many of the places in the finals have already been secured, but dozens still remain, meaning Birmingham (18 August) and Paris (24 August) represent the final chances for athletes to improve their places.