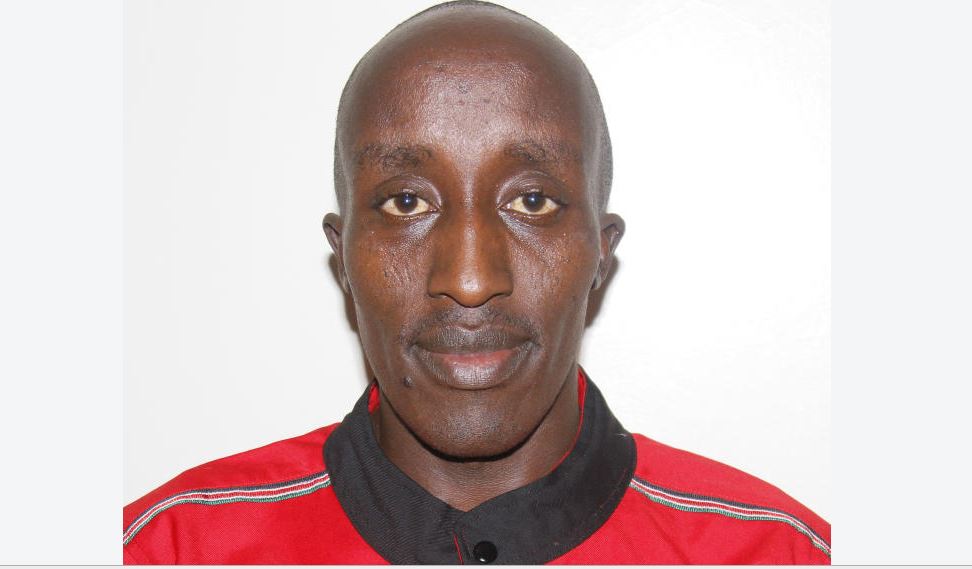 The world under-20 5000m champion yesterday told off those doubting his age and instead directed them to his parents and Kenyan authorities.
He was reacting to a report published in Britain's Daily Mail Online that he is older and not 17 years old.
SEE ALSO: FKF Elections: Mwachiro roots for former players in football management
Zakayo Pingua, who is also the African champion for 5,000m at under-20's level, came under attack from social media users as they claimed he was older than 17.
One man wrote on social media: 'I think this could be a case like that of Benjamin Button.' Zakayo's club Benfica, in Lisbon, Portugal, hit back by releasing copies of his passport and birth certificate.
SEE ALSO: Klopp: City's appeal victory not good for football
The teenage athlete's age was brought into question after he won the under-20 5,000m race at the Diamond League meet in Rabat, Morocco.
According to documents released by Club Benfica, his running club, the records show he was born in Narok on November 25, 2001, making him 17 by now.
SEE ALSO: Kosgei gutted as Chicago Marathon cancelled over virus fears
Yesterday, Zakayo said he was not bothered with it. "I find it funny to hear people making such judgement. There are official documents that show my date and place of birth. So, those out there questioning my age can go and verify with my parents and Kenyan authorities."
He added: "I also saw sometimes back, people questioning the age of Ethiopian Selemon Berega. People are born differently, people should not judge others based on their physical appearance. I'm proud of my appearance."