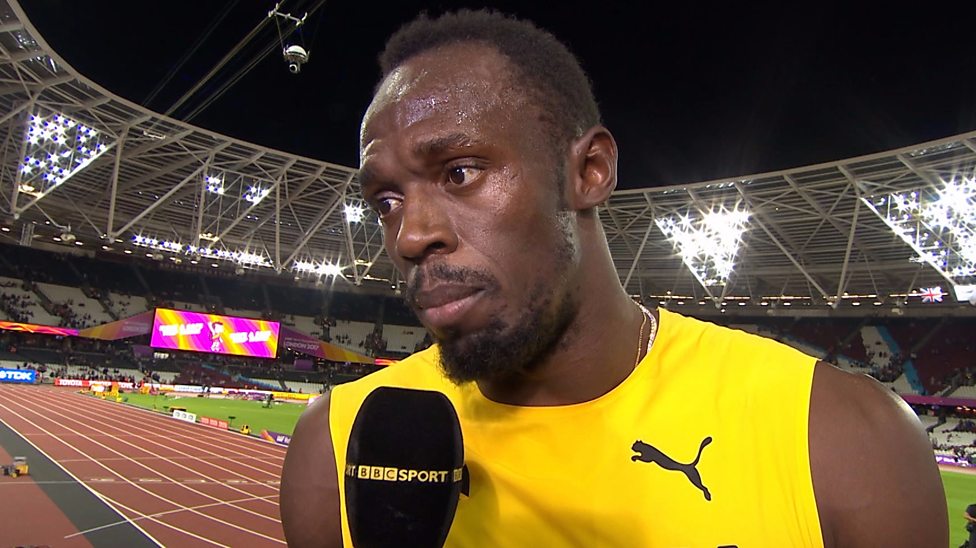 Retired sprint superstar Usain Bolt has urged South Africa's Caster Semenya to accept the new International Association of Athletics Federations (IAAF) rules designed to regulate testosterone levels in female athletes.
The new IAAF rules took effect on May 8 after South Africa's two-time Olympic 800m champion Caster Semenya lost a legal challenge against them.
SEE ALSO: Semenya's wife flaunts baby bump in her latest Instagram post
"I heard about her story without following it very closely. For me, it's just the rules. I don't make the rules, but I enforce them," the 33-year old told AFP.
Bolt added that he preferred this practical approach to the situation and believed it would be more strategic for Semenya to accept the new rules and move forward.
SEE ALSO: PHOTOS! Caster Semenya and her wife drop hints about welcoming a baby
"When there is a regulation I never discuss it, I just bend over and move on," he said.
For about a decade Semenya has been the symbol of a furious debate worldwide about questions of gender, women with elevated testosterone, and physical advantage.
SEE ALSO: Dortmund 'expect Man United to make Sh14 billion transfer bid' for Sancho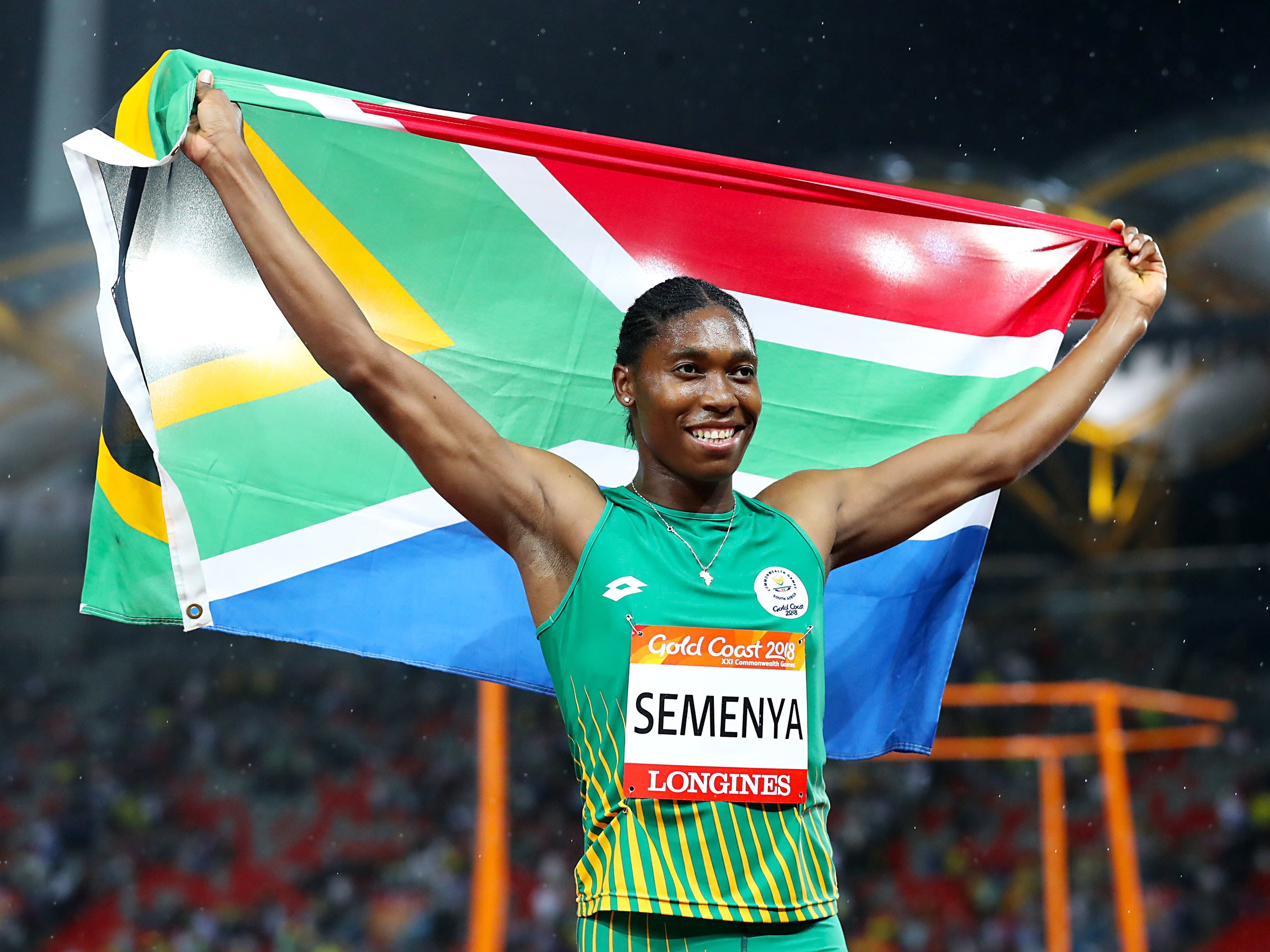 The decision on May 1 by the Court of Arbitration for Sport (CAS) in Switzerland, means female athletes with elevated testosterone will have to take suppressive treatment if they wish to compete as women in certain events.
The 28-year-old double Olympic champion had challenged the IAAF over its decision to restrict testosterone levels in female runners for distances between 400m and a mile.
Semenya, who will also not race at this month's Diamond League meeting in Stockholm, was born with intersex traits – meaning her body produces atypically high levels of testosterone.
Burundi's Francine Niyonsaba and Kenya's Margaret Nyairera Wambui are also affected by the International Association of Athletics Federation's (IAAF) ruling.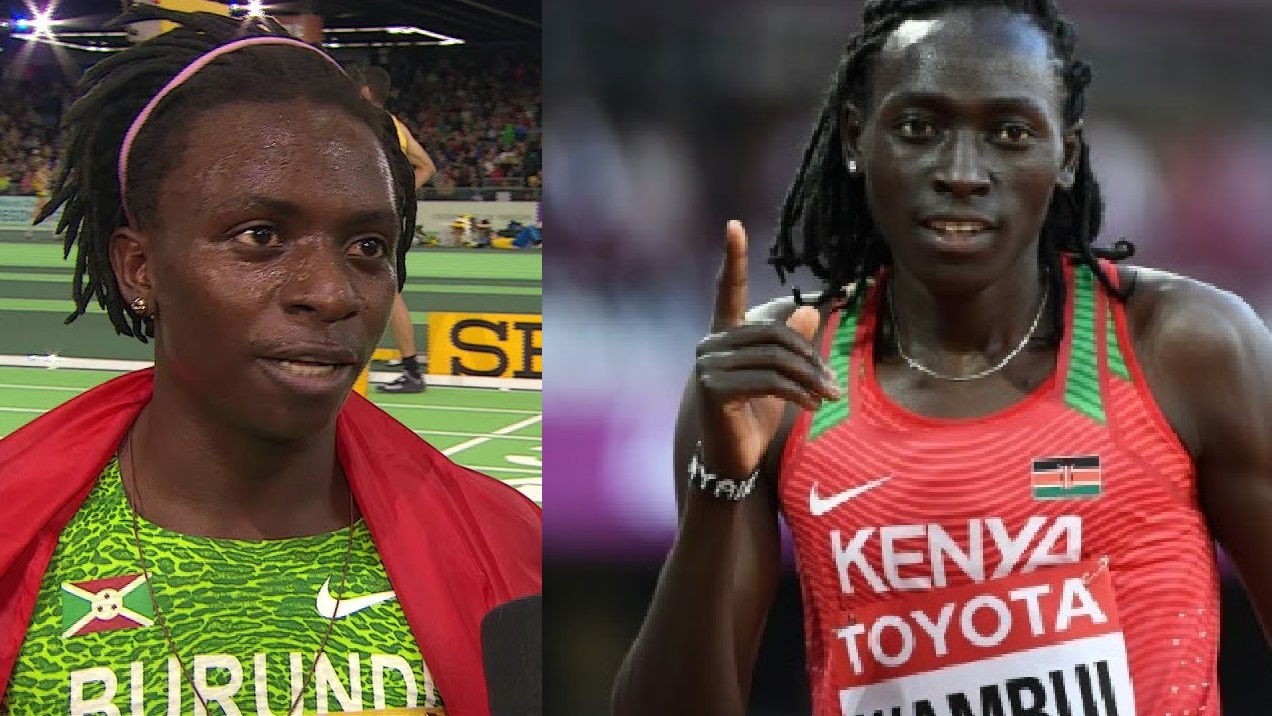 Wambui told AFP on Thursday that she can feel her career slipping away from her, with no idea when, or if, she will be able to compete internationally again due to the IAAF's decision.
She was meant to leave for the IAAF World Challenge athletics meeting in Nanjing next week, but now her future is one big question mark.
"I am very disappointed, I don't feel even like going on with the training because you don't know what you are training for," she told AFP.
The IAAF has maintained that the rules are necessary for fair competition, arguing that athletes with high levels of testosterone benefit from increased bone and muscle strength similar to men who have gone through puberty.