Athletics: Nyairera in support of Semenya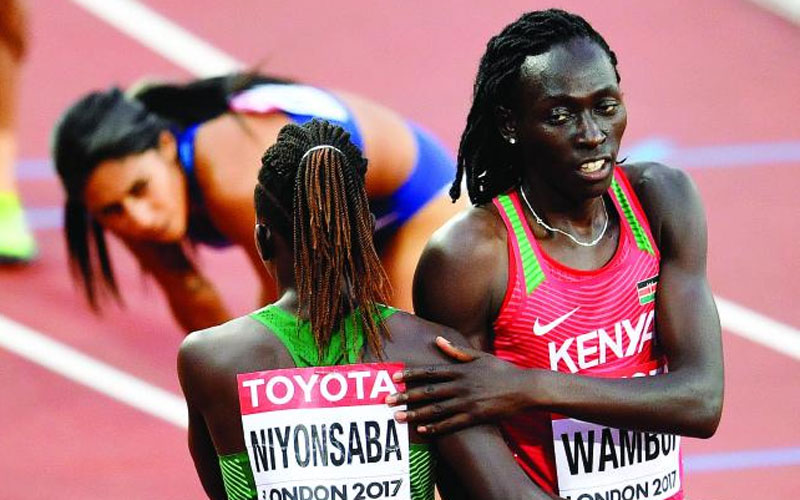 Kenya's 800m bronze medalist at the 2016 Rio Olympics, Margaret Wambui Nyairera, has tweeted in support of Caster Semenya.
The South African runner on Wednesday lost her court challenge against IAAF rules forcing some female athletes to regulate their testosterone levels.
Nyairera, who is in Doha, Qatar, for the season-opening IAAF Diamond League Friday tweeted: "I do support you Caster coz no one chooses to be born he or she want."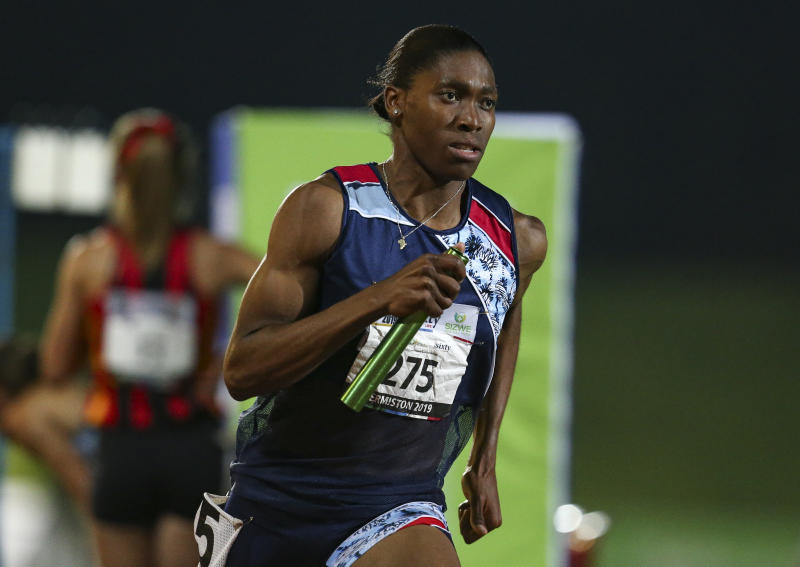 On Wednesday immediately CAS delivered the verdict, Nyairera also tweeted: "This life sometimes is so unfair" but everything that happens with a reason Caster this is life we African we have nothing to say in this world and nothing we can do about it so pole (sorry) my dear so painful."
The decision by the Court of Arbitration for Sport means that women with elevated testosterone will have to take suppressive treatment to keep it below five nanomoles per litre if they wish to compete as females in certain events.