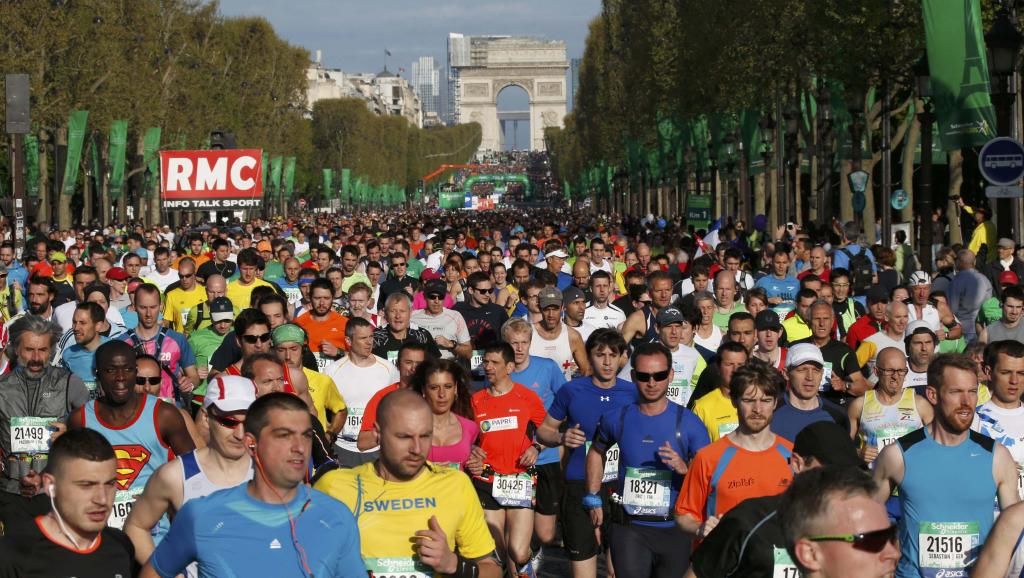 Schneider Electric has partnered Paris Marathon with proceeds from the marathon expected to benefit women in Embu County.
This is through the Hifadhi project rolled out in the region aimed at mitigating climate change.
Given the past exemplary performance of Kenyan marathoners at the Paris Marathon, the move targets offsets for the marathon with the benefits gained from the village in Embu.
The project is being implemented by Livelihood Funds and supported by Schneider Electric and has seen women in rural Embu, being given energy saving cooking stoves which are also eco-friendly.
The "Hifadhi" stoves are 60 per cent more efficient than the traditional three-stone open fires used in rural areas.
This has gone a long way in empowering women in the rural areas who are now able to engage in small scale commercial activities, thanks to Hifadhi stoves.
But the organisation says this is just but the beginning, Livelihoods and Climate Pal's clean cookstove project will be distributed to 60,000 households- benefitting more than 300 villages and 300,000 Kenyans.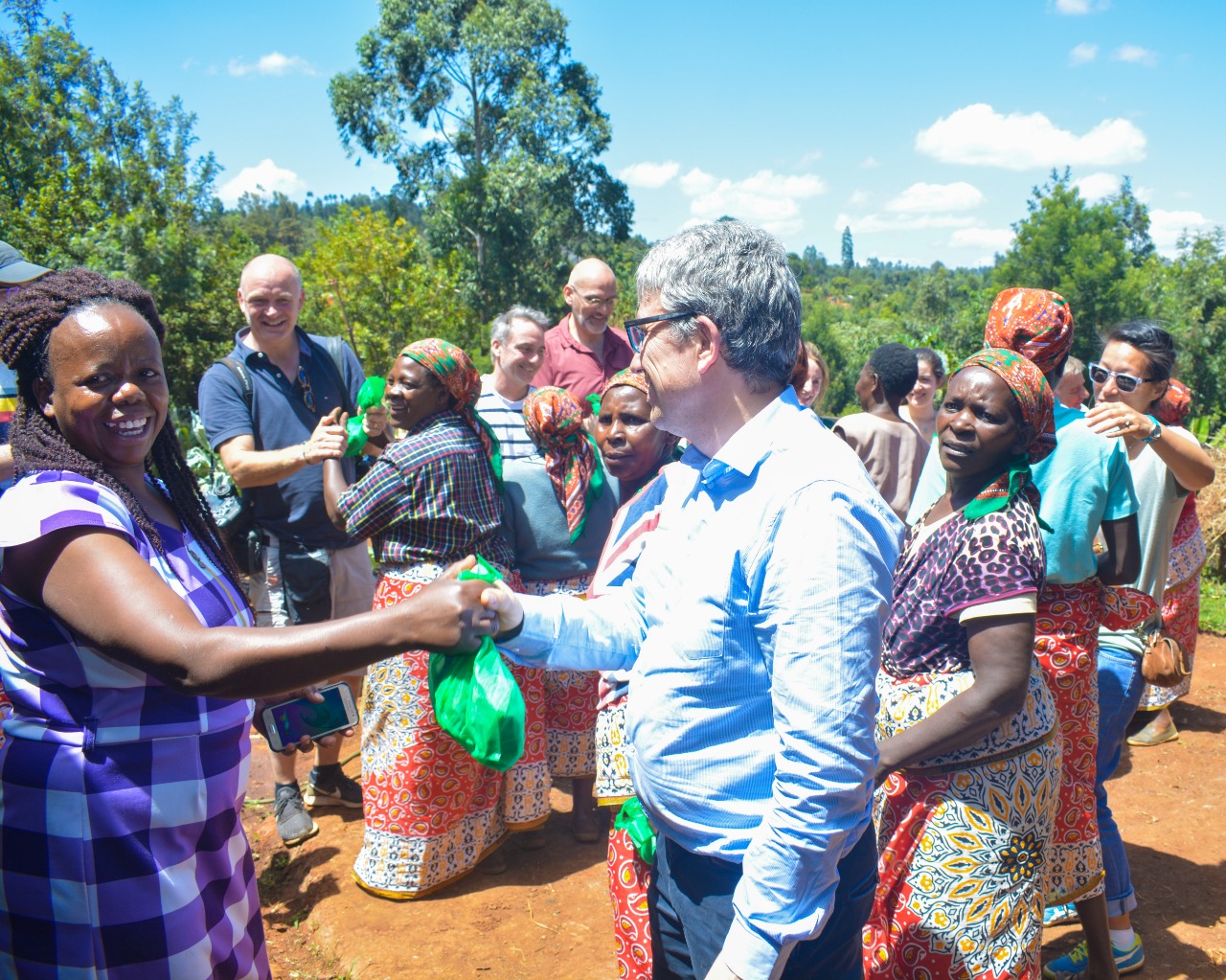 The ceramic "Hifadhi" stove is locally sourced and manufactured and this has created employment to the locals in Embu region.
Schneider Electric has invested in the Livelihoods Funds to offset the emissions and achieve 100% carbon neutrality.
Livelihoods fund partners with Climate Pal to expand their Hifadhi project which distributes cook stoves and tree seedlings in the Embu East District of Kenya.
"The creation of economic opportunities, jobs and innovation are central to the concerns of Schneider Electric. To bring about this paradigm shift, we can reaffirm our responsibility in the face of climate change and taking measures to account for climate, social and environmental risks in their business including the most vulnerable population," said Gilles Vermot Desroches, Chief Sustainability Officer - Schneider Electric.
To mark the occasion, Schneider Electric is accelerating its ambition and commitments for climate by helping its customers to avoid 100 M tons of CO2 emissions thanks to Cleantech solutions.