"I would like the government to help me get back home" – Kenyan gold medalist pleads
ATHLETICS By Game Yetu | January 23rd 2019 | 2 min read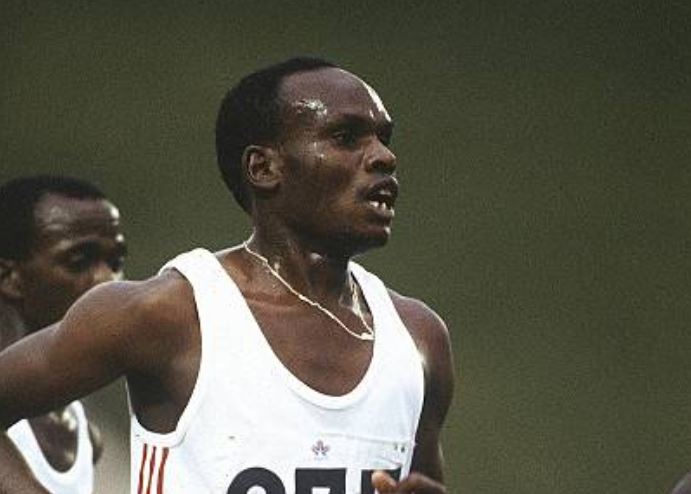 Kenyan long-distance running legend Henry Rono has pleaded with the Government for support to help him return home.
Rono, whose achievements in track and field will be forever engraved in Kenyans' minds is said to have reached out to a local daily (Nation Sports), sending an appeal to the Government to help him secure a flight back to Kenya.
Athletics Kenya president Jack Tuwei vowed to come to the aid of the retired athlete.
"We need information such as costs of tickets, who he could be travelling with and other details, and then see how we can support," Tuwei said.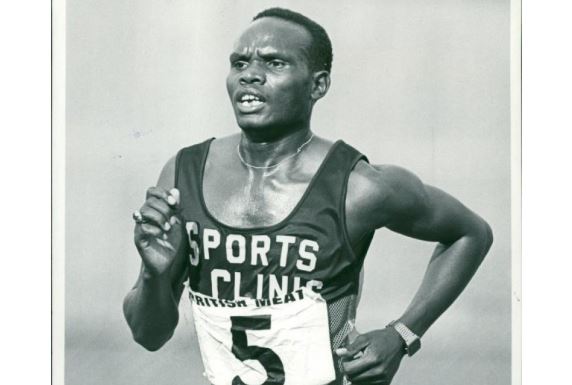 The 66-year-old, who moved to the United States in 1987, admitted he couldn't afford living there anymore.
"I want a ticket back home, please. I would like the government to help me get back home by getting me a ticket. I can't afford living in the US. I'm getting old. Also, being away from home for over 32 years is too long," said Rono as seen by Game Yetu on Nation Sports.
Even though Rono never participated in the Olympics, he is remembered as one of the best athletes in the history of track and field in the US.
He was the record holder for the 3,000 metres steeplechase for more than 10 years.
The athlete also set a world record for the 5,000 metres steeplechase twice (1978-1981).