Why AK seminar is crucial for active athletes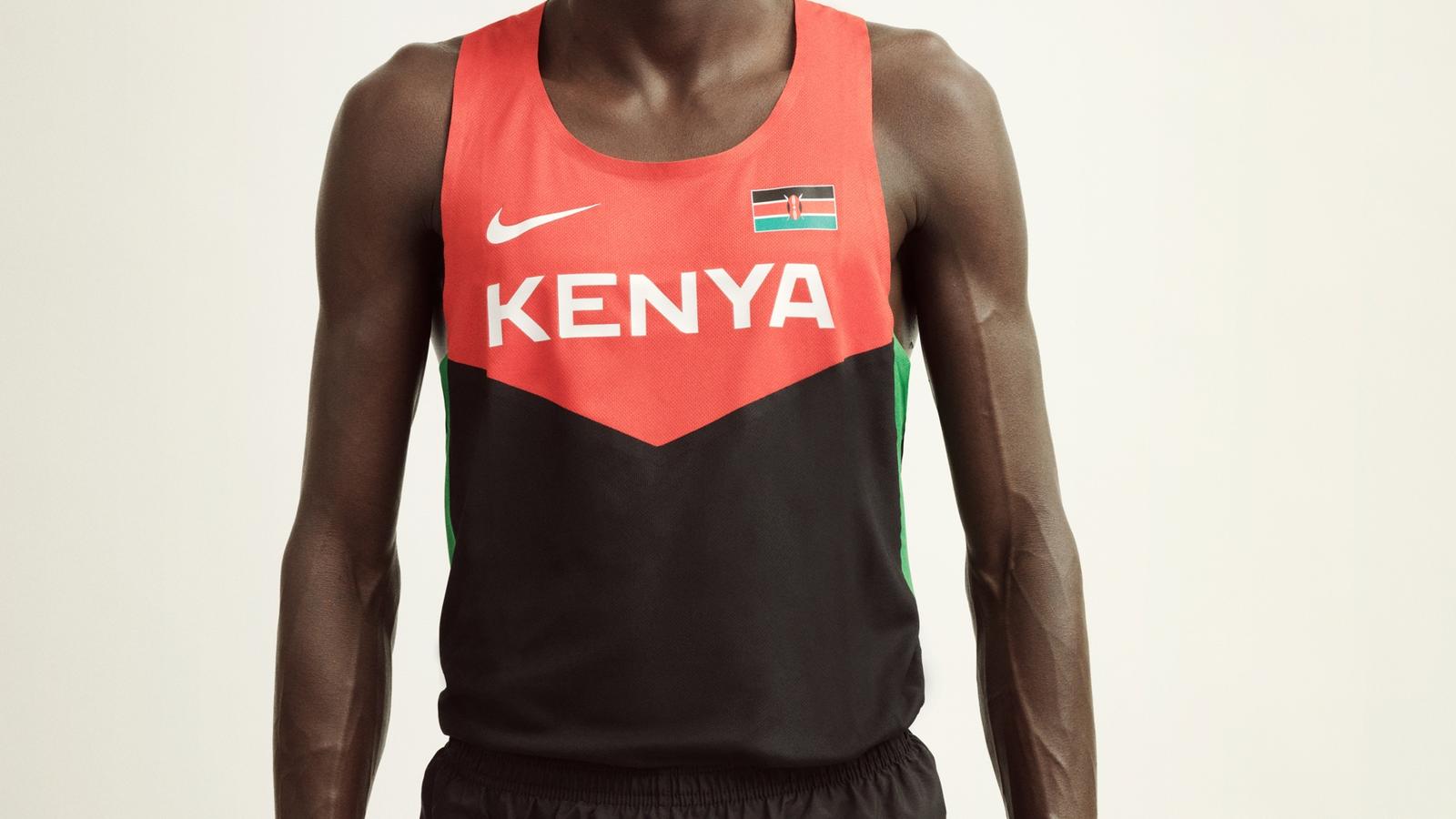 The new rules set by Athletics Integrity Unit (AIU) in the fight against doping puts Kenya at high risk of getting banned.
This is because of the rising cases of drug cheats among Kenyan athletes.
Under the new rules, national federations are categorized annually by the AIU board in three different categories — A, B and C. Category A features high risk nations while category C has low risk nations.
Sources close AIU say Kenya has been put in category A. "Kenya is at the highest risk of facing IAAF sanctions, AIU placed the country in category A, meaning it can be banned anytime. Despite numerous seminars and education forums organized by Anti Doping Agency of Kenya (ADAK) and Athletics Kenya, there is still rise in doping cases," said the source.
Athletics Kenya Conference Organizing Committee David Miano said: "It's mandatory for invited athletes to attend the three days conference. It's important session."