NOCK Official charged over Sh55 million scandal opts out until matter is determined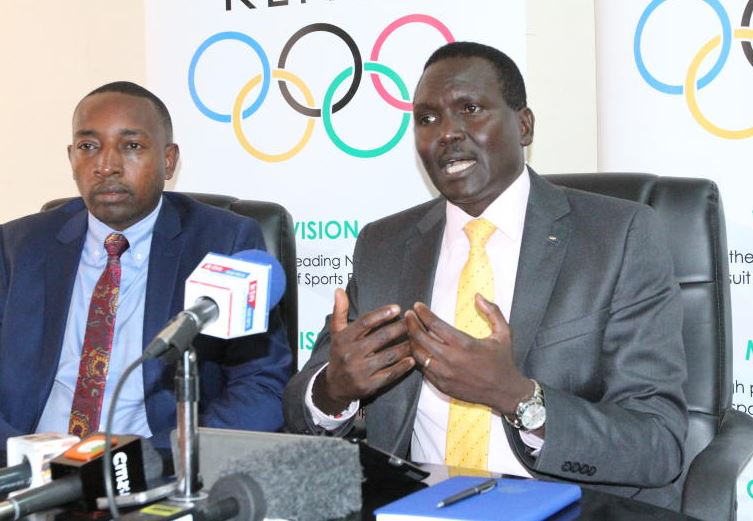 National Olympic Committee of Kenya (NOCK) Secretary General FK Paul has taken a leave of absence and Francis Mutuku named the interim boss.
The long-serving secretary general was charged with the disappearance of Sh55 million during the 2016 Rio Olympic Games.
The soft-spoken official was among seven officials charged last month over the Rio scandal.
This was the second time he was being charged over the matter and NOCK President Paul Tergat said they had accepted his decision to step aside.
"After being charged for the second time over the Rio matter, our Secretary General opted to step aside and we have replaced him, on an acting capacity, with Francis Mutuku," he said.
Tergat added that the decision was the best move as the sports body seeks to maintain good governance principals.
"Going forward, we are determined to ensure that NOCK's reputation returns to where it was before we got here."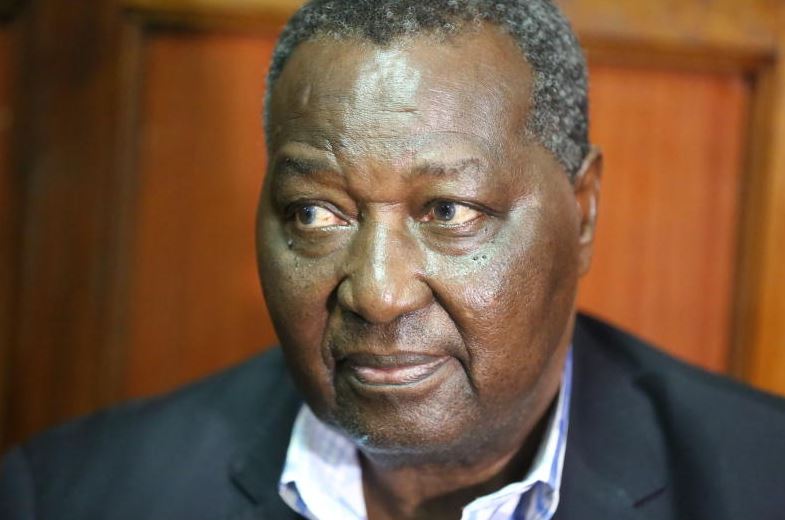 FK Paul was charged in court over the scandal with former NOCK deputy treasurer Stephen Soi.
The NOCK President, who was giving a status of their operations since they took office, revealed that the institution has been straddled down by a Sh900 million debt they inherited from the previous regime.
The biggest debt was accrued while putting up the NOCK plaza in Upper Hill, Nairobi.
The building has stalled and was almost auctioned.
"The status of the NOCK plaza remains our biggest challenge to date. When we took over, it was facing the auctioneers hammer but a lot of work has been done to ensure we retain it," he said.
Regarding other debts, Tergat said they are almost done with a forensic audit to determine the genuine payments.
"The audit will be finished by the end of the year and we will send it to our federations and call them to make a decision on it's recommendations," said Tergat.
"In the meantime, we are already implementing some of the suggestions in the preliminary report," added the NOCK boss.