Revealed! Why athletes put grass on their hair during races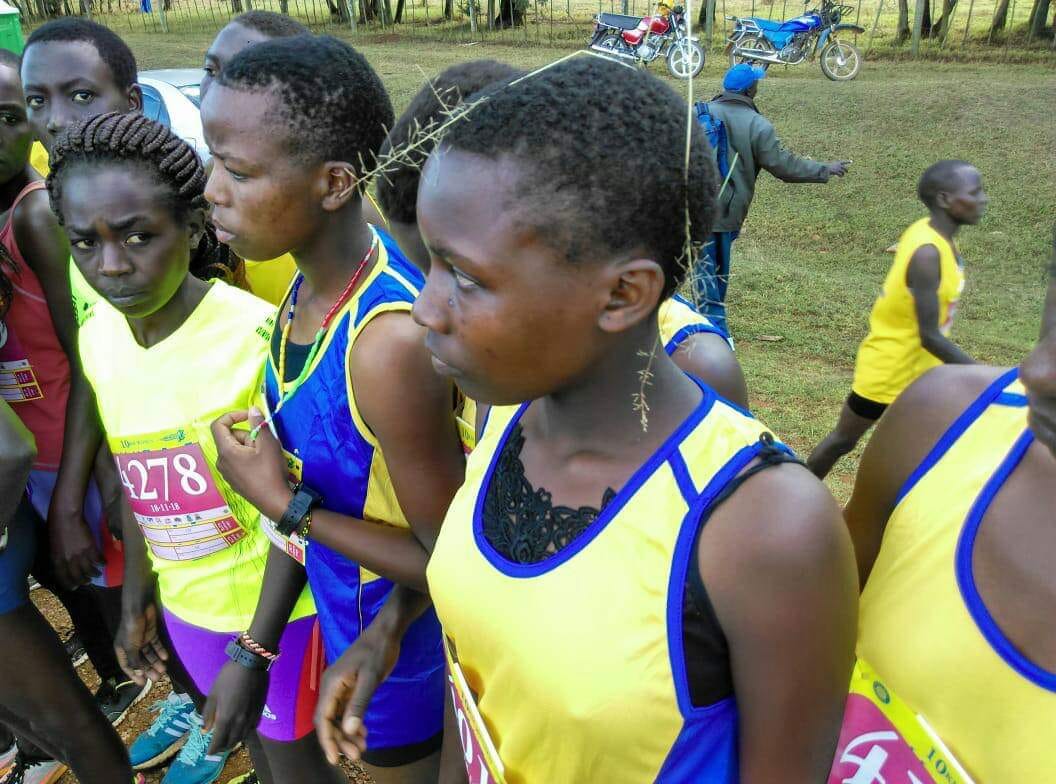 Athletes sticking grass on their hair is becoming an increasingly common sight at races nowadays.
And lack of research has led to wild speculation that they are using black magic to win these races.
There are a few competing ideas, all of which have some evidence to support them.
But many of those theories, largely based on anecdotal evidence, are now being disapproved according to netizen who have noticed another reason, which defies easy explanation that athletes are using black magic.
Stitches is one, which are academically referred to as "exercised-induced temporary abdominal pain," or ETAP.
A stitch is a pain in the side of the abdomen. Or, to put it in medical terms, an "exercise-related transient abdominal pain". They're harmless and they are temporary. But they hurt. And they are remarkably common.

Athletes are among the latest adherents to the traditional belief that putting grass on the hair helps in "avoiding stitches"
However, no one is completely sure whether this superstition works, but according to our online survey conducted to assemble demographic historiography about the athletes' predilection for grass on their hair, several heterogeneous opinions were gathered.
Among the suggested opinion and convincing theories is that the grass stops stitches and also acts as medicine.
"The honest answer is that we anti- stitch," says Mathew Kipchumba, an athlete who recorganize the practice.
But what else do we know about a stitch and what, if anything, can we do to avoid it? There's less evidence for these, but they're still worth a try:
Make sure you're well hydrated by drinking lots of water in the 12 hours before you exercise.
Don't eat large volumes of food for at least two hours before exercise
A stitch in time saves nine!