Is athletics legend a victim of his trust?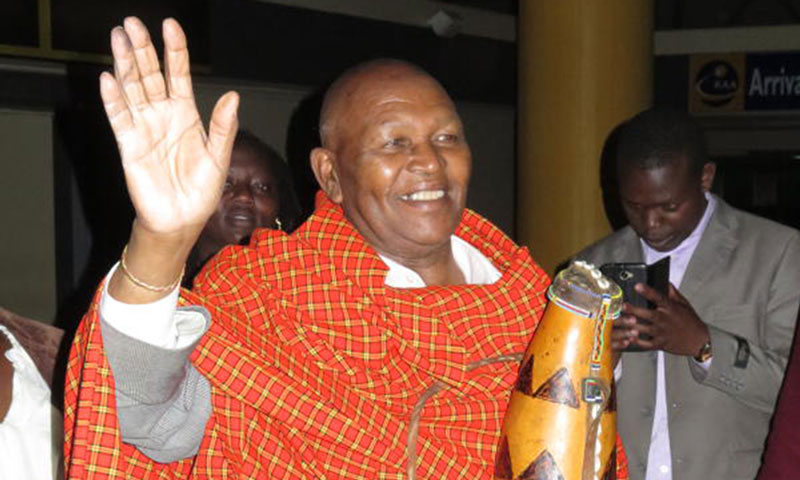 Kipchoge Keino's contemporaries have come out to defend the man revered as the 'father of Kenyan athletics', saying the worst thing the country could do is humiliate him in his sunset years.
Wilson Kiprugut Chumo, 80, the first Kenyan athlete to win an Olympic medal said Kipchoge's family "disintegrated at a time he was away working hard to put Kenya on the world map" and the latest setback could tip him over.
Ben Jipcho, 75, the man who sacrificed his gold medal ambitions in 1500m by playing the rabbit for Kip at the 1972 Olympics, said the legend's biggest mistake was trusting everyone he worked with, adding that "with hindsight, he should have known that such trust borders on recklessness".
Chumo said he was downcast since news broke that Kip was to be arrested over misappropriation of Olympics money.
"It hurts hearing over the radio that Kip stole (sic). It is very difficult for some of us who know him from an early age. He ran for Kenya when there was no money, but only the flag. So, today he has turned to be a thief?" Chumo asked on phone from his home in Kericho.
Jipcho, one of the foremost 'rabbit' – a tactical term in athletics in which a team often sacrifices a runner for the sake of the team, said Kipchoge is a victim of his selflessness.
"Kip's biggest mistake was trusting people around him. He always believed they were all in it for Kenya. Because of his age, it is very possible he was manipulated to rubber-stamp irregularities," Jipcho, now 75, told The Standard.
"The Kip I know is one who put Kenya first. He never put money ahead of honour for his country. However, it is possible those who worked under him may have taken advantage of his trustig nature," Jipcho, once quoted as saying "Running for money doesn't make you run fast. It makes you run first."
Take a quick survey and help us improve our website
Take a survey
The Directorate of Criminal Investigations is investigating the loss of Sh55million meant for Team Kenya at the Rio Olympics in 2016.
Kipchoge, a four-time Olympic gold medalist was to be charged with allocating his son Ian Kipchoge Keino Sh2.5 million for air ticket and allowances during the 2016 Olympics. However, police said he is now a witness after they questioned him for almost six hours.
Those to be charged over Rio scandal for various counts are former Cabinet Secretary for Sports Dr Hassan Wario, Kenya's ambassador to Russia who is also former sports Principal Secretary Richard Titus Ekai, NOCK Secretary General Francis Kinyili Paul and ex-NOCK official Stephen Kiptanui arap Soi.