Athlete risks losing land to pacesetter over Sh22 million debt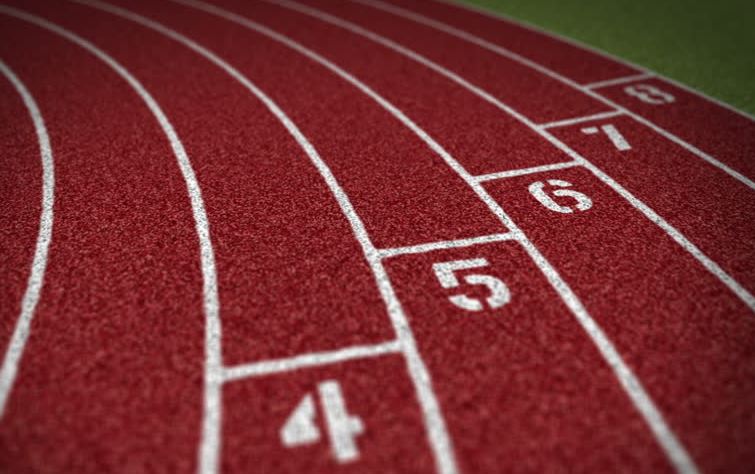 A court recently made a determination in a case in which two Kenyan athletes were fighting over a piece of land and some Sh22 million debt.
Shaheen Saif Saeed (pictured), formerly Stephen Cheruiyot Chereno, had moved to court, accusing his former pacesetter Kenneth Kiptum Kandie of illegally acquiring his prime piece of land in Moiben, Uasin-Gishu County.
Kiptum however denied the accusations, insisting that Cherono had given him the piece of land as part payment for a Sh22 million debt he owed him.
According to Kiptum, Cherono owed him millions of shillings for the pace-setting services he had offered the star. The 3000 metres world record holder however, offered him a piece of land to clear part of the debt, he told the court.
Kiptum told the court that Cherono had agreed to transfer the land to his name as part payment, but signed off as Shaheen Saif Saeed, a name he acquired after adopting Qatari citizenship.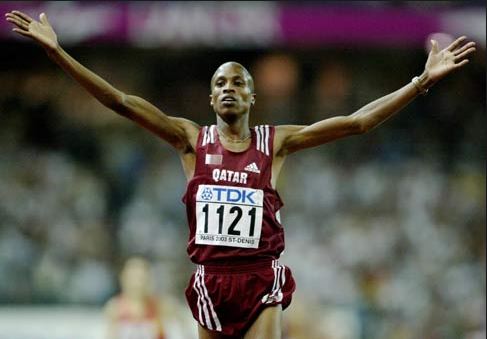 The pacesetter told the court that Cherono had a change of heart months after executing the transfer, where he signed documents using his other name, Saif Saaeed Shaheen.
But the complainant maintained that he is a Kenyan, with his identification document reading Stephen Cheruiyot Chereno, and as far as he was concerned, Stephen Cheruiyot Chereno did not transfer any land.
At some point during the hearing of the matter, Kiptum filed a primary objection, informing the court that Cherono had filed for bankruptcy as Shaheen at the High Court in Kisumu.
In the court documents, Kiptum argued that "A bankrupt party cannot personally maintain, defend or institute a suit. The complainant's issue of identity was also decided in Eldoret Children's Case No. 85 of 2015 by his three minors and wife where the court issued interim maintenance orders to Stephen Cheruiyot Cherono alias Saif Shaheen Saeed."
The court, while referring to Kiptum's affidavit sworn and filed on December 17, 2015, stated that Kiptum's allegations that Cherono was a dual citizen of Kenya where he is known as Stephen Cheruiyot Cherono and Qatar, where he is known as Shaheen Saif Saeed, was not disputed.
"It is clearly evident that the High Court in Kisumu issued a receiving order against Shaheen Saif Saeed the plaintiff herein on his own petition as Shaheen Saif Saeed. I am satisfied Cherono is the same person referred to as Shaheen Saif Saeed referred to in the Kenya Gazette of 30th April 2015…" read part of the ruling. The court ruled in favour of Kiptum. However, Cherono has since appealed the decision on grounds of bankruptcy.