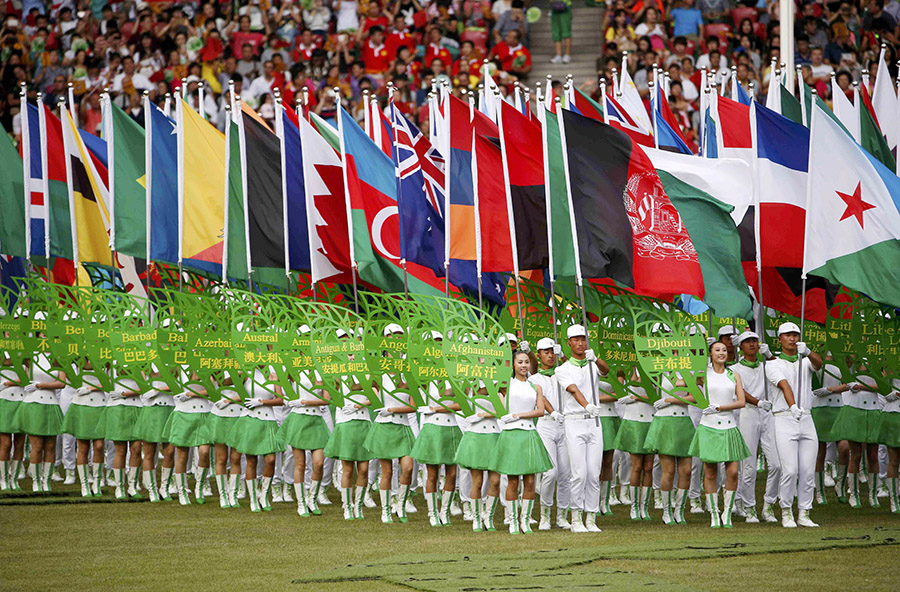 Athletics governing body the IAAF has said it "has not and will never" prevent women from participating in athletics.
This comes in response to an open letter from the Women's Sports Foundation and Athlete Ally calling for the scrapping of proposed rules designed to address testosterone levels in female athletes.
The letter was signed by over 60 leading sportswomen, including Billie Jean King, Megan Rapinoe and Abby Wambach, signed the letter.
According to BBC Sport, the IAAF said it is a "leading supporter of women in sport".
The proposed rules which is due to come into force on November 1, will apply to women who race in track events from 400m up to the mile.
The purpose of this rule is designed to create a level playing field, as they state some athletes with naturally high testosterone levels will have to take medication to reduce testosterone or instead race against men or change events.
SEE ALSO: NFL: Washington to retire Redskins name and logo
The open letter claimed the rules "would force women to alter their bodies in order to compete in a sport they've dedicated their lives to".
In response, the IAAF said it had "been one of the foremost advocates for women's sport for almost a century".
It added: "It has long championed equal access to competition and equal prize money at a time when many other sports still discriminate in this area.
"Contrary to claims... the IAAF's new female classification rule does not seek to prevent any woman from competing in athletics."
An earlier attempt to introduce similar rules was overturned by the Court of Arbitration for Sport (Cas) and the body is set to hold a fresh hearing into the IAAF's latest proposals.