Kenya tops medal table on the final day of World Athletics Under-20 Championships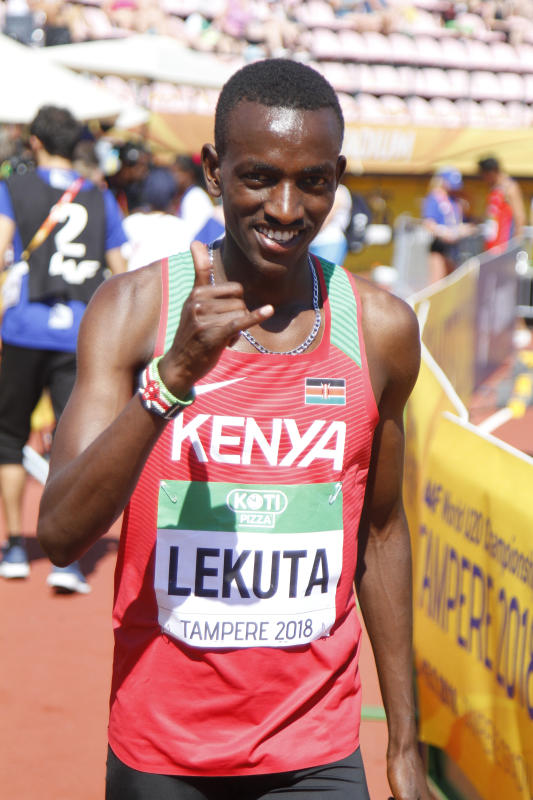 On the final day of the five-day action at the IAAF World U20 Championships in Tampere, Finland, Kenyans topped the medal table for the fourth time in the history.
The Kenyan stars once again displayed a thrilling performance at the global arena that attracted a total of 1,466 top Under-20 athletes from 160 nations to top the standings with 11 medals (six gold, four silver and one bronze medal).
Kenya's first such feat was in 2000 in Santiago, Chile. They led with 14 medals (seven gold, four silver and three bronze).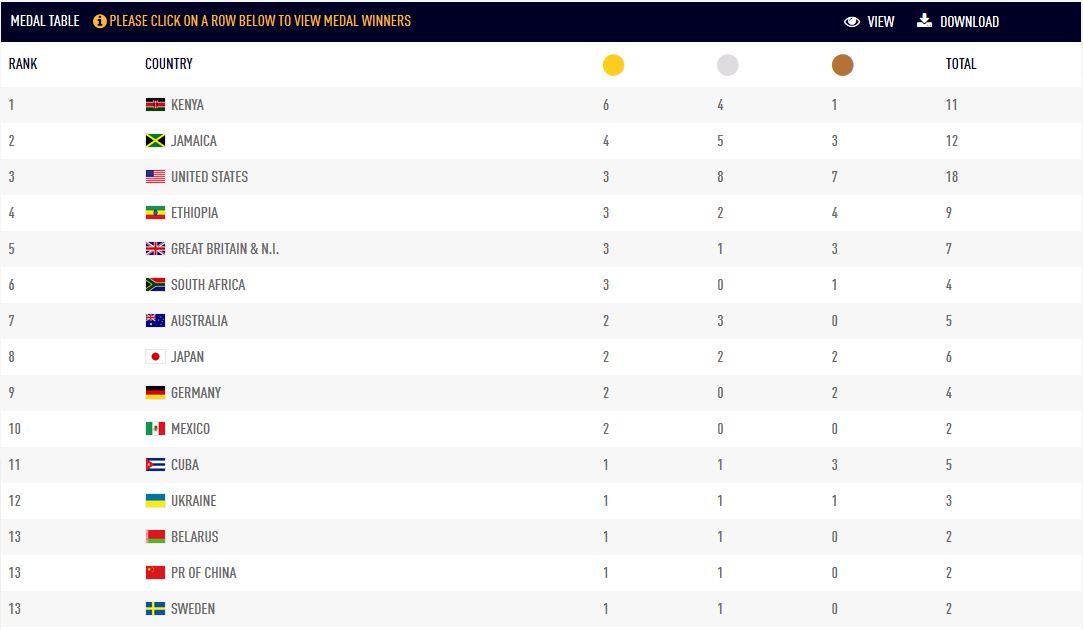 In Beijing's event in 2006, the middle and long distance powerhouse topped the world with 15 medals (six gold, seven silver and two bronze).
In Moncton, Canada eight years ago, Kenyans staged yet another global topping performance with seven gold, four silver and four bronze medals.
During the Finland event, the Kenyans opened their medal account with two gold medals on Day One from Rhonex Kipruto in 10,000m final and Beatrice Chebet's victory in women's 5,000m.
George Manangoi's victory in men's 1,500m and Edward Zakayo's classy quality performance that saw reigning champion Selemon Barega of Ethiopia, a pre-race favourite, fade to fourth place, are some the highlights of the five-day event.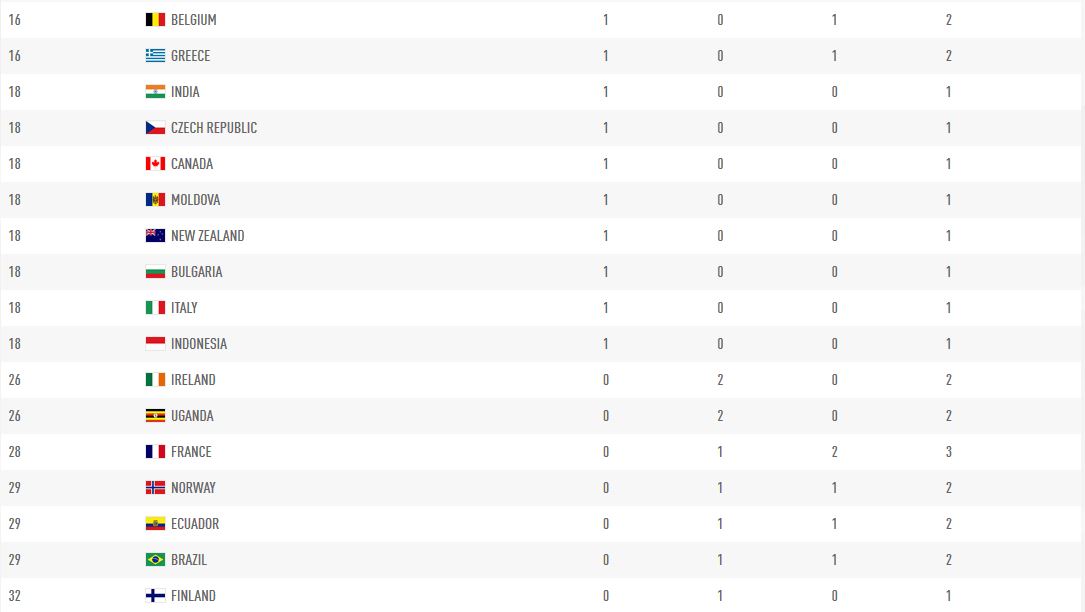 Meanwhile, with a run that required speed, stamina and a sheer sense of self-belief, Kenya's Solomon Lekuta secured his nation their third consecutive gold medal in men's 800m at the track and field event.
"I'm really happy with the gold medal but the competition was really hot because everyone wanted it too," said Lekuta.
"I've been training for this championship for a long time and I want to dedicate the gold medal to my parents."
Taking the lead from the gun, Lekuta blitzed through the opening 200m in 25 seconds and steadied things slightly from there, passing 400m just behind Ethiopia's Adisu Girma, who passed through in 52.17 with a horde of athletes stalking his footsteps close behind.
Britain's Markhim Lonsdale came to grief just before the bell, a collision of legs immediately ending his medal hopes as he crashed to the track.
Down the back straight, Girma continued to turn the screw on those behind, with the second Kenyan, Ngeno Kipngetich, appearing best poised to launch a strike for gold along with Algeria's Oussama Cherrad.
At the same time, for the first time since these championships' inauguration in 1986, the winner of the men's steeplechase was not from Kenya.

Then, it was Spaniard Juan Azkueta who took a comfortable one-second victory over a Kenyan rival, but it took a fierce homestretch battle between Takele Nigate of Ethiopia and Kenyan Leonard Bett before the Ethiopian would wrestle away Kenya's reign in the event after 15 consecutive editions.
"This is my first international competition and I'm very happy," said the unheralded 18-year-old who arrived in Tampere with a modest 8:35.53 season's best.
"My plan was to kick with 100metres to go. I was pleased to snatch the gold medal in the final second."