Doping:Anti-Doping Agency of Kenya raids Eldoret chemist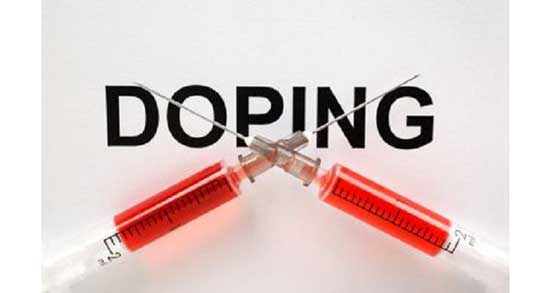 Anti-doping agency along with Pharmacists and Poisons Board (PBB) yesterday conducted a sting operation and arrested one suspect in connection with the sale of outlawed drugs secretly administered to athletes.
The multi-agency operation saw officials from Anti-Doping Agency of Kenya (Adak), Directorate of Criminal Investigation Officers and poisons board crack down on one of the chemists in Eldoret town.
According to the anti-doping officials, it is believed that the chemist has been involved in the sale and injection of banned drugs to athletes commonly known as known as Erythropoeitin (EPO).
The agency chief executive officer Japhet Rugut who was at the scene said their involvement was as a result of a confession from an athlete who is currently facing Anti-Doping Rule Violation.
"We we are here because of information we received from an athlete who admitted after testing positive on the use of EPO a substance to enhance performance a move that led us to the chemist in question," Rugut said.
The CEO said doping is a major problem among athletes and the operation is meant to curb its use in line with the International laws.
"The use of the drugs is illegal, unethical and dangerous while some of the athlete's attempts to dispense over claims of enhancing performance. The move has threatened the reputation of the County and should be put to a halt," Rugut added.
He added that the agency is following leads on more areas and each case will be subjected in thorough investigations.[Silas Koskei]