Preparations for the 12th Safaricom Madoka marathon underway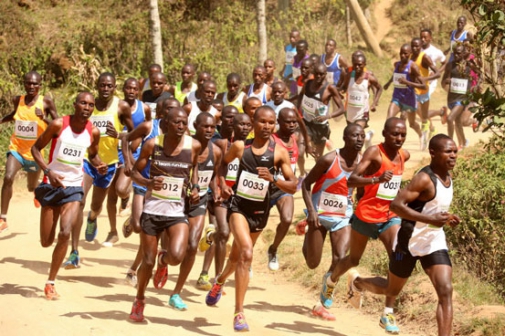 Preparations for the 12th Safaricom Madoka 21km marathon are underway and winners will receive Sh500,000, event founder Marsden Madoka has announced.
"We intend to make winners of 2017 Madoka marathon to go home smiling and we are focused on improving the prize money further," said Madoka in a statement.
"Madoka half marathon began in 2005 and has been a launching pad for young athletes who have conquered the world," said Madoka.
Lazio punished for racist chanting
Italian club Lazio's Curva Nord (North Curve) stand will be closed for two games after racist chanting by fans against rivals Sassuolo, the Lega Serie A said Tuesday.