All golf clubs must be closed with immediate effect – Mutahi Kagwe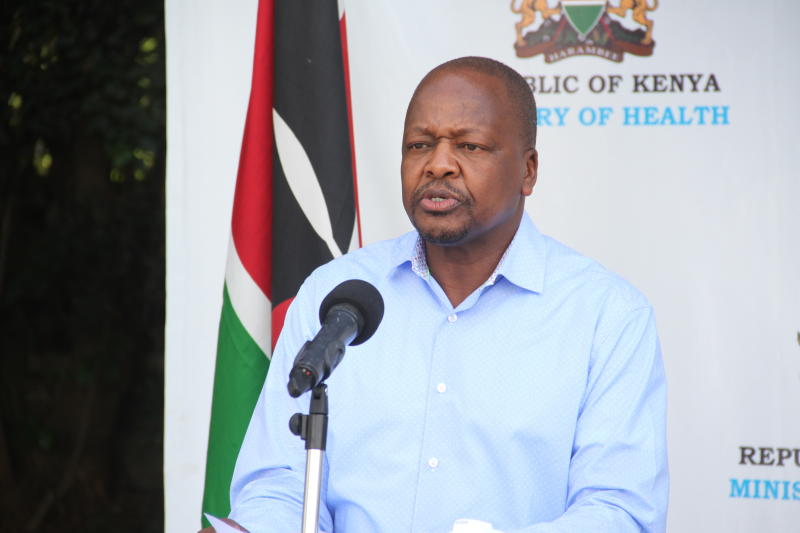 Health Cabinet Secretary Mutahi Kagwe has ordered the closure of all golf clubs in the country with immediate effect following the spread of the coronavirus.
Addressing the media on Tuesday, April 7, Kagwe noted sporting clubs were not observing social distancing protocols, saying such places could easily be virus-passing hotspots.
The CS also mentioned that the measures will be in place until the situation in the country normalises.
Kagwe also directed that managers in the open-air sporting clubs must adhere to social distancing saying the ministry had observed that members of those clubs flouted social distancing rules.
Kagwe's statement on golf and sporting clubs
"In sporting clubs, open-air sporting clubs, that have walking fields must strictly observe social distancing. We have seen people walking and yes, it is necessary that people stay healthy, but we must observe social distancing. We have observed in some where people are running next to each other, and there is no better way of passing this virus than when they do so. I would like to retaliate that the managers of those walking clubs must restrict number sin the club o that people can be able to keep social distancing. This measure we are going to observe, for the next couple for days and may then take further measures if it becomes necessary.
Get the latest sports news updates. Subscribe to our SMS sports service by texting 'SPORTS' to 22840.
You are aware, it's not a secret that even in golf clubs….golf clubs have also been abused. Consequently, all golf clubs must be closed with immediate effect. Golfers are free to walk, keeping social distances, but there will be no caddies in any of those golf clubs. In this particular case it is actually the reverse, it is the members who will eventually pass the virus to the caddies and therefore golf clubs and clubhouses will remain closed," said Kagwe.
Kagwe also announced 14 new confirmed cases in the country, bringing the total number of infected people to 172.
This announcement comes a day after the death of former Mombasa Golf Club captain Mark Mbua.
According to reports, the 51-year-old died on Sunday morning, April 5 at around 5 am while admitted at the Coast General Hospital.
The 51-year-old was the general manager in charge of terminals for logistics at Mitchell Cotts.
A golf official revealed Mbua succumbed to the coronavirus while isolated and undergoing medical treatment.
He was admitted to hospital on March 30.
According to the immediate former chairman of the club Simon Wambugu, Mbua was a real gentleman and a friendly man who loved to play golf.
"He was a real buddy, personally. He accompanied me to my son's wedding in Kigali, Rwanda in November last year. Mark you, we were competing with for the chairmanship in early March. That shows you the type of person he was. He was a gentleman on and off the course," explained Wambugu.
Wambugu goes on to hail the ex-captain as a family man and a go-getter.
"He was friendly to everyone in the club. He was a family man. He always used to wear one t-shirt with his lastborn daughter's name," said Wambugu.
It is reported staff who had been in contact with Mbua have quarantined.
He served as captain of the Mombasa Golf Club between 2017 and 2018.
Magical Kenya Open postponed
Earlier this year, the Magical Kenya Open Golf Championships was postponed due to the covid-19 threat.
"The Kenya Open Golf Limited (KOGL) has received the Government of Kenya's decision to postpone all conferences and meetings of an international nature in Kenya for the next 30 days," read a statement from KOGL to newsrooms.
The prestigious event initiated shock waves among the organizers and the players who had spent millions of money preparing for the tournament.
For More of This and Other Sports Stories Subscribe to the Standard Epaper
LATEST STORIES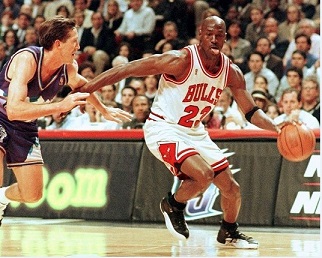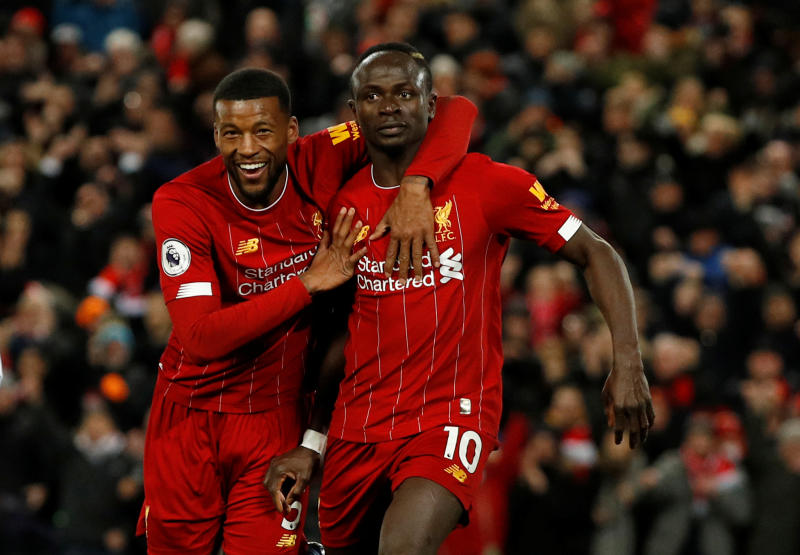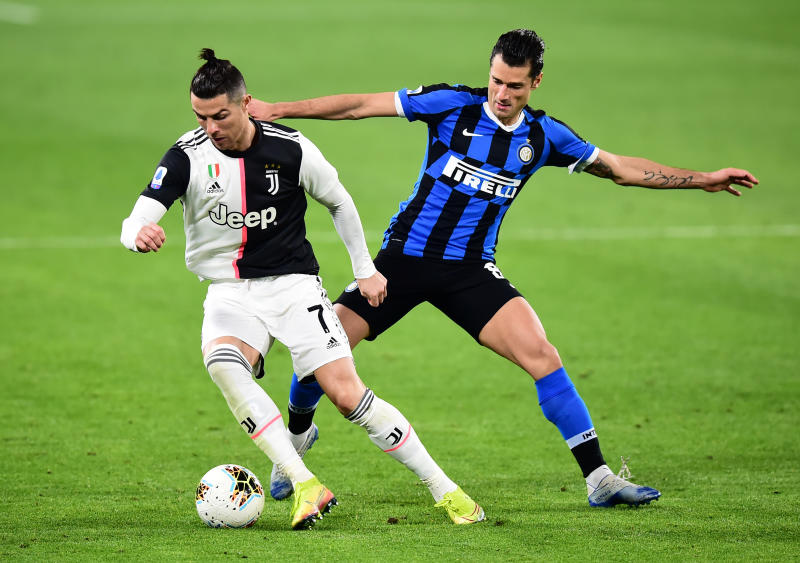 POPULAR HEADLINES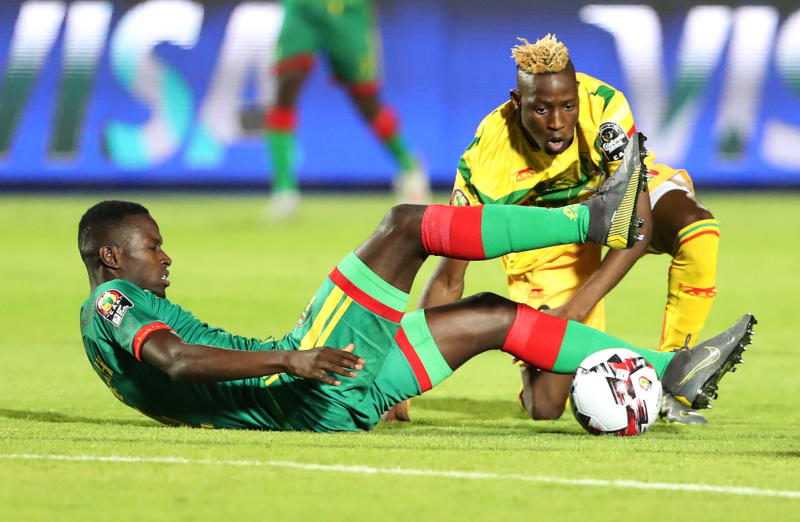 Premier League 2 days ago