David Rudisha's world record voted as decade's moment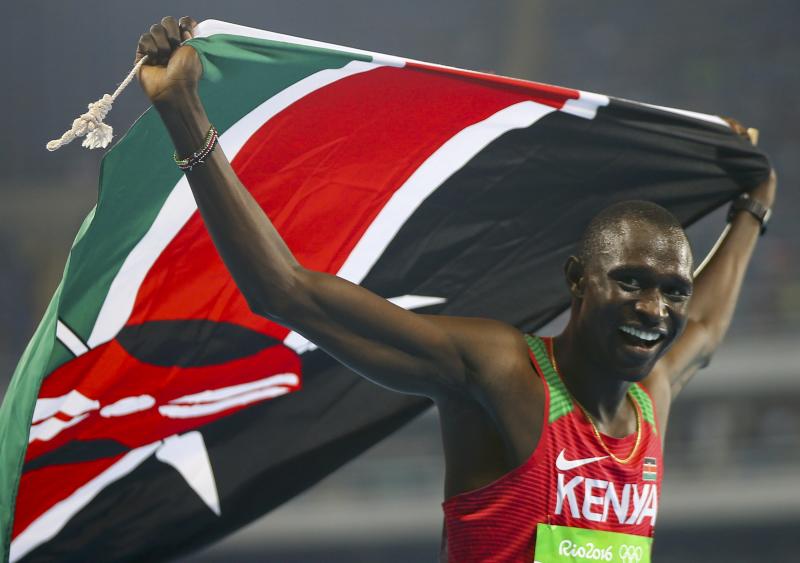 David Rudisha's 2012 Olympic 800m triumph has been chosen as the athletics moment of the decade.
Over the past two weeks, athletics fans from around the world have been casting their votes on the World Athletics Instagram page, whittling down a long list of 32 moments.
In the final stage of voting, Rudisha was up against Eliud Kipchoge's marathon world record from Berlin in 2018. The votes were close, but Rudisha ultimately had the edge, 1151 votes to Kipchoge's 939.
Rudisha's victory in London in 2012 was the greatest moment of the Kenyan's career. Leading up to those Games, he had twice broken the world record in 2010 and won the world title in 2011. He arrived in London undefeated throughout the 2012 season and with the four fastest times in the world that year. Unsurprisingly, he started as an overwhelming favourite.
But few would have predicted that Rudisha would have been capable of breaking his own world record in a non-paced championship setting. One of the few people who perhaps had an inkling of what was to come was Kenyan teammate Timothy Kitum, whom Rudisha had told before the race: "Don't follow me or you'll die towards the end. Go for the silver."
It turned out to be good advice as Rudisha was unchallenged. He passed through 200m in 23.4 and 400m in 49.28. He already had a two-metre lead as he entered the back straight for the second time and his advantage only grew as the race progressed, reaching 600m in 1:14.30.
Get the latest sports news updates. Subscribe to our SMS sports service by texting 'SPORTS' to 22840.
Urged on by the 80,000 fans who were sensing a stunning moment in the making, the long-striding Rudisha maintained his lead to the finish, crossing the line in 1:40.91 and punching the air as he did so, a lifetime's ambition realised.
"I have waited for this moment for a long time," said Rudisha. "I had no doubt about winning, but to come here and get a world record is unbelievable."
Meanwhile, Britany Anderson didn't just beat a world U20 record this year; she broke the curse on age-group sprint hurdles bests.
Had it not been for a strong 4.1m/s following wind – a breeze so strong it could well have been as much of a hindrance as a help – at the World U18 Championships in Nairobi two years ago, Anderson's winning time of 12.72 in the 100m hurdles there would have been a significant improvement on the world U18 best.
A strong tailwind, this time 3.1m/s, denied her a potential world U20 record earlier this year at La Chaux-de-Fonds as she stopped the clock at 12.77.
The world U20 record had been held by Cuba's Aliuska Lopez for 32 years at 12.84, but several prodigious sprint hurdlers bettered that mark in recent seasons – Dior Hall (12.74), Tobi Amusan (12.83) and Chanel Brissett (12.75) – only to later discover that their performances didn't meet all the criteria for ratification. A handful of other U20 athletes had clocked times quicker than 12.84 but in wind-assisted races.
After her performance in La Chaux-de-Fonds, Anderson was determined not to end up on the 'so-near-but-so-far' list of performers.
Little more than three weeks later, she headed to Joensuu in Finland for the Motonet Grand Prix. She won her heat in 12.79 (1.4m/s) and went one better in the final, stopping the clock at 12.71 (1.3m/s).
The Jamaican teenager had twice bettered Lopez's world U20 record, but as numerous other athletes knew all too well, her performances would come with the all-important caveat: "subject to the usual ratification procedure".
Thankfully for Anderson – and for athletics statisticians around the world – her times were ratified a couple of months later and she officially became the world U20 record-holder.
"I was so, so, so happy," she recalls of her competition in Joensuu. "That was one of the happiest moments of my life. When I went home, I got calls, text messages and Instagram messages. There was so much love and I was really, really happy."
For More of This and Other Sports Stories Subscribe to the Standard Epaper
LATEST STORIES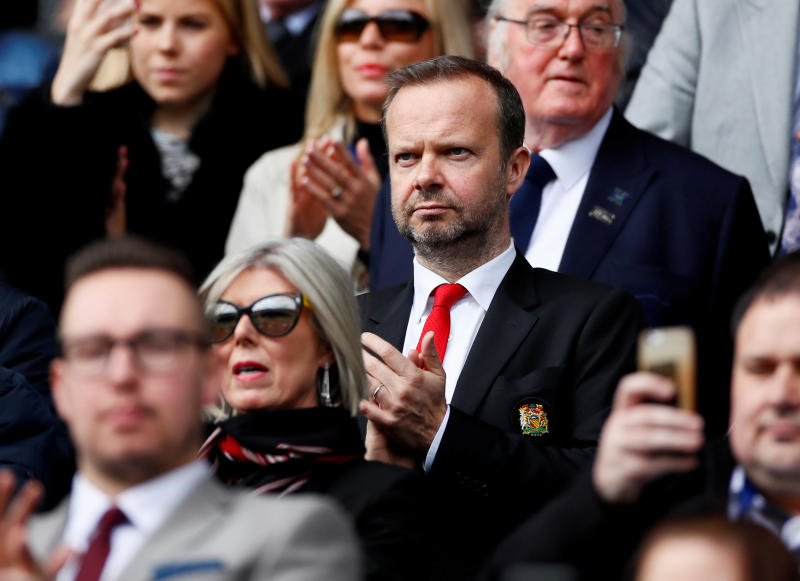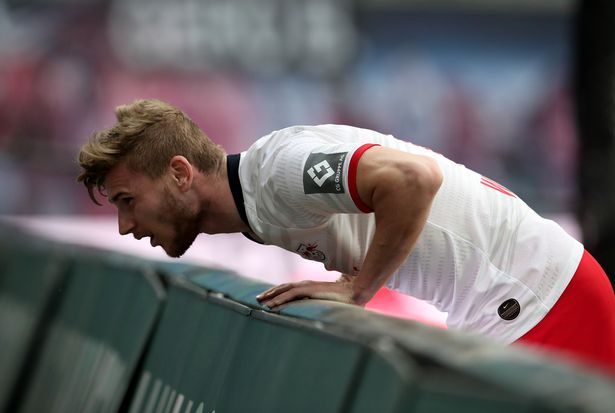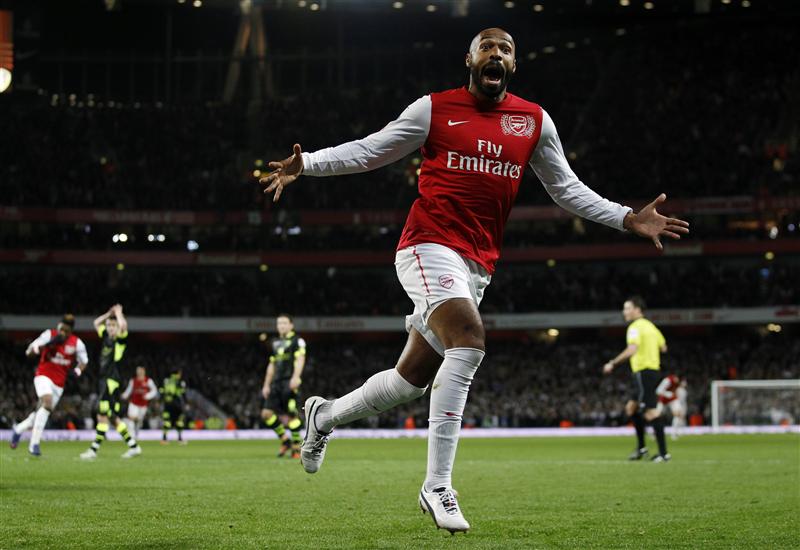 POPULAR HEADLINES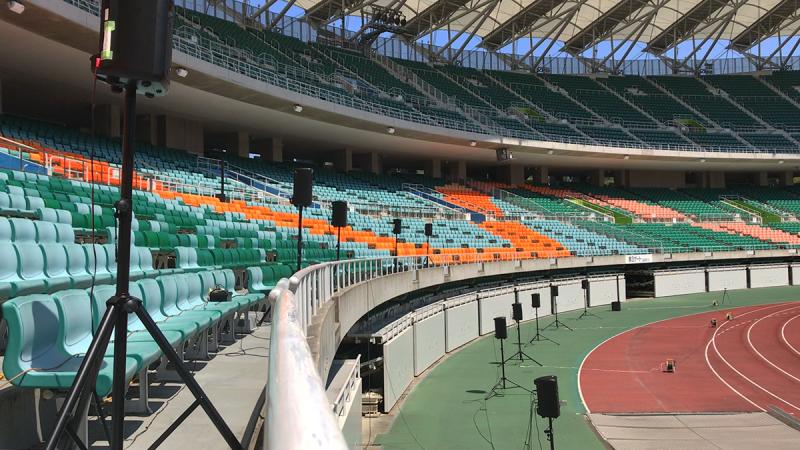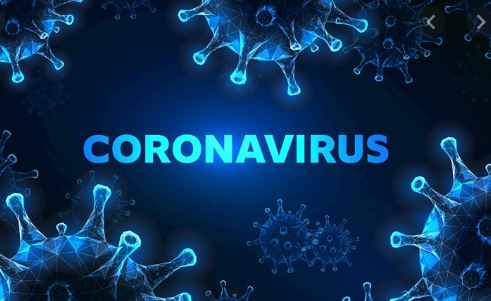 Premier League 14 hours ago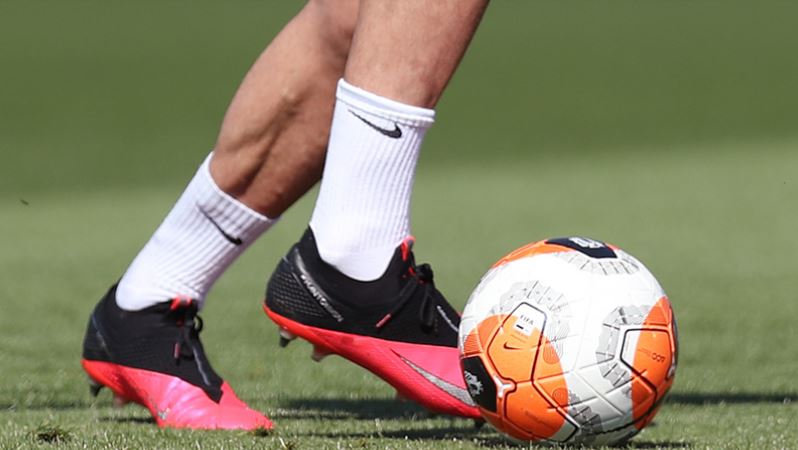 Premier League 20 hours ago