Husband and wife keep getting richer and richer after winning jackpot for third time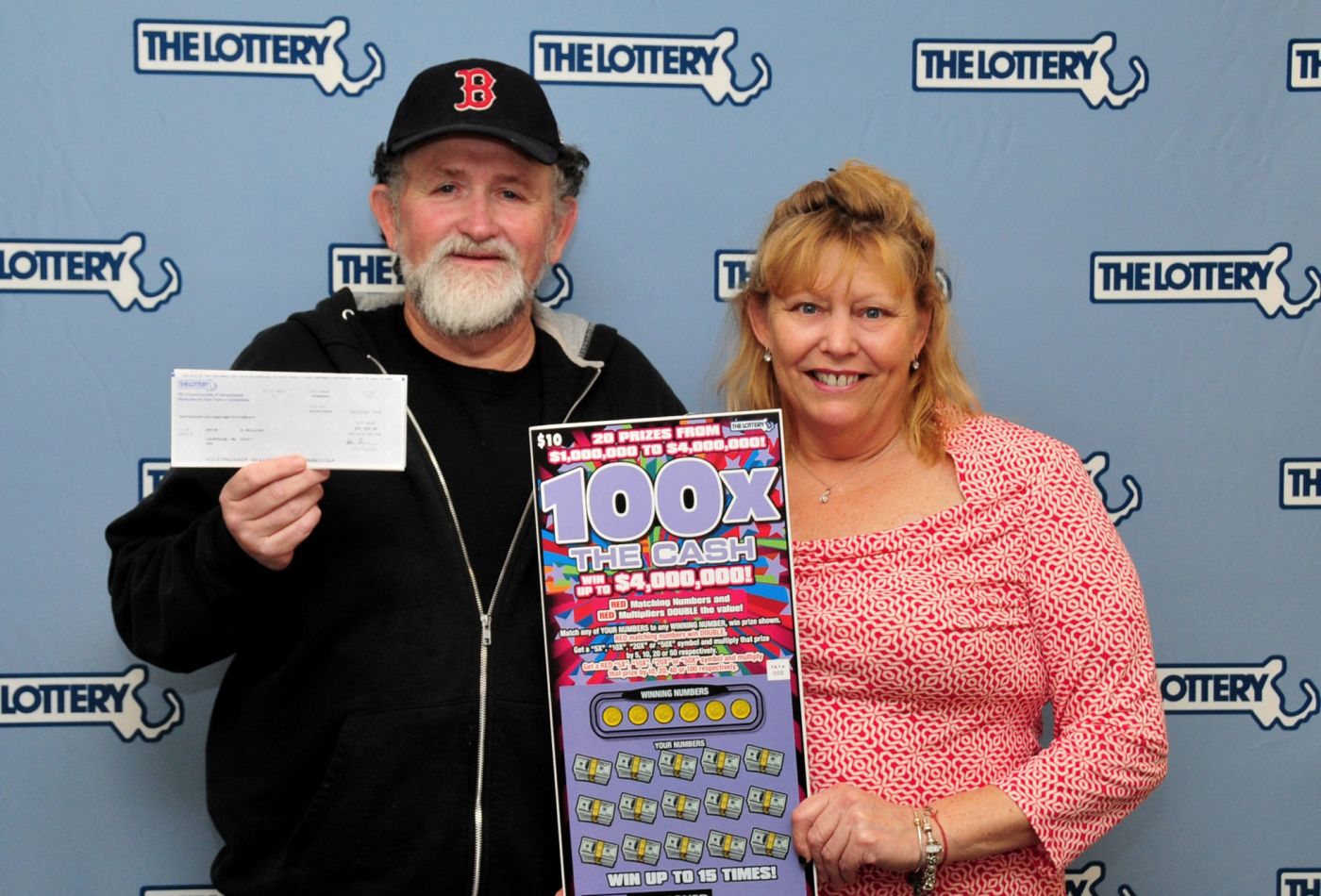 A husband and wife have won jackpot not once, but thrice now!
Janet Pflaumer-Phillips, of Lakeville, won Sh 100million ($1million) on a "Diamond Millions" $30 instant ticket.
The 59-year-old purchased the ticket at A&A Petro, 381 West Grove St. in Middleborough and claimed her prize on Monday.
According to Massachusetts State Lottery, she will be left with $710,000 after taxes, and the shop will receive a $10,000 bonus for selling a winning ticket.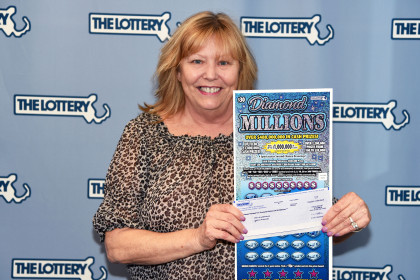 This was the third winning ticket claimed by Janet Pflaumer-Phillips and her husband in five years.
Her husband, 61-year-old Kevin Phillips won two jackpots each worth Sh 100million in 2014 and 2016 after buying $10 and $5 scratch-off tickets, respectively.
To get the latest soccer news, text 'SPORTS' to 22840.
The couple say they will donate some of the money to animal rescue organizations plus, help family and friends.
For More of This and Other Sports Stories Subscribe to the Standard Epaper
LATEST STORIES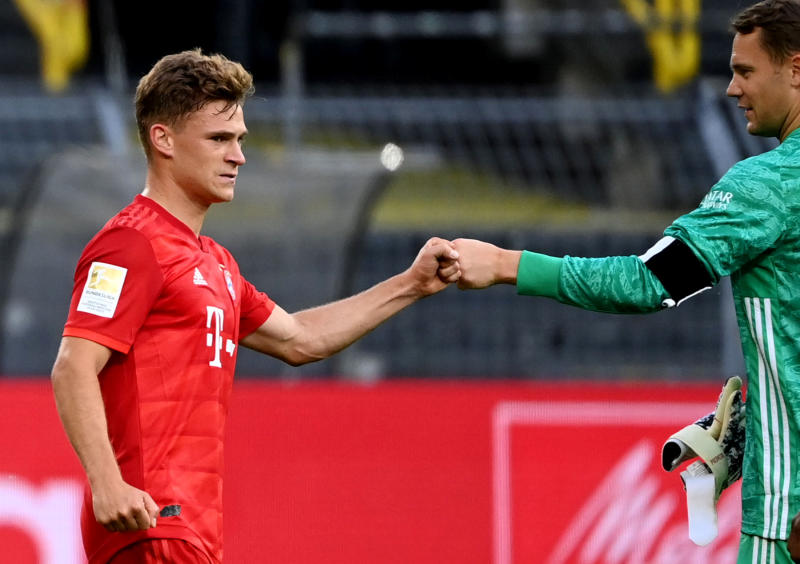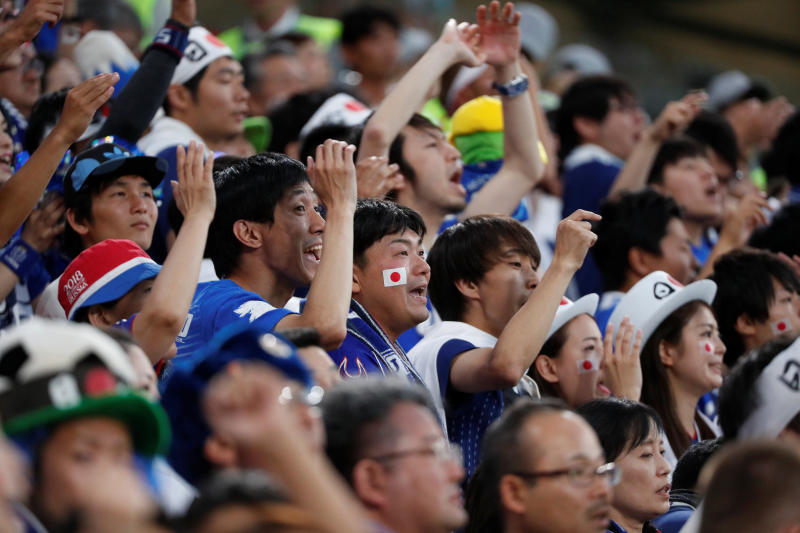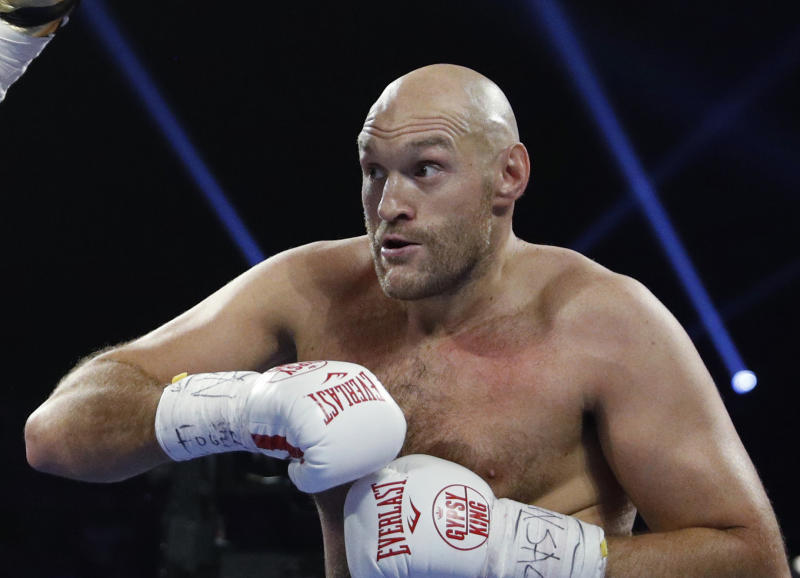 POPULAR HEADLINES