'I ran out of porn to watch, slept with 2000 women - Ex superstar confesses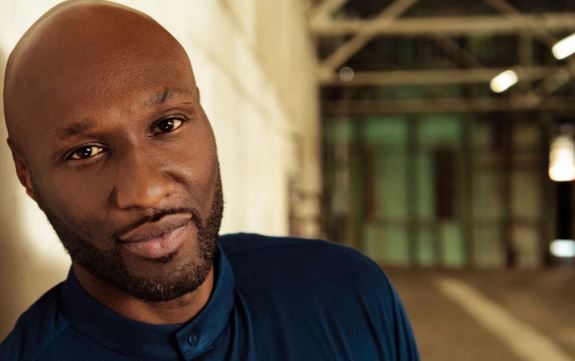 "I ran out of porn to watch…"
These were the exact words of ex-NBA champion Lamar Odom – while confessing of his tireless sex addiction.
In his soon to be released book dubbed 'Darkness to Light', Lamar lets the world know he has been infatuated by the act for a long time.
"I have been obsessed with sex for as long as I can remember," says Odom.
In an extract provided to American news outlet People and seen by GameYetu, Lamar admits he slept with more than 2000 women, who he would pay off.
"There were too many strippers to count. It wasn't a big deal, but often I would pay them. I never thought less of them," explained Lamar, while also coming clean of cheating on ex-wife Khloe Kardashian.
Get the latest sports news updates. Subscribe to our SMS sports service by texting 'SPORTS' to 22840.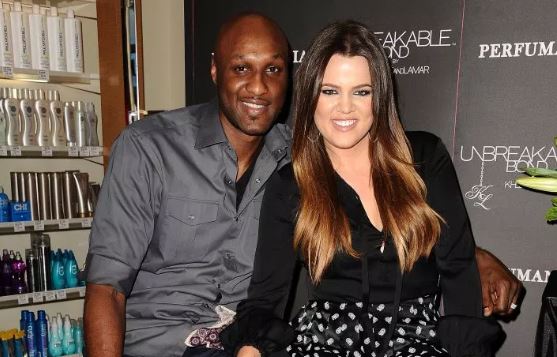 "I was shocked and embarrassed. I wanted to take it back, but you can't. I wanted to hide it. But that sick sin was hard for me to hide. I had a problem," he says.
He reveals he watched so much pornographic content to the extent he didn't have anything to watch anymore.
"I ran out of porn to watch! That's how you know when you are going a little overboard…"
Compounding his sex obsession was his drug addiction as well. The 36-year-old nearly died after overdosing in a brothel in Las Vegas, USA, in 2015.
"Sex was a trigger for me to do drugs. Because you double up on that good feeling. That was the wake-up call. Like, this can't happen again," narrates Lamar in his book.
Even though he is reportedly drug-free, he confessed to still having difficulties forgoing his addictions.
"I'm still an addict. I still struggle. I will not go into the darkness. Ever again," he promises.
His book comes out May 28.
For More of This and Other Sports Stories Subscribe to the Standard Epaper
LATEST STORIES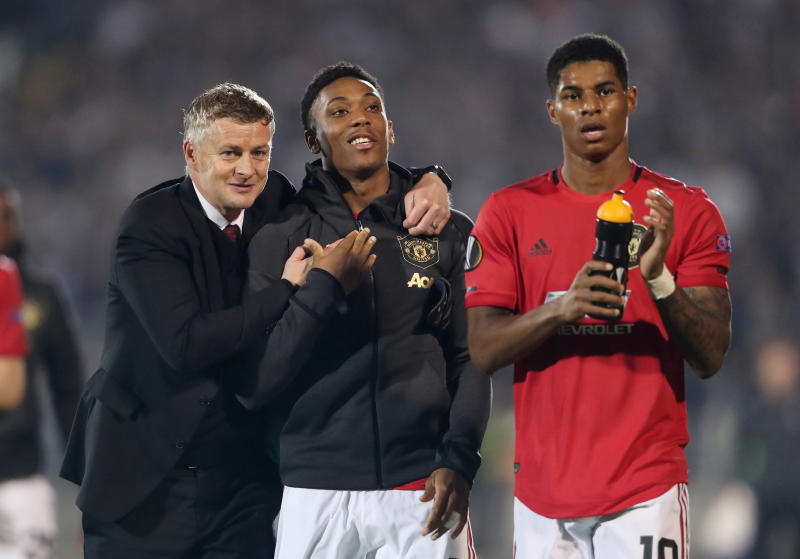 Gossip & Rumours 2 hours ago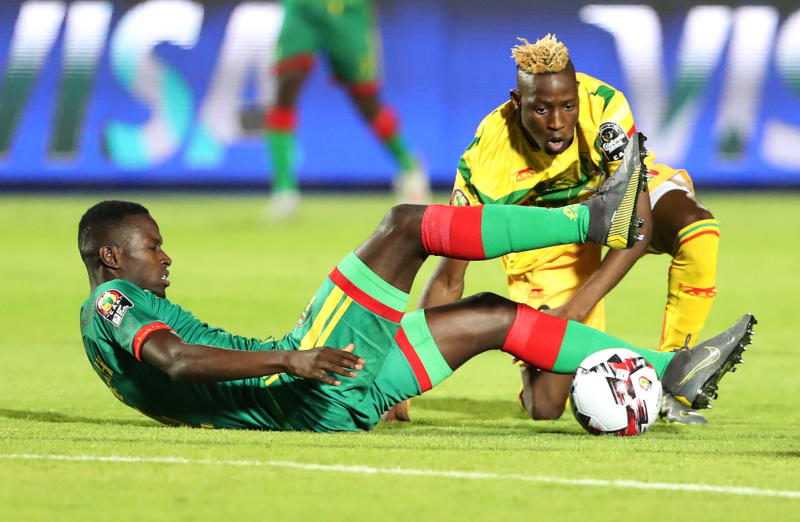 Premier League 2 hours ago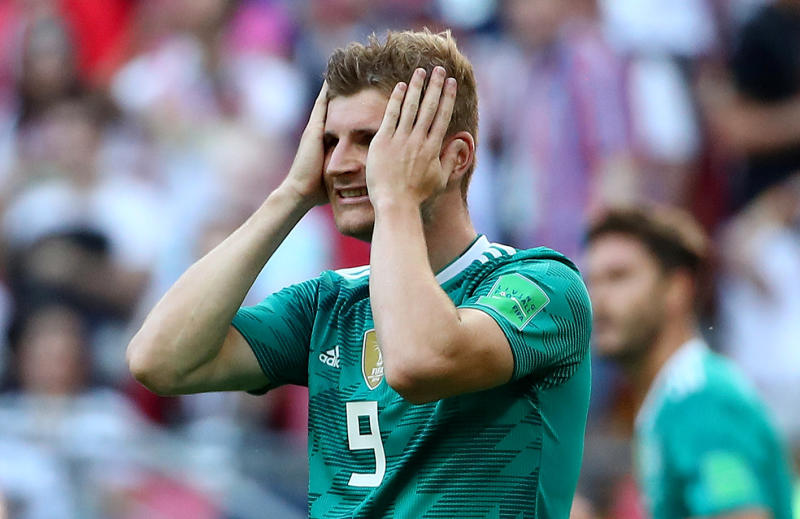 Gossip & Rumours 3 hours ago
POPULAR HEADLINES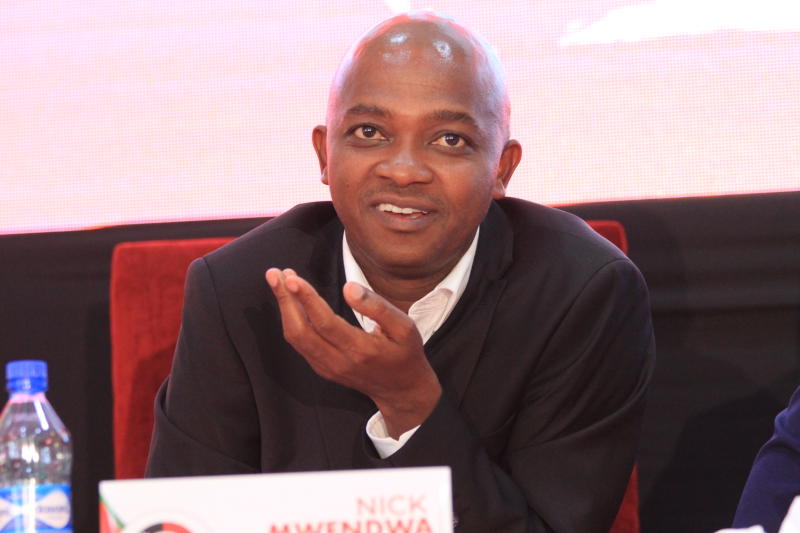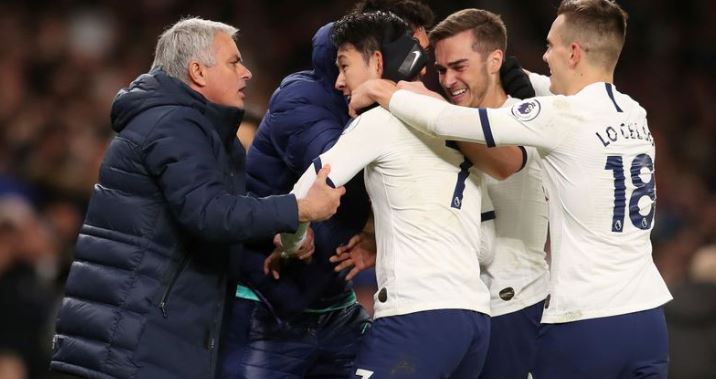 Premier League 12 hours ago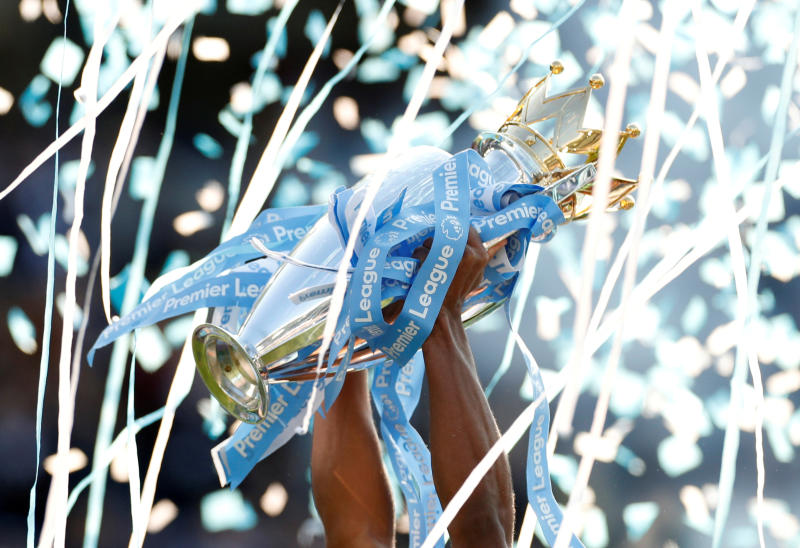 Premier League 40 minutes ago