Olympic champ Wilfred Bungei: Alcohol nearly ruined me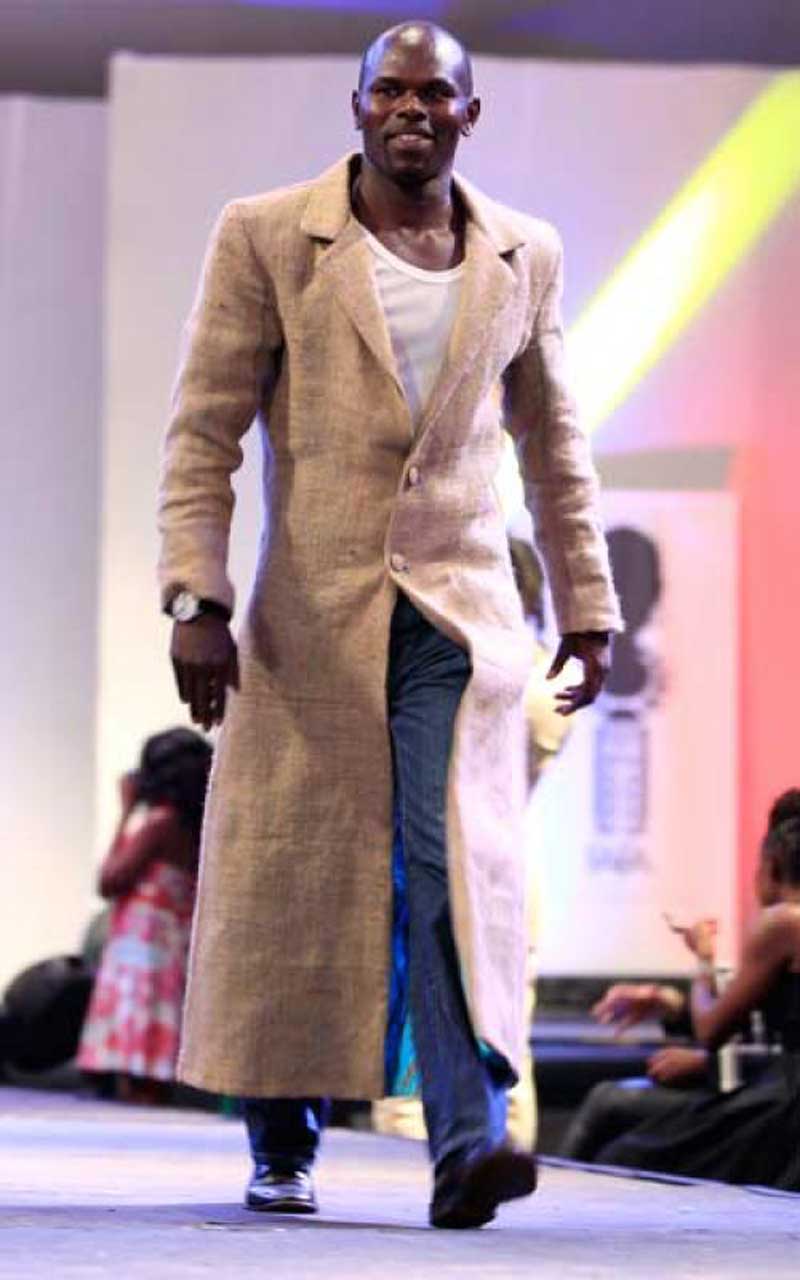 His physique remind you of the Wilfred Bungei, the world's top athlete.
He made it big in global athletics and even won Olympic 800m gold medal in 2008, which raised his sporting profile. He is best remembered riding a horse during his wedding alongside his best man William Yiampoi, a former 800m runner.
But after his retirement in 2011, Bungei quietly slipped away from life on the fast lane and acquired a taste for fine alcohol. He says he indulged in alcohol because he was idle and had "enough cash," and that drinking kept him busy after retirement.
"I had spent 15 years in athletics. I never had time for so many things. So, I had enough time to test all I missed, including alcohol," he says.
Few people noticed that the former athletics star was slowly slipping into alcoholism.
"I could stock alcohol in bulk in my house. I never used to go to clubs or bars. I just took my liquor in the house and no one knew I was a drunkard."
Get the latest sports news updates. Subscribe to our SMS sports service by texting 'SPORTS' to 22840.
"I could drink consecutively for five days. It was chaotic all the time. My wife had a lot of challenges and I thank God my children were still young – aged six and seven years – and it did not affect them much. Within two years, I was a full blown alcoholic," he confesses.
It was not long before the abuse started to take its toll. On May 11, 2011, when Olympic marathon champion Samuel Wanjiru died, Bungei had been admitted at Kapsabet County Hospital for excessive drinking. He had hit rock bottom and knew it was time to quit.
"I felt my life slipping away and I had to pick up the pieces," he says.
In September 2012, Bungei checked himself into a rehabilitation centre for alcohol addiction treatment. "I knew I had hit rock bottom... but you know addicts, they do not want to admit that they are alcoholics. I checked into the rehabilitation centre and after two days, I wanted to go back home thinking I was well," he says.
He was not well, and his stay at the rehab dragged on for more than a month.
"I was admitted for six weeks. During this period, I got to understand myself well. I spent almost Sh1 million, but I have no regrets," he says. Bungei confesses that he would have lost all the fortune acquired through his athletics exploits by now had he not kicked the bottle out of his life.
"It's now seven years since I quit alcohol. I will never look back. I always say that I must "play this movie to the end" in this resolve," he says. "I believe in the alcoholic theory: "One is too many; a thousand is not enough," he says.
Bungei says he was not depressed a such but felt "too low and negative self esteem".
"I was always in low spirits. I could not have time for jokes and fun with my family. I only needed to be left alone. But when I realized that I was heading the wrong direction; that's after getting admitted for excessive drinking, I just accepted that I must change. And that's how I overcame the challenge," he said.
Bungei says his wife was severely affected by his alcoholism. "She persuaded me to quit drinking. I remember there was a day she called some of my friends asking them to convince me to stop drinking," he says.
"She gave me the support any addict needs. You know without a proper support system that starts from the family level, you can't heal. She encouraged to substitute alcohol for juice." Bungei says rehabilitation alone is not enough, and that many alcohol addicts quickly relapse as soon as they walk out of rehab centres.
"Many rehabilitation centres around the country are ill-equipped to handle addicts who want to quit," he says.
"Many do not screen and assess the patients properly, one, due to unqualified staff; and two, some are only after getting as many clients as possible," he says.
Many addicts, he says, quickly become overwhelmed by guilt and shame.
"Many alcoholics are smart and well-off people, people on top of their professions. Sometimes the guilt and shame that they feel is overwhelming. The society must come out and help them," he says. But Bungei is confident that he has put his drinking days behind him, and discovered a new passion: reading.
Today, he says, he cannot get enough of motivational books and autobiographies. His favourite is We want you to be rich by Donald Trump and Robert Kiyosaki. From all indications, Bungei's life is back on track. At his home in Kabirirsang village near Kapsabet, his maisonette stands out for its elegance and architectural brilliance.
For More of This and Other Sports Stories Subscribe to the Standard Epaper
LATEST STORIES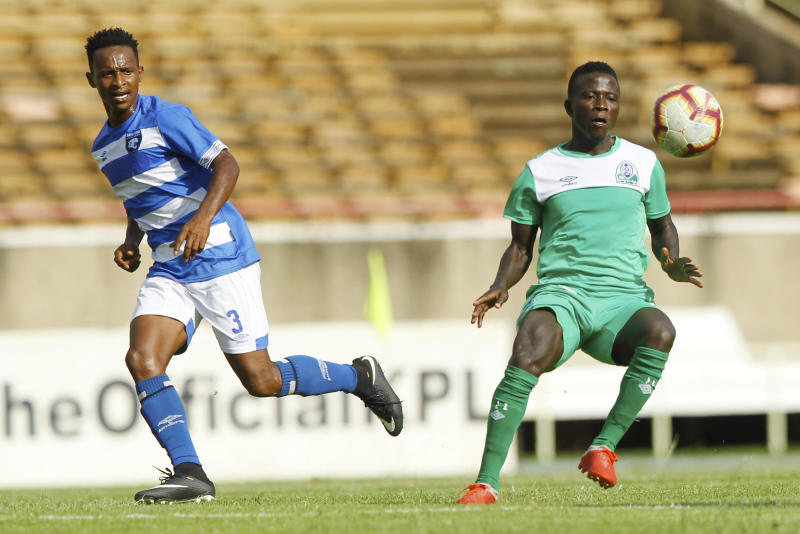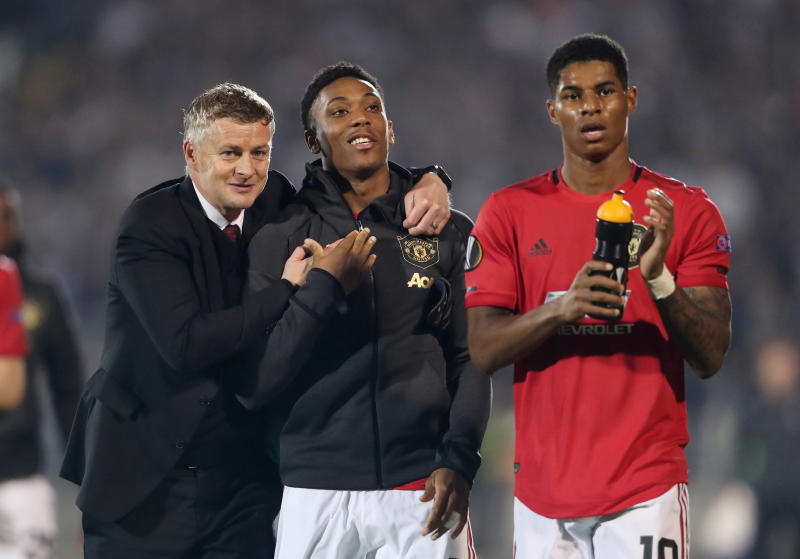 Gossip & Rumours 6 hours ago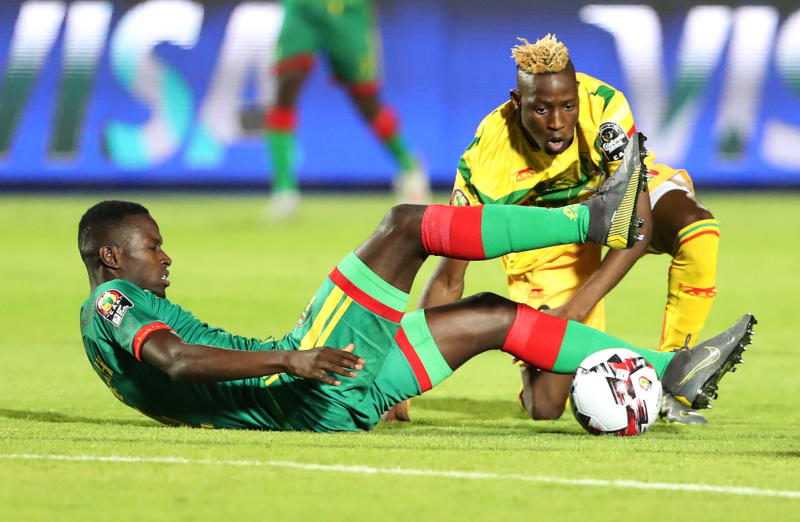 Premier League 7 hours ago
POPULAR HEADLINES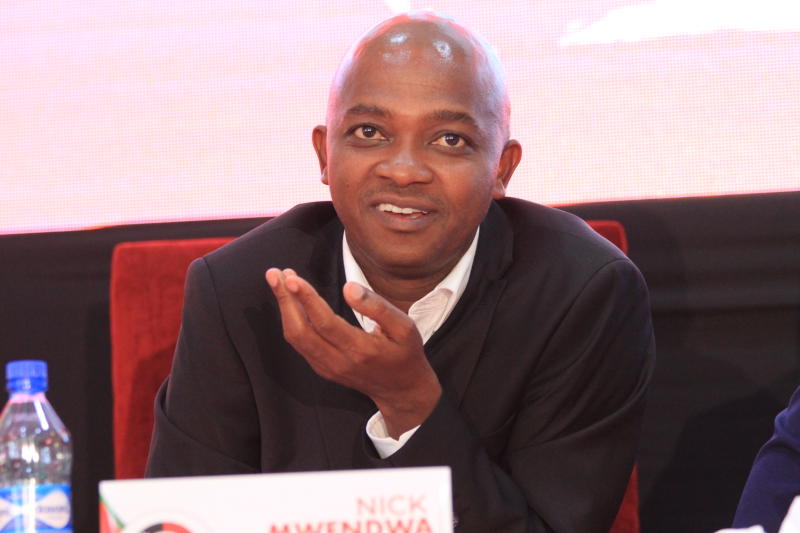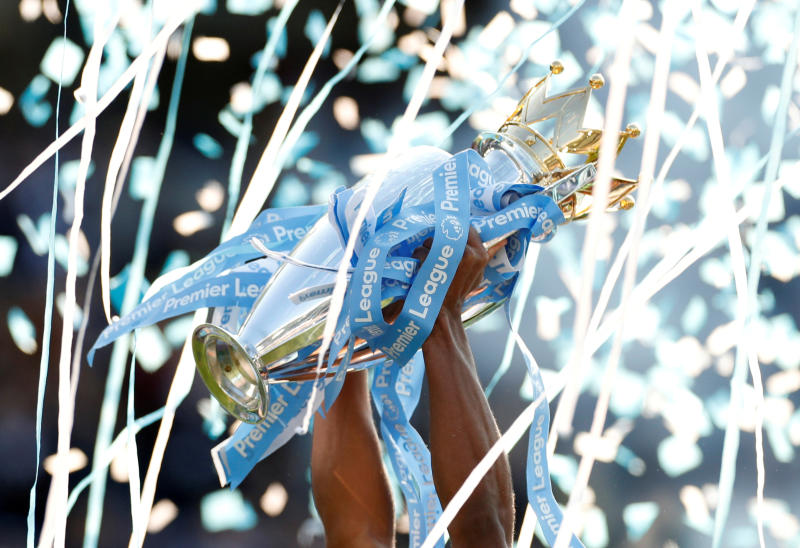 Premier League 5 hours ago