Lake Victoria: The blessing killing East Africans in numbers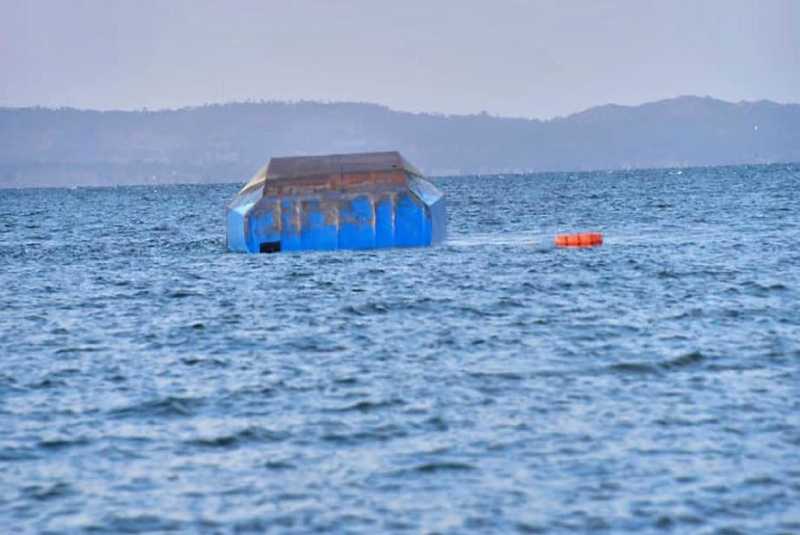 Tanzania is on a mourning mood. Reeling from the shock of losing more than 200 lives when MV Nyerere overturned, sunk with over 300 people aboard. Tears are yet to dry and search for more bodies is still ongoing in Ukara Island, Mwanza Province.
This is the grim aspect of world's second largest fresh water lake. In January 17, 2013, CNN covered a story that described the darker shade of Lake Victoria.
The story beamed the title "Lethal weather on world's most dangerous lake." According to the CNN story, Lake Victoria snuffs 5,000 lives a year, leaving various East African families in tatters.
An extract from the story reads: "The high death toll makes the lake "arguably the most dangerous stretch of water in the world in terms of fatalities per square kilometre."
This is corroborated by a 2015 Ugandan research finding dubbed "Integrated extreme weather event monitoring, forecasting and warning system." It also reveals that atleast 5,000 people, mostly fishermen perish in the lake yearly.
The Standard Digital looks at the list of leading deadly accidents that have snatched lives in the Lake Victoria waters, in Tanzania, Kenya and Uganda.
Mwanza tragedy
Perhaps the deadliest accident in Tanzania occurred when ferry sunk in Tanzanian Port of Mwanza killing close to 500 people. Most of the casualties were school-going children who had were traveling for their holidays.
The 1996 tragedy, which former Tanzanian President Benjamin Mkapa described as worst ever has 81 survivors. More than 600 people were believed to boarded it leading to its sinking as a result of overloading. Wailing, sorrow and anxiety gripped the shores of the lake as Tanzania went through a rough patch. But this was not the last tragedy.
Zanzibar Island
On September 11, 2011 ferry sunk in the waters surrounding Zanzibar islands killing a number of people but 600 others were rescued.
Zanzibar Island
In July 18, 2012, another tragic accident followed where 145 people were killed and a number people went missing off Zanzibar.
Bulago Island accident
Uganda also suffered the brunt of painful circumstances experienced in the lake when engine boat capsized with between Kiziru and Bulago Islands in Uganda. 13 out of 30 people died in the incident which happemned in June 26, 2014.
Kenyan musicians die in boat accident
Kenya also tasted the nasty pangs of death in the lake on August 21, 2018 when nine members of Boyieta Wuod Awasi-Ohangla team died enroute to Ndenda Island, Siaya County.
MV Nyerere tragedy
On September 20, 2018, another tragedy befell Tanzanians. This time it was MV Nyerere, a ferry plying Bugorora to Ukara Island route in Mwanza province. Up to date, 224 people have been confirmed to have died and close to 40 people survived the accident. Relatives have started burials for the victims who have so far been identified.
What are the causes?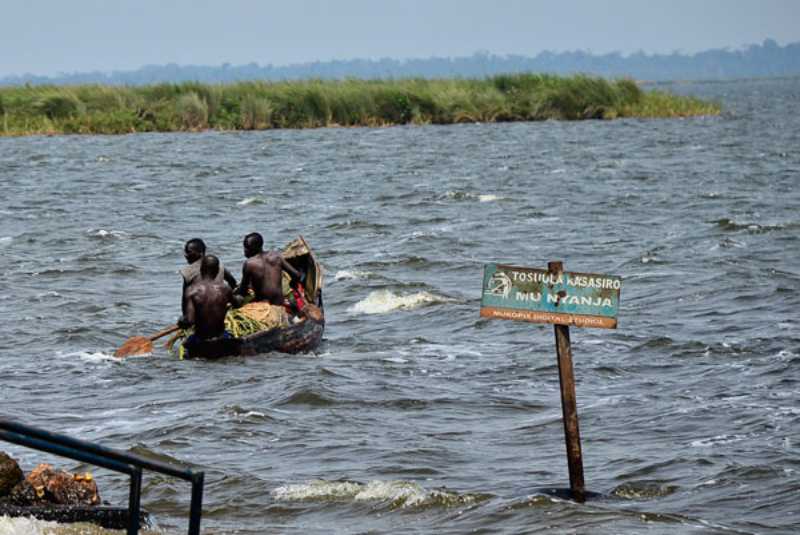 Tanzanian daily the Citizen reported that survivors of MV Nyerere said that the captain was glued on his phone, made late sharp turn closer to docking bay and caused the accident. But on other incidents, survivors and fishermen have cited strong winds leading to high waves, lightning, thunderstorms and poor visibility as major causes of accidents.
Safety measures
The East African Countries (Kenya, Uganda and Tanzania) have also hatched a plan to secure the lake through the establishment 16 search and rescue centres in the lake shores. The countries have set a side Sh2.7 bilion for the project.