Adoption of farmers call center a solution efficient extension services to farmers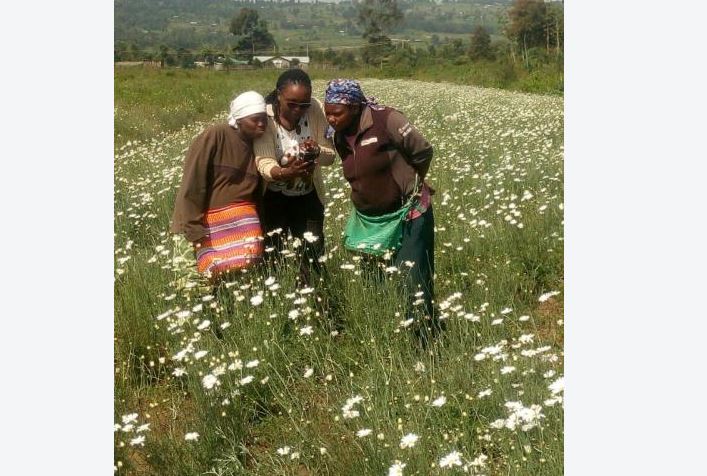 Food production is expected to improve after the launch of an initiative that will see residents provided with information on best farming practices.
Nakuru Farmers Call Centre Technology is meant to fill the gap left by a shortage of extension officers.
The innovation will enhance delivery of agricultural extension services through Short Message Service (SMS), WhatsApp, Twitter, Facebook and calls.
Farmers will also be able to make inquiries by calling or texting experts at the centre.
"Food security can only be attained if farmers are equipped with the necessary knowledge. That is why this centre was established to provide the growers with best possible advice on any aspect of farming to improve production," said the centre's coordinator Shelmith Mucoki.
Farmers will be provided with information on what crops to plant in different areas, the type of fertiliser and pesticides to be used among others.
Livestock farmers will also be provided with information on how to control pests and diseases as well as feeding their animals to improve production of milk, beef and eggs, among other products.
Mucoki said they had given out numbers farmers can use to call for inquiries.
"The technology does not restrict the kind of phone to be used. A farmer in need of information can call or text call centre," he said.