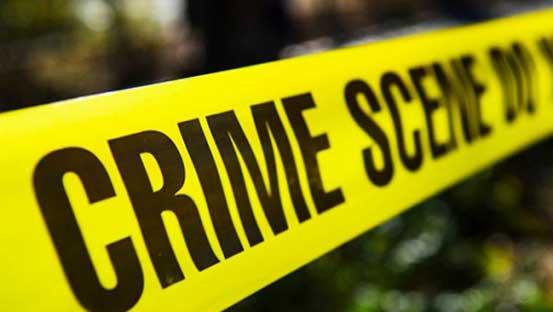 VOI, KENYA: Two more businessmen have been arrested in connection with the theft of rice worth over Sh 2.4 million in Taita-Taveta County.
According to the police, the suspects were arrested in Voi and Maungu towns along the Nairobi-Mombasa highway.
The arrest brings to three the number of businessmen arrested in connection with the theft of 1,220 bags of rice along the busy highway last week.
One of the suspects Charles Wachira, a prominent businessman in Wundanyi town was found with 330 bags of the stolen rice. The suspect was arrested on Thursday and was expected to appear in court on Monday.
Read More
The suspect's family led by his wife Dorcas accused the police of infringing the fundamental rights of the suspect by detaining him since Thursday last week.
The woman had been camping at the Voi Divisional police Headquarters to have her husband released or taken to court in vain. Police sources said the suspect's finger prints were taken on Saturday.
Meanwhile, the police have been accused of targeting only the "small fish" while leaving out the well-known big ones who are still free.
Residents and businessmen criticised the police of conducting raids selectively in search of the stolen rice.
County Police Commander Fred Ochieng confirmed that the main suspect is still on the run and was being sought by the police.
"We are still looking for the main suspect who sold the stolen rice to other businessmen in the area. Nobody is above the law. We are still looking for the real culprits who stole and sold the rice. Those in
The rice was stolen from a truck that broke down along the busy Nairobi-Mombasa highway.
Briefing The Standard on the theft, the CID boss said the truck carrying the rice was found empty and dumped near Manyani trading centre in the Tsavo West National Park.
She said they were pursuing the turn boy and more other suspects in connection with the theft.