It's clan affair in Narok as Purko top guns battle for governor seat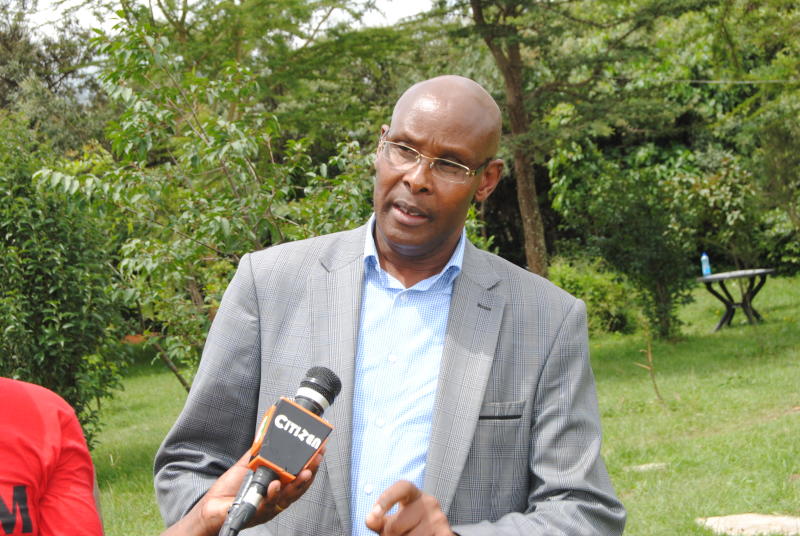 With elections just months away, the race for Narok governor is turning out to be a battle of strategies between the populous Purko and minorities clans.
Purko is seeking a third stab at the seat currently held by governor Samuel Tunai who hails from a minority clan. Despite their numbers, the Purko clan has only produced Woman Rep Soipan Tuya in the top three elective county posts.
The race for the top seat has so far attracted Youth Affairs Principal Secretary Charles Sunkuli, who hails from the minority Moitanik clan in Trans Mara. Others are Labour Chief Administrative Secretary Patrick Ntutu and Narok West MP Gabriel Tongoyo, Narok North MP Moitalel ole Kenta and Soipan Tuya.
Since 2013, the Purko clan has unsuccessfully attempted to clinch Narok's top seat but Tunai — who hails from a minority clan — teamed up with other minority communities like Kipsigis to defeat them. Apart from party manifestos and candidates' track records, clans play a critical role in Maasai politics, and for the populous Purko, clinching the governor seat is key.
According to Patu Naikumi, a political scientist, the Narok governor race will be a "Purko derby".
"There is no doubt that the governor race will be mainly between the three Purko protagonists; Tongoyo, Kenta and Ntutu," he said.
Each of the three has a chance to be Narok's county boss come August, but that will depend on ethnic arithmetic and a candidate's personal charisma, eloquence, financial/social capital and ability to mobilise supporters.
While it couldn't conclusively be deduced that any of the three has a clear advantage over the others, there are pointers that hit at the direction the polls could go.
"Tellingly, the Kenta, Tongoyo and Ntutu power triangle contest is being unfortunately fought on the Maa-Kipsigis ethnic platforms," says Dr Naikumi.
He says the game will be between those who appease the Kipsigis minority to be accommodated in the Narok power matrix when they assume power and those who instill fear.
Kenta has openly declared he will pick a fellow Maasai as his deputy while those leaning in Deputy President William Ruto's UDA wing have indicated they will pick a Kipsigis as running mate.