The people of Bomet County are my priority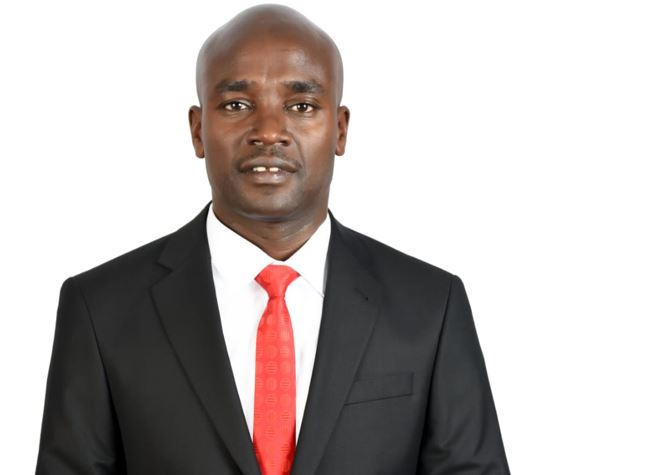 The past year has been an ebb and flow journey, the height of it being losing our second governor, the late Dr Joyce Laboso, on July 29, 2019. May her soul continue resting in eternal peace!
Although our hearts are still heavy with sorrow, we are emulating the values, principles and servant leadership that she instilled in us. Her hard work, dedication and devotion to serve the people of Bomet is still alive today.
Bomet is on a path of progressive transformation, thanks to the sound economic policies and strategic plans that the late Dr Laboso established. Our development blueprint is built on economic empowerment, service delivery and good governance.
Agriculture is the backbone of Bomet's economy. We continue to invest in value addition in the dairy, chicken, Irish and sweet potatoes value chains through adoption of relevant policies, standards and guidelines to stimulate improved performance of these industries.
Our people can now access quality health services owing to the improved health infrastructure that has been up-scaled and equipped with medical supplies and qualified personnel. Our children can now get access to quality education, given that we have constructed new ECDE classrooms and employed additional teaching assistants.
We have embarked on aggressive road works, which include maintenance and opening up of new roads to attract investment and spur economic growth. We have stepped up efforts to increase accessibility and ease of movement of people and goods across the county by constructing high quality road networks and other public infrastructure.
We have prioritised access to clean water in our budgetary allocations because we are keen on supplying this critical commodity to various households and public institutions. We have connected several households with water. Automation of services has further improved revenue collection.
Great plans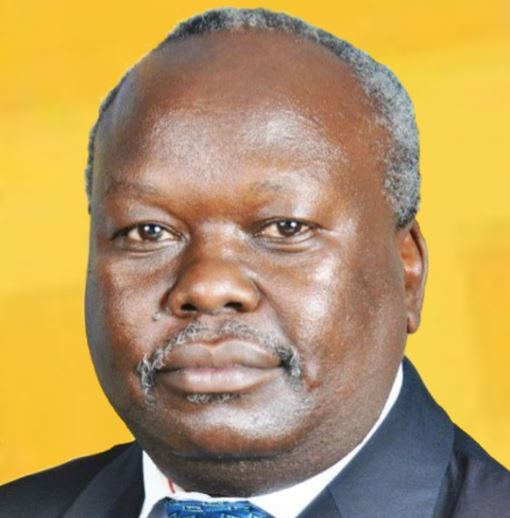 We are updating our county physical planning and revision of Bomet Municipal Valuation Roll. We have great plans of strengthening the county land registry, identification and securing of all public land, among others.
We are providing the much-needed urban infrastructure and supportive services to develop and strengthen our market centres, towns and municipalities for our business to thrive.
Recently, a national survey on happiness index was conducted, where it turned out that out of the 47 counties, Bomet was ranked Kenya's fourth happiest.
With these noble initiatives, we are laying the infrastructure for wealth creation as we strive to empower our people. We are committed to ensuring that we deliver on these core areas that set the pace for Bomet County to soar in heights of prosperity.
Despite the Covid-19 pandemic that has disrupted world and local economies, we are committed in our resolve to stand up and forge ahead as an economic powerhouse in the region. We continue to monitor the spread of this deadly disease.
We have harnessed the skills of our technical learners from our technical and vocational training institutions to produce free masks and hospital beds and hand washing stations in mitigating the spread of coronavirus disease.
We acknowledge our new and existing development partners who have walked with us, among them the Kenya Red Cross Society, World Bank, World Vision Kenya, Kenya Forest Service, Equity Group Foundation, James Finlays (K), Unilever, Tenwek Hospital and the Bomet Business community, among others.
We are also working closely with the National Government and the County Assembly leadership to advance the devolution agenda in Bomet.