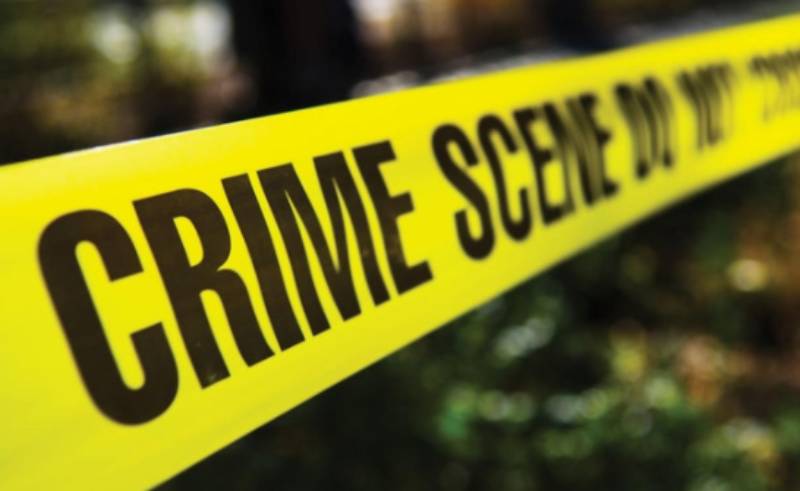 Shock and grief engulfed Siongi village in Bureti constituency after dogs dug out and devoured an eight-month old fetus aborted and buried unceremoniously by its mother in a shallow grave outside her house.
Tebesonik Chief Bernard Ngeno, said he rushed to the scene in the morning after concerned villagers spotted the mongrels wolfing the body in a cattle field.
"I informed the police at Roret Police Station but when we arrived at the scene, the woman had fled. Police are currently looking for her," he said.
Poverty is believed to have pushed the 40-year-old single mother of five to opt for abortion.
"It's better to go for a family planning method than for a woman to fall pregnant only to opt for abortion. It's against the law and it is not only deadly for a fetus, but the mother as well," said Ngeno.
The fetus remains were removed to Kapkatet hospital mortuary.
Neighbors who spoke to The Standard on condition of anonymity said the woman who survives on the sale of illicit brew was last seen heavily pregnant on Wednesday and when they saw her on Thursday the pregnancy was no longer there.
The neighbors said they thought she had delivered the baby only to see the dogs dragging the fetus.
"As far as we are concerned, this is the woman's third abortion incident. We were praying that she would keep the baby but she aborted yesterday," said a neighbor.