Nakuru clerics reject age limit for worshipers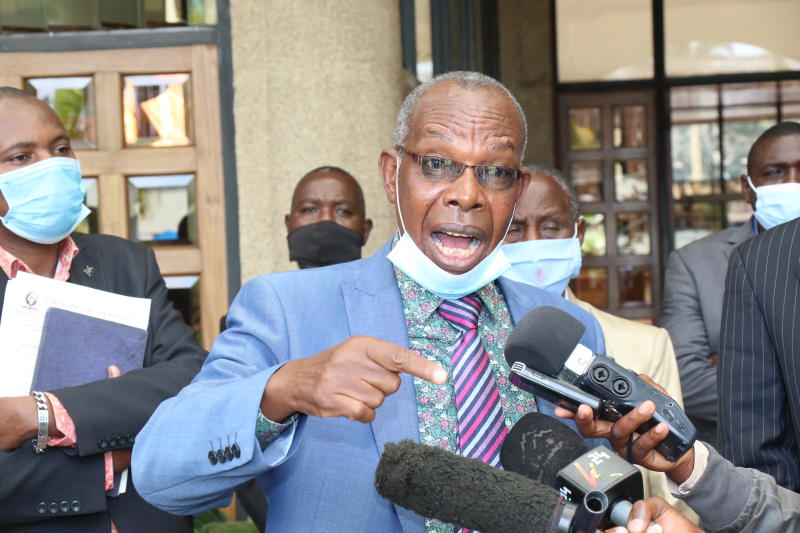 A section of Nakuru church leaders have rejected the new guidelines set by the interfaith council appointed by President Uhuru Kenyatta to come up with a framework on the reopening of places of worship.
Under Nakuru Christian Elders Council, the clerics said limiting the age of church attendees was discriminatory.
"We totally disagree with the interfaith council for limiting church attendance to those aged between 13 and 58 years. It appears the council made a decision from an office perspective and not based on the reality," said Bishop Jackson Maina, founder of Pema Victorious Churches.
He added: "The reality on the ground does not agree with the council's recommendations. Most churches comprise people above 58 and young children. I am 70-years-old. I have no underlying health issues. Why deny me a chance to be in church?"
The association's secretary Dr Charles Marita took issue with the limitation on the number of persons allowed per session, saying that some churches were big enough to accommodate beyond 100 people. Separately, Supreme Council of Kenya Muslims Coast chairman Sheikh Muhdhar Khitamy, 68, said this guideline should be reviewed so that strong elderly people, including clerics and worshipers, could attend congregational prayers in mosques and churches.