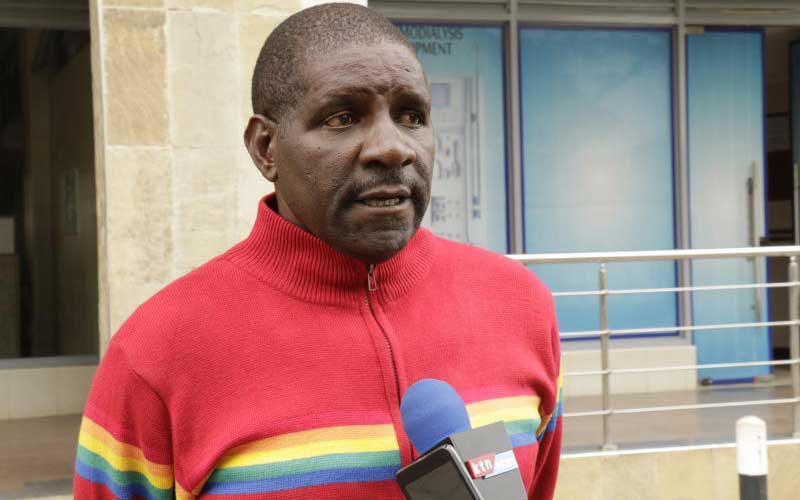 The High Court has ordered Nakuru East MP David Gikaria to pay Galana Oil Kenya Limited Sh50,000 for delaying a land case.
Justice Dalmas Ohungo of the Environment and Lands Court in Nakuru ordered the lawmaker to effect the payment by today. Justice Ohungo awarded the firm the compensation for prejudice suffered in prosecuting the land case ELC 192 of 2014 against the lawmaker.
The court noted that the case was delayed because Gikaria failed to give his defence in time without valid explanation.
"The plaintiff suffered prejudice and the defendant is ordered to compensate by an award of costs of Sh50,000," ruled Ohungo.
Read More
The court noted that Gikaria failed to fully disclose why he did not defend the case in time. "I am persuaded that the defendant has not been forthright. I am also persuaded that the defendant was aware of the existence of the suit," said Ohungo.
Gikaria had claimed that he was not served with summons to appear and only came to know that the case was proceeding to judgement after his advocate perused the file.
In a Notice of Motion dated August 19, 2019, Gikaria urged the court to set aside the proceedings in the case and grant him time to make his defence.