Hotels put on notice over salaries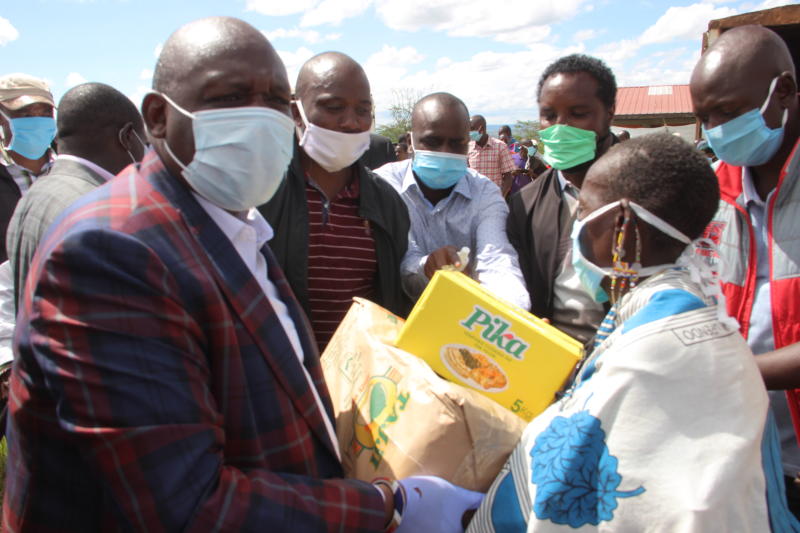 Hoteliers at the world-famous Masai Mara Game Reserve who are not paying their workers during the Covid-19 period might not be allowed to operate when the pandemic ends, Governor Samuel Tunai has warned.
Mr Tunai, who is also the Tourism/Natural Resources chairman at the Council of Governors, has warned that any hotel facility or tented camp that fails to sustain its employees' pay would be shut down once business resumes.
Tunai, who spoke at Sekenani Girls Secondary school during the distribution of relief food to over 5,000 families living around the Masai Mara Park, said the locals who used to depend on tourism were now living in squalor.
He cited the case of local Maasai women.