Three brothers convicted for killing 74-year-old man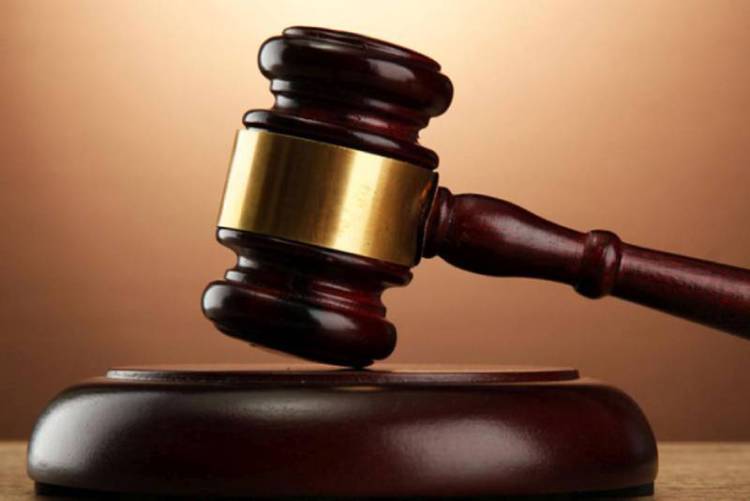 Three brothers have been found guilty of killing a 74-year-old man.
Justice Janet Mulwa, in her judgement in Nakuru, ruled that the prosecution had proved to the required standard that Joseph Simiyu, Emmanuel Nyongesa and Joseph Wanyonyi murdered Francis Njuguna.
The trio murdered Njuguna on October 15, 2016, at Nyakinya village in Njoro Sub-county within Nakuru.
Deceased's son Samuel Gakuna testified that his father was murdered while attempting to rescue him (Gakuna) from beating by the accused.
"We were walking home when we met accused persons. The brothers who are our neighbours started beating me claiming I had stolen their television set," said Gakuna.
He testified that his father intervened, but Simiyu hit him on the head with a stick and fell on the ground. The two other brothers continued beating Njuguna.
Gakuna said the brothers took him to police cells where he was locked up.
"I was later informed that my father died at the crime scene," he said.
Ms Mulwa, while delivering her judgement through a video-link, said statements by seven witnesses, including deceased's son, not only placed the brothers at the crime scene but also implicated them in the murder beyond doubt.
She added that investigating officer John Opundi testified the brothers presented themselves to police station and admitted to attacking Njuguna and his son for alleged theft of a television.
"I am satisfied without a doubt that the accused persons, and no other persons, committed the heinous offence and they must suffer the consequences of their unwarranted and unlawful actions," she added.
Mulwa faulted the accused for killing an unarmed old man who was intervening on behalf of his son.
The accused defended themselves claiming they never attacked the deceased nor his son. They also claimed they never knew the two.
Mulwa dismissed the defence, terming their statements as fabrications.
Mitigation and sentencing date will be taken at the registry.