Youth attack man and his son in land dispute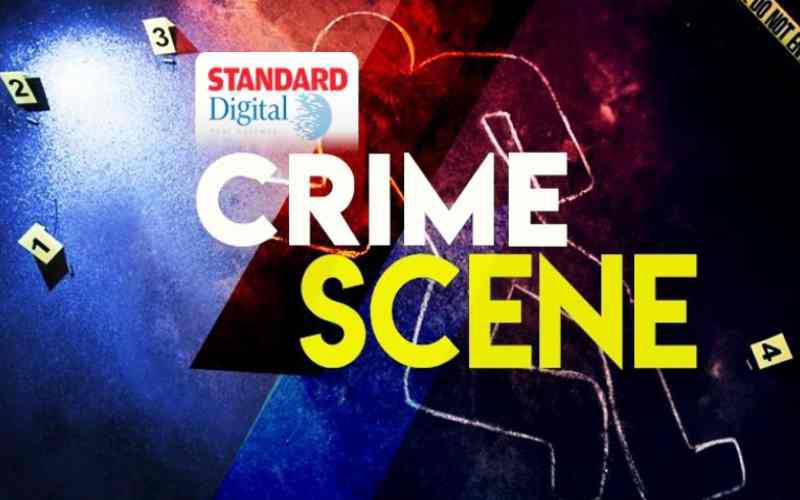 A 70-year-old man and his son were attacked by a group of youth for allegedly occupying a piece of land whose ownership is in dispute.
Joseph Kaplamai and his son Titus Kemboi claim a local administrator is behind their woes.
Mr Kaplamai, a resident of Taragonik village, told The Standard he was attacked by about eight youths armed with crude weapons.
He said attempts by members of his family to defend him were futile since the youth threatened to kill them.
"They raided my home and brutally attacked me. They turned to my son who came to my defence and cut him with a machete," said Kaplamai.
Mr Kemboi suffered deep cuts on his head.
He said that the youth vowed to evict him from the four-acre parcel claiming he had illegally acquired it.
He also alleged that a local administrator could have had a hand in the attack.
Neighbours took Kalamai and Kemboi to Elburgon Hospital, where they are recuperating.
The matter was reported at Elburgon police station and booked under occurrence book number 20/26/03/2020.