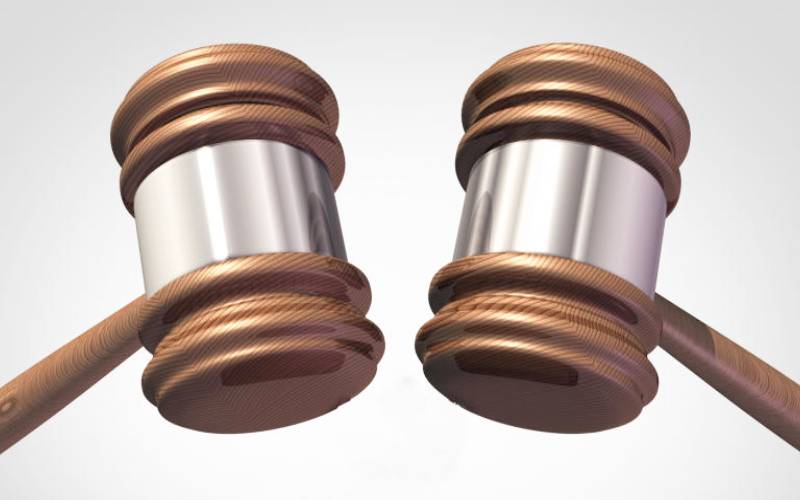 The Nyeri Employment and Labour Relations court yesterday issued a stay order, halting the laying off of 176 public service workers, working in the County Government of Laikipia.
High Court Judge Justice Nzioki Wamakau also warned the county against any kind of interference such as forced early retirement.
The Kenya County Government Workers Union (KCGWU) led by the General Secretary Roba Duba filed the case on behalf of the Laikipia County workers.
"We do not agree with redundancy claims, it has no legal basis, it is not acceptable to this union and its membership and we shall fight it," Mr Duba stated.
Represented by advocates John Abwuor and Benard Odero, the axed workers raised a number of grievances such as redundancy, forced early retirement without pension.
The County Public Service Board only notified the workers of the staff audit to find out the employees' skills and whether they matched their job specifications.
"We are fighting for precedent setting situations in these counties for to give these workers freedom of expression," said Odero.
KCGWU General Secretary Duba also stated that the union will take up industrial action in a bid to put pressure on the county governments to stop unlawful termination without consultation.
The County Government of Laikipia began these reforms in its county public service to curb the ballooning wage bill to enhance service delivery. Further hearing of the case is set to happen on March 11, 2020.