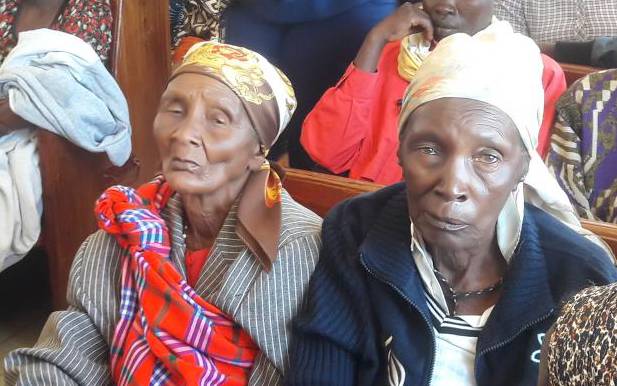 Lawyers have blamed the Office of the Director of Public Prosecutions (ODPP) for the collapse of the Solai dam case.
They claimed that for the 18 months the case was before the court, the ODPP failed to produce witnesses while prosecutors were absent during hearings or sought adjournments.
William Arusei, who was responding to a case review application filed by the prosecution before Justice Richard Mwongo, accused the prosecution of holding the court to ransom.
In the highly publicised case, nine suspects who were accused of causing the deaths of 48 people after a dam collapsed in Subukia, Nakuru County, got off scot-free early this month after Chief Magistrate Kennedy Bidali ruled that there was lack of 'willingness and support' from the ODPP in prosecuting the case.
"The victims and the accused have the right to justice and a fair trial. The State counsel totally failed in this case by failing to present even a single witness," said Mr Arusei.
The advocate told Justice Mwongo that the court did not have the jurisdiction to review the case. Instead, he said, the prosecution should have appealed against the ruling of the lower court.
Lawyer Fredrick Masinde echoed the sentiments, noting that the DPP failed to inform the court on the status of plea-bargain negotiations between the State and two accused persons.
But State counsel Alex Muteti denied that they were to blame and instead pointed an accusing finger at Mr Bidali.
Mr Muteti said the victims were not given a chance to have their case heard while two petitions by the Kenya Human Rights Commission seeking to be enjoined in the case were never determined.
"The grounds given by the lower court in acquitting the suspects are flimsy. There is a litany of errors in the judgement. This was gross injustice to the victims," said Muteti.
Justice Mwongo will make his ruling on March 17.