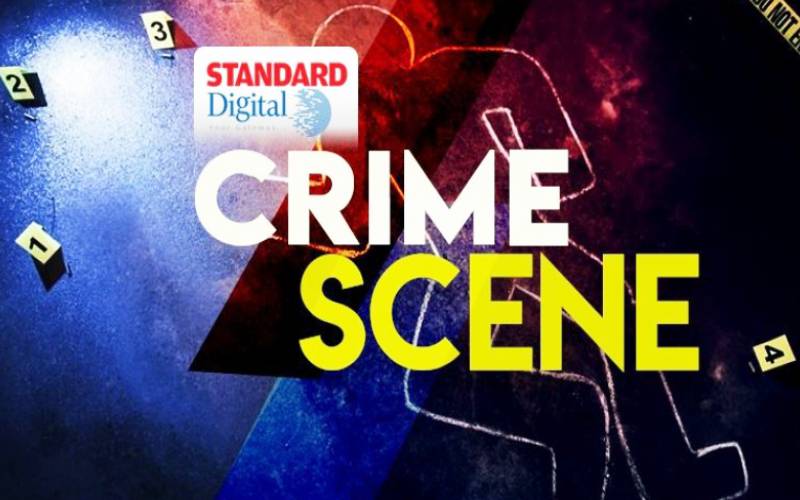 Police in Fort Ternan in Kipkelion West constituency are holding a Form III studentwho allegedly stabbed his father to death.
Toroton chief Richard Koech said the student killed his father at 8pm on Thursday night after the 39-year-old man castigated him for sneaking out of boarding school.
"The man did not take lightly his son's decision to return home before the end of the term. A bitter altercation between the duo then ensued. The young man then picked up a knife and wrestled his father to the ground and stabbed him multiples times," Koech said.
The man was pronounced dead on arrival at Fort Ternan Subcounty Hospital.
"After the act, the student surrendered himself to Administration Police at Toroton Administration Chief's camp where he was arrested and handed over to officers at Fort Ternan police station," said Koech.
The Toroton chief said while being interrogated, the student claimed he had had a longstanding frosty relationship with his father.
"He accused his late father of being an authoritarian man," said Koech.
The chief explained that the cold relationship between father and son had forced the young man to move out and live with his grandmother.
"Family members are still questioning why the young man decided to confront his father yet he has been living comfortably with his grandmother," said Koech.
The body of the deceased was moved to St Vincent Hospital mortuary in Muhoroni.