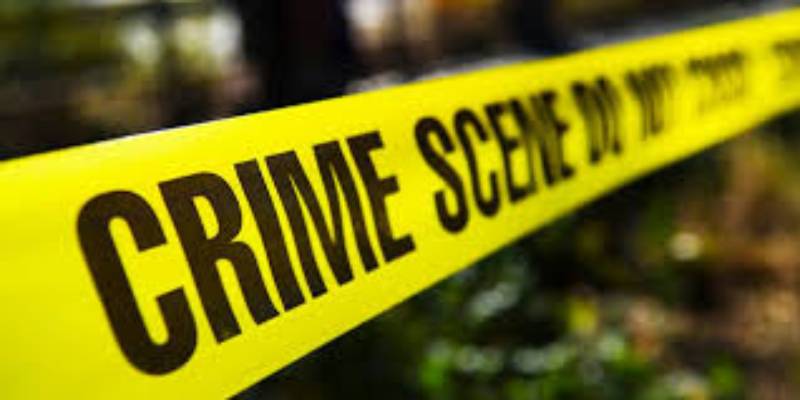 A fight between two mechanics in Narok turned tragic after one of them drowned at Enkare Narok river on Boxing Day.
Police in Narok town are investigating the incident where the two are said to have fought at the bank of the river when the incident happened.
"It was reported that the two fought and in the event they threw themselves into the river. One of them drowned while the other survived," area Sub-County Police Commander Joseph Kisombe said.
The mechanic who survived was arrested and has since recorded a statement with the police.
The sub-county police boss said the search for the body is ongoing.
"Police are working with the locals and we have even engaged the services of divers in a bid to retrieve the body," Kisombe said.
The police boss cautioned the locals against attempting to cross swollen rivers and streams to avert deaths.
The incident happens barely days after a boda boda operator was swept away by raging floods while trying to cross Ololung'a river in Narok South sub-county.
The body was later found at the bank of the river by passers-by.