Poor road conditions leave motorists stranded in Samburu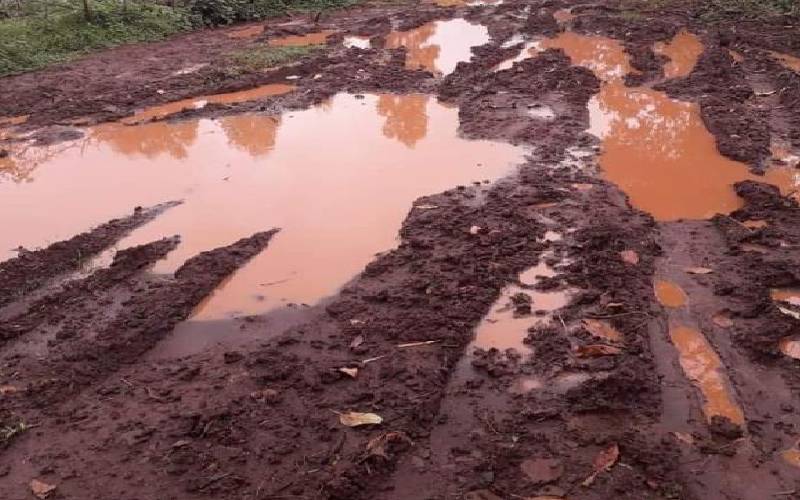 Motorists and passengers were stranded for several hours along Loosuk-Suguta Marmar road in Samburu County due to the poor state of the road following heavy rains experienced in the area.
They said transport has been paralysed after the road became impassible following heavy rains pounding the region in the last few months.
"We were travelling from Loosuk sides towards Suguta Marmar but we are stuck here, we left Loosuk at 5am up to now we are still here," a passenger complained.
Locals and motorists have urged the National and county governments to repair the road to ease transport and save time while using the road.
"We are calling upon both the governments to repair roads in this county because they are in a poor state," another passenger said.
They said farmers from Loosuk and Longewan areas in Samburu west are having a hard time to transport their produce to market for sale.
'These roads are impassable, we can't transport food to town please county government of Samburu work on this roads," he said.