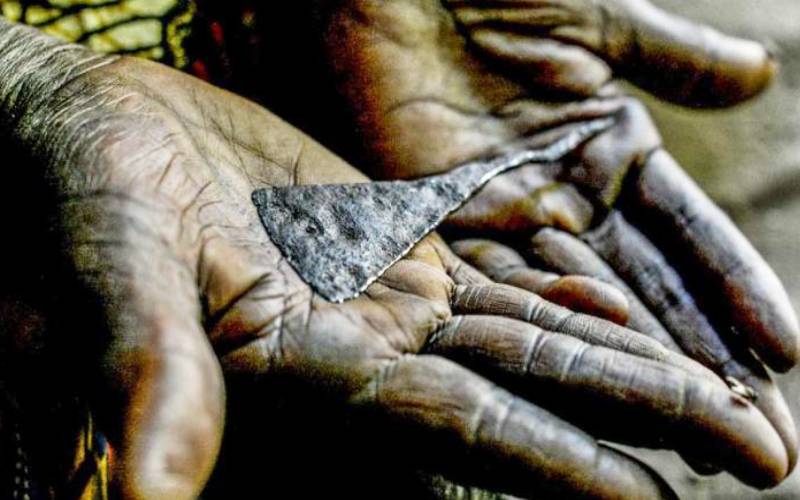 Kajiado County has launched a policy designed to end Female Genital Mutilation (FGM) at the community level.
The policy launched on Monday focuses on the principles of gender equality, inclusivity and non-discrimination of the girl child. Studies show that the practice is carried out on young girls below the age of 15 to make them eligible brides, with a prevalence of 78 per cent among the Maasai of Kajiado.
According to the Kenya Demographic and Health Survey (KDHS, 2014), about 21 per cent of women and girls between ages 15-49 in Kenya have undergone FGM.
Speaking at the launch of the document, Governor Joseph Lenku's wife, Edna, who was the guest of honour, said the plan will provide the legal framework required to fast track eradication of FGM at the county level.
"We are proud as the people of Kajiado to launch the anti-FGM policy in Kenya. FGM is harmful, and now we have our own policy in Kajiado to end this practice," said Ms Lenku.
Benardette Loloju, the CEO of the Anti-FGM Board, said Kajiado has made great strides by having the anti-FGM policy towards eradication of the vice.
The plan will also see the development of community-based surveillance systems to protect girls from the practice and offer psychosocial support and mentorship programmes to them.