Businessman arrested over murder of Eldoret police officer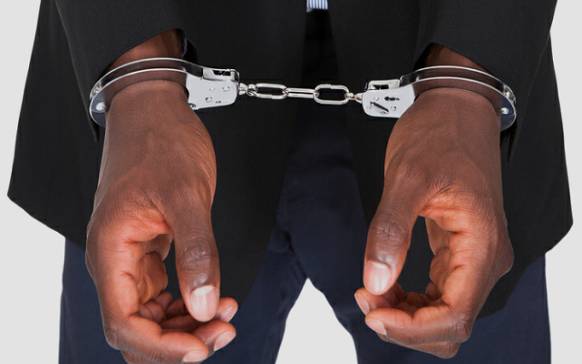 A Nairobi-based businessman has been arrested in connection with the murder of an Eldoret female police officer Robina Moraa.
Joshua Ogach, 31, has been arrested at the Rift Valley Provincial General Hospital in Nakuru where he had gone to seek medication.
Nakuru Town East Police Commander Elena Kabukuru has said the suspect has been handed over to detectives in Eldoret for more probe.
"Detectives from Nakuru and their counterparts in Eldoret have arrested a suspect liked to a police officer who was killed in Eldoret," Ms Kabukuru has said.
It is suspected that Ogach had tried to commit suicide by taking poison, before seeking treatment at the public hospital where he was traced and arrested by investigators.
"The suspect reported at the facility while in an unconscious state. He was treated and later arrested," says the police boss.
Moraa was found murdered at her rented house in Miti Moja estate, outskirts of Eldoret town yesterday (Thursday) morning.
The officer attached to Naiberi police station, Ainabkoi Sub-County is suspected to have been killed by Ogach, who was her estranged lover.
There were several stab wounds on her head and several parts of the body.