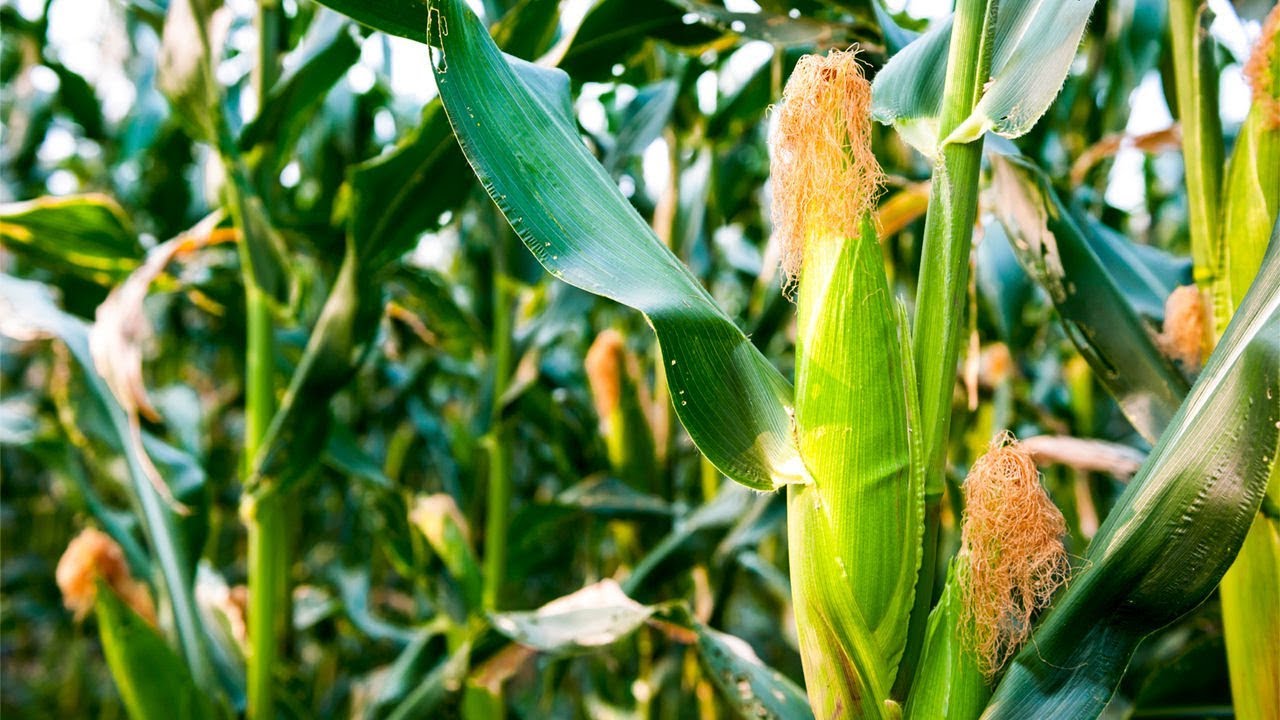 A somber mood engulfed Kamatoo village in lmenti North Sub County after a naked body of a 16-year-old student of Gachanka Secondary School was discovered in a maize plantation.
Residents who spoke to The Standard at the scene where the body was lying, said the student could have been raped and killed on Wednesday evening after school.
The girl, who was an orphan, schooled in a day school and she used to trek to their home about ten kilometres.
Kirimaitune chief, Joseph Mururu said the village woke up to the news of the heinous act but suspects were yet to be arrested.
Read More
"It is very throbbing that a lifeless body of a student was today discovered in a maize plantation while family members had been looking for her after she failed to turn up at home after School. We are working with the security apparatus and the Nyumba Kumi to try to unearth what transpired and who could be the culprits," Chief Mururu said.
The decease's grandfather, Michael Kaibunga said they had been looking for their kin from Wednesday evening after she failed to report after School.
"We were woken up just to discover that some heartless individuals killed our young kid before they dumped her body in the neighborhood. As we condemned the act we also call for the authorities to ensure that we get justice by bringing the culprits to book," said Mzee Kaibunga.
A resident, Janet Kirigo who was among the witnesses to view the body of the deceased said they met her naked body in the plantation and her mouth was stanched using leaves an indication that she could not have raised an alarm when she was defiled by her tormentors.
A youth leader, Joshua Kathunkumi said the girl could have been murdered due to the rampant use of drugs and alcohol in the area.
"We can blame this to the group of idle youth who have indulged into illicit brews and substance abuse, it is sad to lose a young girl who was innocent and coming from school," Kathunkumi said.
Detectives from the Meru Police station conducted dusting at the scene before taking the body to the Meru Level Five Hospital mortuary.