Drama as police target witch-doctors in crackdown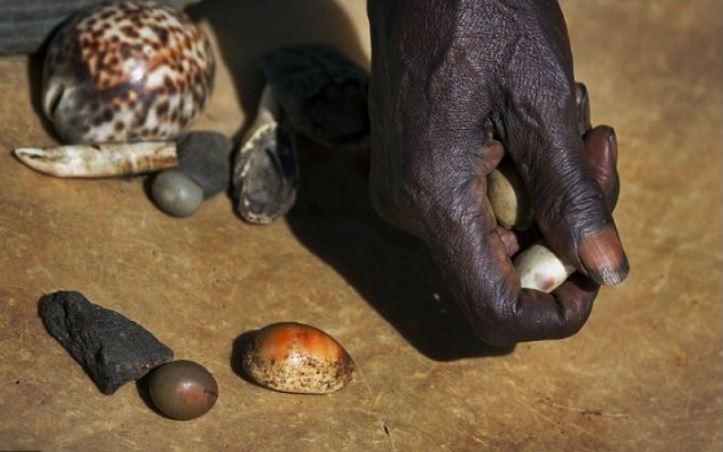 There was drama in Karagita estate in Naivasha after police officers raided several residential houses, targeting alleged witchdoctors.
During the early morning raid, two suspects were arrested and strange items, including snake skins and a dead chicken, confiscated from one of the houses.
The raid follows complaints from locals that the suspects, who claimed to have come from Tanzania, could cure all manner of ailments, including impotency and poverty.
Last year, residents raided several homes that the witchdoctorswere operating from and destroyed their paraphernalia.
In the latest incident, one of the witchdoctorspromised a woman that he would help her get a well-paying job. An elder, John Wachira, said the promise did not materialise, forcing the woman to demand back the Sh2,000 she had given the witchdoctor.
"The man became arrogant and threatened the woman that he would kill her baby using his powers," he said. Area Chief Hassan Guyo said the crackdown targeting the suspects would continue until security agents get rid of the con men.
"We have received several complaints about the witchdoctors, and we will ensure we get rid of them," he said.