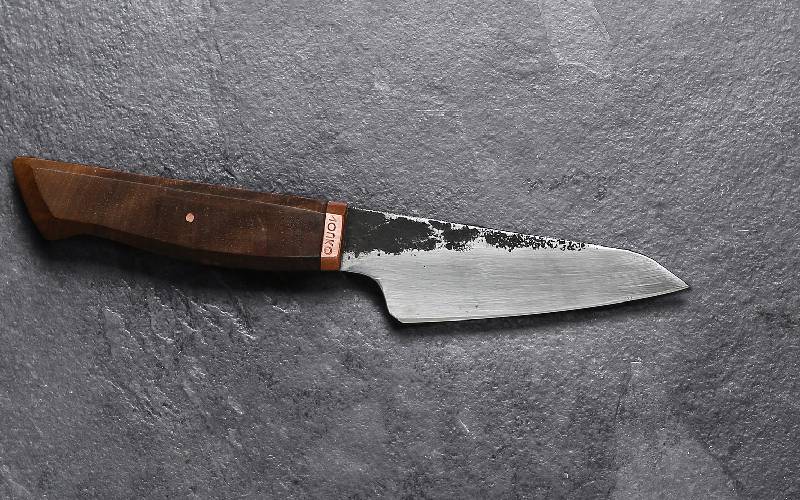 Police are pursuing a man suspected of stabbing his 16-year-old girlfriend to death at Ololung'a trading centre.
The incident took place on Monday night and the girl's body was found dumped by the roadside with several stab wounds.
Narok South Deputy County Commissioner Charles Mukele said police had been deployed to search for the suspect for questioning.
He said the suspect had been in a relationship with the slain girl for the past three months.
According to neighbours, the girl was a house help at the trading centre before she started cohabiting with the suspect. They said the two were often heard quarreling.
The girl's sister described her relationship with the suspect as "stormy."
"During the three months they have been together there was no peace in their house," she said.
She urged police to speed up investigations into the killing.