Children of a lesser God? Turkana, Baringo drought in pictures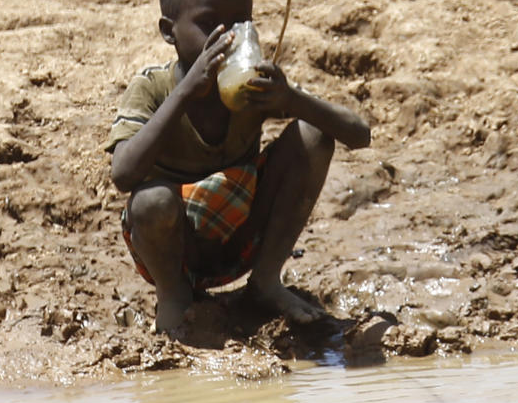 The prolonged drought in Turkana and Baringo counties has aggravated the food shortage crisis with reports indicating four people have died so far.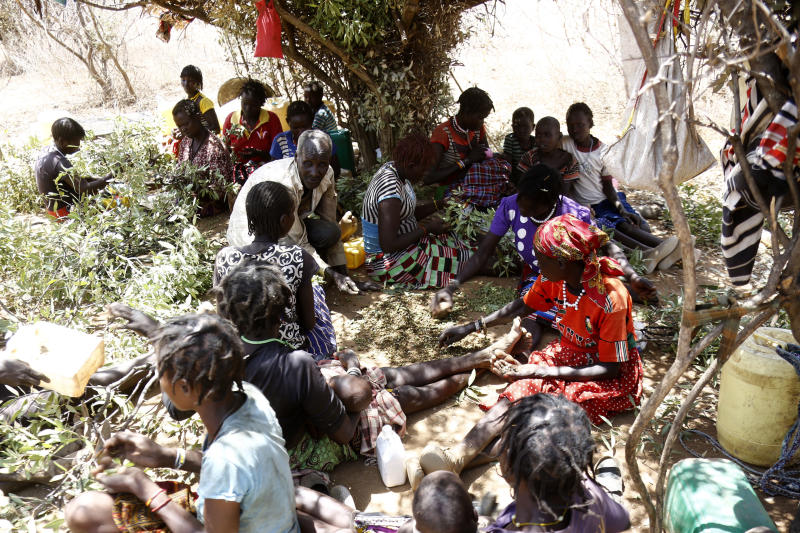 The region has perennially faced food crises over the years even as the Government t downplays the gravity of the situation.Deputy President William Ruto has also denied that anyone has died of hunger in the affected areas.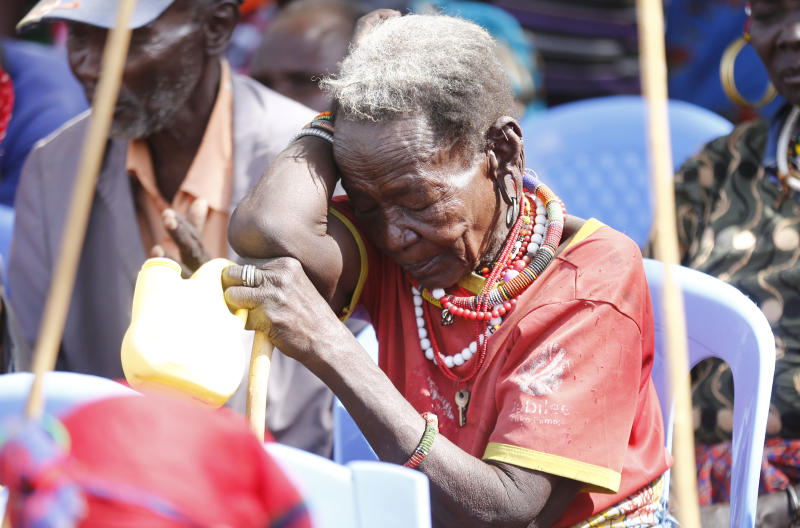 A chief was summoned by his bosses for revealing the extent of hunger in his area.
Some leaders say they were not aware of the situation in these two counties that for many years have been hit with drought.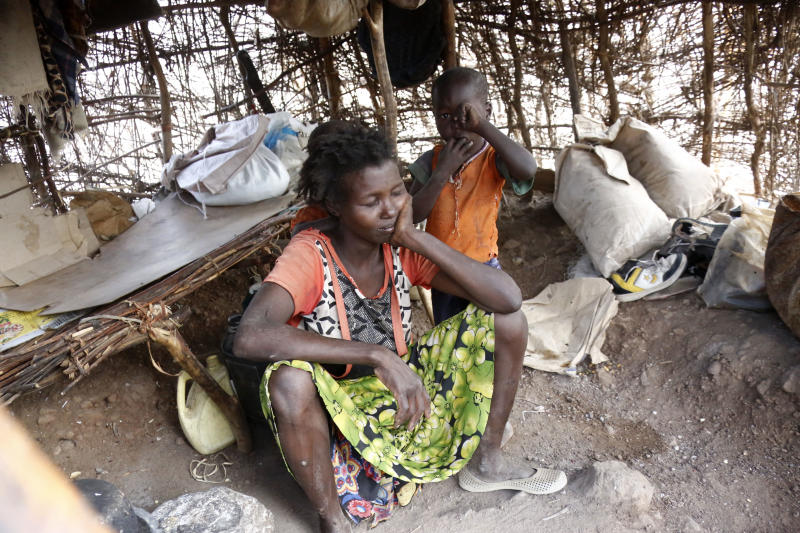 "There is hunger, but I am not aware of the reported deaths. We have been working on the issue since January," Baringo County Commissioner Henry Wafula said.