Main suspect in Litein rape and murder incident arrested, another lynched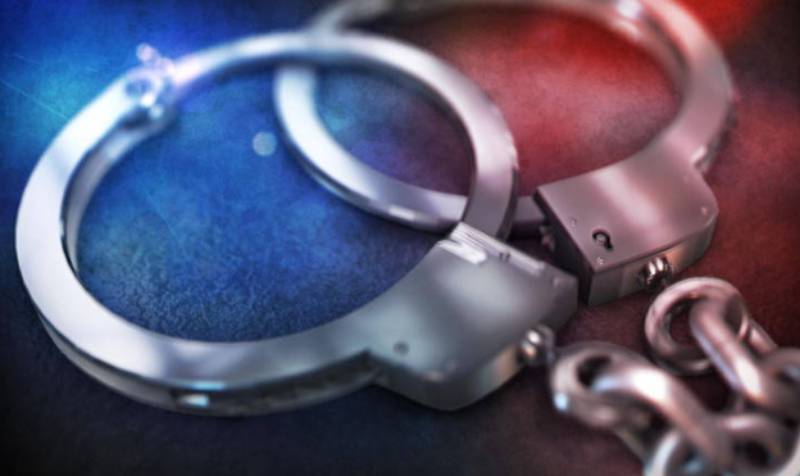 Detectives in Bureti Constituency have arrested a 30-year-old suspect in the Litein murder and rape incident.
The suspect is one of the four members of a gang who broke into the home of 78-year-old Richard Chepkwony and killed his wife Ann and raped their three granddaughters.
They also attacked the couple's house help Sheila Cherotich leaving her unconscious.
Kericho County Police commander James Mugera said the suspect was arrested in his hide out in Litein town.
According to police sources, the suspect was arrested after being positively identified by the three rape victims.
"We have made good progress in the case. We have arrested one of the main suspects. He was positively identified by the survivors of the incident," said Mugera.
The county police commander expressed confidence that it was only a matter of time before they catch up with the rest of the suspects.
"The suspect in custody has made some confessions and it is only a matter of time before we catch up with his three accomplices," said Mugera.
The second suspect in the murder and rape incident was lynched by irate mob on Thursday.
The deceased in a bizarre move retreated his steps back to Richard Chepkwony's homestead and confessed that he was part of the four member gang who committed the crime.
The suspect was allegedly carrying Mr Chepkwony's mobile phone which he took during the robbery with violence incident.